Number 1? Number 2?: Carlos Sainz Reveals the Kind of Driver He'll Be at Ferrari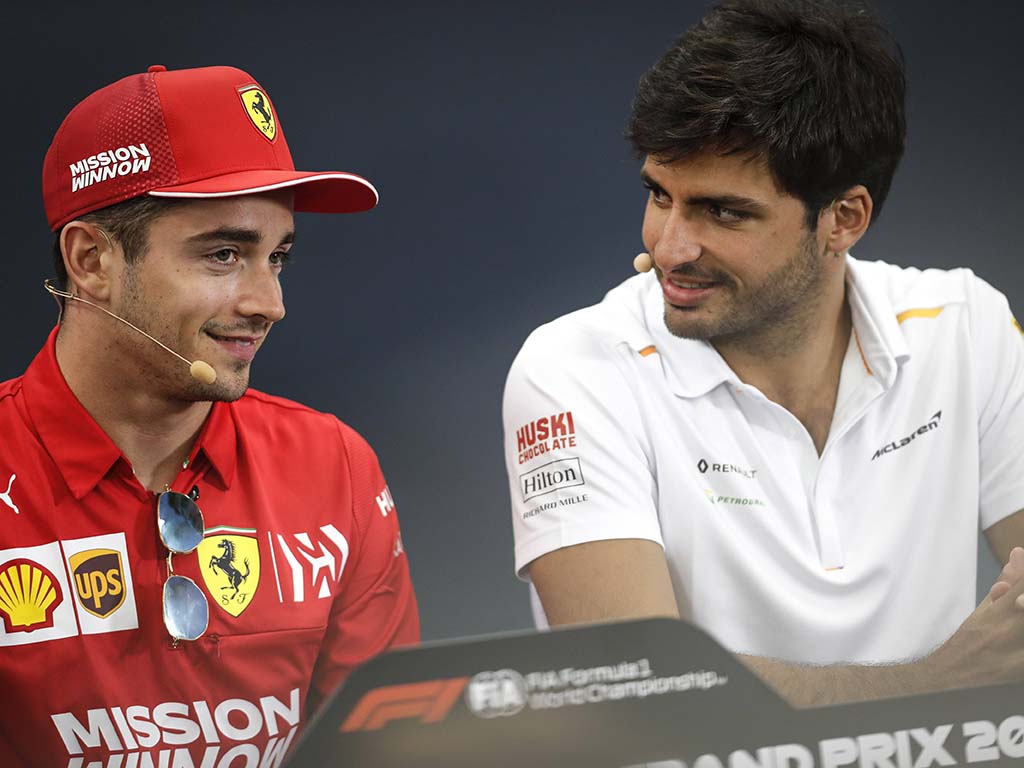 When Ferrari announced Carlos Sainz as Sebastian Vettel's replacement, a large section of fans and experts, labeled the Spaniard as a clear 'number 2' driver within the team. Many believe Ferrari is opting for Sainz, as he'll play the team game when required. However, Carlos himself addressed the question with a very clever answer.
Carlos Sainz on his role at Ferrari
According to many reports, Ferrari is parting ways with Sebastian Vettel over the team's inability to handle two alpha drivers simultaneously. Rumors suggest Seb's walking away from the Maranello outfit over his role within the team. With a 5-year contract, Ferrari clearly believes Charles Leclerc is the team's future.
As a result, it shouldn't come as a surprise if Ferrari backs Leclerc on many occasions. Does that mean Sainz plays more of a supporting role at the team?
It's hard to answer that at this stage but all signs point to Ferrari favoring Leclerc when the 2021 season begins. However, if the Spaniard shows a good turn of speed, there's no reason why the Scuderia must sabotage his race.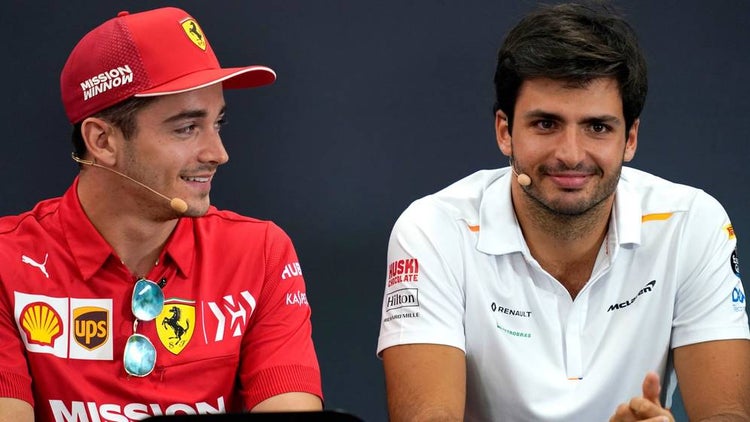 When Charles Leclerc debuted for Ferrari, the team openly favored Vettel but that slowly changed. They may not shift goalposts immediately, but Sainz will have every opportunity to prove himself. With 5 years of experience in F1, Sainz isn't exactly a fresh-faced rookie stepping into an unfamiliar atmosphere.
When asked what kind of driver Ferrari would be getting, Carlos had a very diplomatic answer. Speaking to Will Buxton on F1, the Spaniard said:
"They are going to find an extremely hard-working guy"
"That will go to Italy, will spend a lot of time in Maranello"
"The same way I spent a lot of time at McLaren,"
"And I will try to build something special with Ferrari, the way I tried to build something special in McLaren.
"Apart from that, hopefully, a very quick driver and an incredibly motivated guy that is going to give it all for the Scuderia."
However, he maintained that his primary focus was McLaren in 2020.
"I'm keen to say goodbye to McLaren in the best possible way,"
"So, believe me, I'm going to give my best this year the same way I was giving my best last year" concluded Sainz