Ocon Clarifies Mazepin F1 Remarks: "Just Need to Be Careful"
Published 05/20/2021, 9:49 AM EDT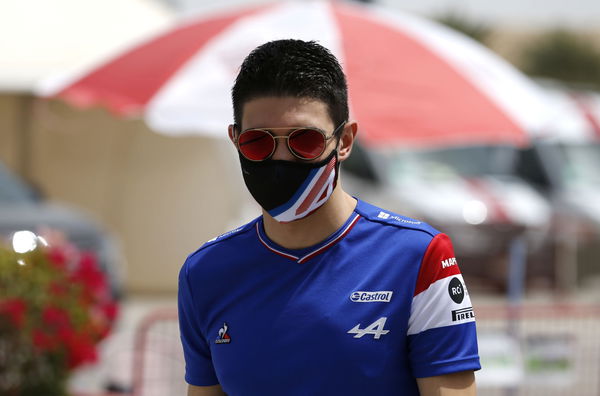 ---
---
Debutant Nikita Mazepin has made quite an impression in Formula One. However, the impression he's made hasn't been one that he would have hoped for at the start of the season.
ADVERTISEMENT
Article continues below this ad
The Russian has drawn the ire of a few drivers on the grid, one of whom is Alpine F1's Esteban Ocon. With the Monaco Grand Prix weekend underway, the Frenchman pointed out what he needs to do this weekend, including how to handle Mazepin on track.
Esteban Ocon emphasizes on the "need to be careful" around Mazepin
ADVERTISEMENT
Article continues below this ad
With Monaco having an extremely narrow layout, a slight loss in concentration can end the weekend. However, a slight loss in concentration isn't the only factor to take in; even the smallest forms of contact can cause a collision that could be terminal.
Recently, Ocon made a comment about him needing to be more careful around Mazepin on the track. "When we cross paths on the track, I act 200 per cent more attentively with him than with any other driver," said Ocon.
Although drivers have complained about Mazepin on the radio, no one said something upfront like Ocon did. While most people agree with Ocon's comments, a few of them brought back memories of Ocon impeding Max Verstappen at the Brazilian Grand Prix in 2019.
Ahead of the Monaco Grand Prix, Ocon clarified his previous comments, saying that he intended to heed caution in such situations. "I've come across Nikita quite a few times where he was on the line or something was happening," said Ocon.
"Nothing bad happened yet. But just need to be careful on not having something happening, which is not useful for the race weekend."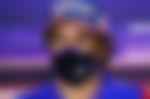 Ocon stresses on being "200% alert" in Monaco
ADVERTISEMENT
Article continues below this ad
With Monaco often being an unforgiving track, Ocon is wary of how alert he needs to be this weekend. With the smallest of errors being punished, the 24-year-old addressed the risk that comes along with the streets of Monaco.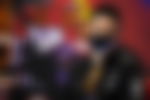 The Normandy-born driver said, "As soon as you take the track, there could be a risk for your race weekend. So you need to be 200 percent alert on anything that is happening."
ADVERTISEMENT
Article continues below this ad
Although Ocon has only appeared in two Monaco Grand Prix weekends in his F1 career, he finished an impressive P6 in 2018. With Ocon notably the key performer for Alpine F1 this season, he will hope to garner more points for the French outfit. Can the Frenchman achieve an impressive result on his third F1 outing in the Principality?