'Offering All the Help I Can'– Sebastian Vettel Keen on Guiding F1 Debutant Mick Schumacher
Published 03/26/2021, 5:30 AM EDT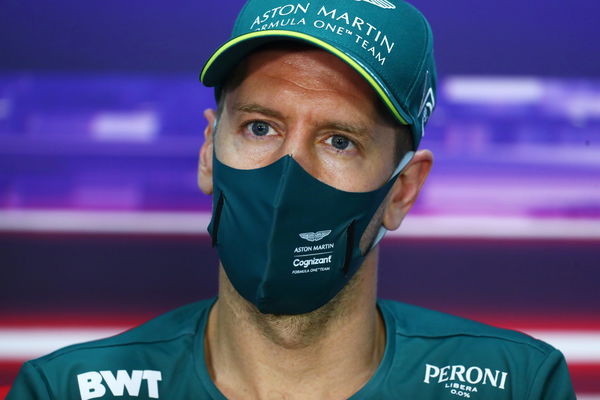 ---
---
Sebastian Vettel idolized the legendary Michael Schumacher and eventually got the chance to race against him too. The Germans became quite close during Schumacher's stint with Mercedes.
ADVERTISEMENT
Article continues below this ad
Therefore, it was only natural for Vettel to develop a similar relationship with his son Mick Schumacher, who will make his F1 debut this weekend with Haas. The 4-time World Champion is eager to help out Mick as he sets on a new adventure at the pinnacle of motorsports.
Speaking on his relationship with the rookie, Sebastian said, "We have a special relationship. Obviously, there is one person who connects us. I'm offering all the help I can."
ADVERTISEMENT
Article continues below this ad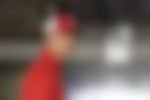 Mick is touted to have a tough debut season. At the American team, Schumacher is expected to compete at the back of the grid. As such, a Top-10 finish may be really hard to achieve.
However, in a challenging season, Vettel is ready to provide whatever support his young compatriot needs.
Sebastian Vettel looking forward to spending time with Mick Schumacher
The Aston Martin driver revealed that the whole scenario was a bit sad that Michael won't be there to witness his son's debut.
He said, "I became close friends with Michael over the years and as much as I'm looking forward to having Mick on the grid, and he deserves his place, I'm also partly sad because my friend Michael is not here to witness the great achievement of his son.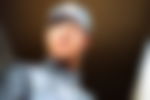 "Even more so then, I'm happy to help out in whatever way you want to put it, as guidance, help, just to be there for him. We get along. He's a great kid. I'm sure we will have a bit of time through the year to spend together."
ADVERTISEMENT
Article continues below this ad
Vettel himself is going to be starting a new chapter in his F1 career. Having joined the Silverstone-based outfit, Vettel will want to avenge his previous season with Ferrari.
However, pre-season testing didn't really go as planned, Sebastian himself was open to admit that. But he isn't concerned about his results in pre-season.
He'll be looking forward to hitting the tracks and will strive for a Top-5 finish in the season opener. But only time will tell if he'll be able to achieve that.
ADVERTISEMENT
Article continues below this ad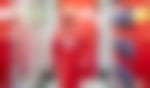 Trending Stories