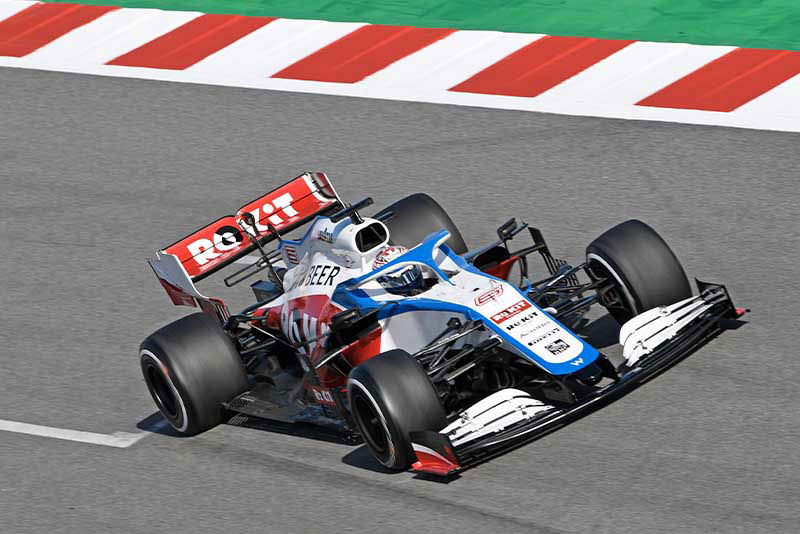 Many are acutely aware that not all is well in the Williams F1 camp, from a financial standpoint. In the wait of the COVID-19 crisis, several teams and companies are hurting for the need for financial aid. Now, the team is looking for a new investor, because it is clearly in big trouble.
The team's fall from grace has been supersonic, from a championship-winning side to backmarkers. Claire Williams has not had the same impact on the team like her father, Sir Frank WIlliams had. As a result, the Grove-based outfit is a pale shadow of its former self. Now, the team is dependent on 'pay drivers' just to stay afloat. The corona crisis is only the boulder added to the already back-breaking weight of burdens.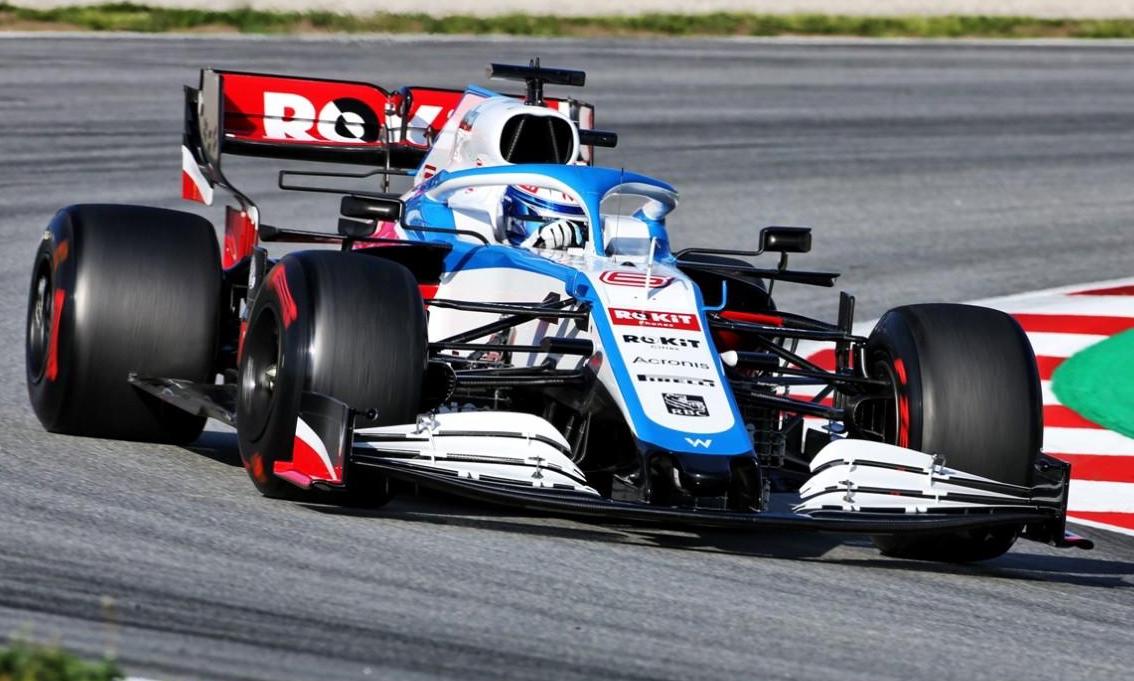 Some respite for Williams F1 at last
According to the latest developments, Williams F1 has raised 28 million pounds in loan arrangements. As it turns out, some of these loans should be paid before April 2022. Meanwhile, others are set for a longer period, with a view for the future. The British outfit has one person to thank for this loan, Nicholas Latifi's father, Michael Latifi.
The bad news is that Williams is steadily handing parts of its team and assets to other parties. the team's property, the plant and other assets, including 100 historic cars, are in the hands of investors.
Clearly, Williams' list of loans is steadily rising, so not many are surprised that the marquee is going into sale. Obviously, the Williams family would love to keep the name in Formula 1. Unfortunately, years of mismanagement means that holding onto it is a bigger problem.Although a few loans are still outstanding, Williams will never be able to earn a large amount of money for the once illustrious brand with all its facilities.