"On the Way to the Supermarket…": Valtteri Bottas Opens up on Fateful Trip That Kick-Started Exceptional F1 Career
Published 06/23/2022, 6:47 AM EDT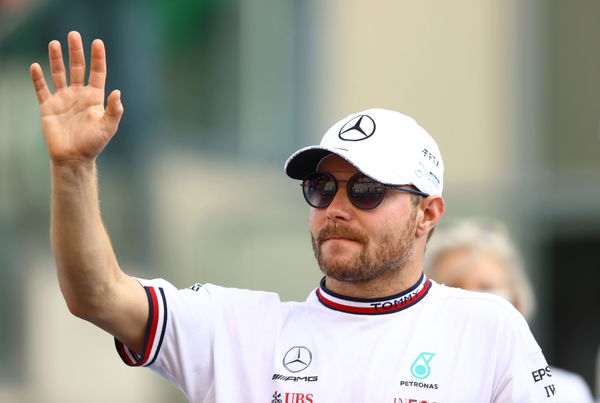 Ever wondered how Valtteri Bottas got into F1? Fans widely regard the Finnish driver as one of the finest talents to have graced the world of F1. However, none of this would've happened if Bottas didn't make a trip to the Supermarket! And later on, his career path in F1 was one for all to see and reflect upon as he rose through the ranks.
ADVERTISEMENT
Article continues below this ad
The Finn drove for one of the best teams in Formula 1: Mercedes F1. In his 5 years of time with the Silver Arrows, he was the perfect team partner to Lewis Hamilton, while also being a challenger to the grid. The team had a beautiful streak of consecutive wins under Bottas and Hamilton.
ADVERTISEMENT
Article continues below this ad
But what exactly inspired him to race for F1 one day? He revealed this in a podcast, "On the way to the supermarket, I saw a sign there that there was a go-kart race, Finnish championship event in… and yeah luckily that day me and my dad we had some spare time, we're just going to the shops but then decide to make a turn go and see the race and I'm glad we did." 
Bottas, when asked if he had seen a race before that, revealed, "Not really, I mean obviously maybe from TV like F1 and stuff. But I didn't even know what go-karting meant, so I was quite curious…"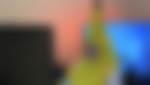 "You know the way drivers were making the passes and everything and yeah. Apparently, that was the first day of my life that I was sitting three hours still just watching something. So yeah, it really got me." He added further.
Valtteri Bottas surprised everyone with top performances this season
ADVERTISEMENT
Article continues below this ad
Mercedes F1 dropped Bottas from the team for the 2022 season. However, even in his last season, the Finn pushed his best and managed the team to another Constructors trophy.
Watch This Story: F1 Stars Max Verstappen, George Russell Enjoy Miami Heats Dominant Surge at NBA Playoffs  
Further, despite driving for a team that is not necessarily championship-equipped, Bottas has challenged the likes of Lewis Hamilton and George Russell this season.
ADVERTISEMENT
Article continues below this ad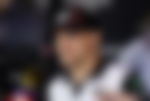 He has even managed to outpace a W13, landing himself in very favorable positions. Further, Bottas is doing pretty well this season gaining a top 10 spot with 46 points and a chance to make it to even the top 7 or 6. So what do you think? Can he do it?