Only 1 Day at McLaren & Oscar Piastri Is Already $230K Richer
Published 02/05/2023, 8:00 AM EST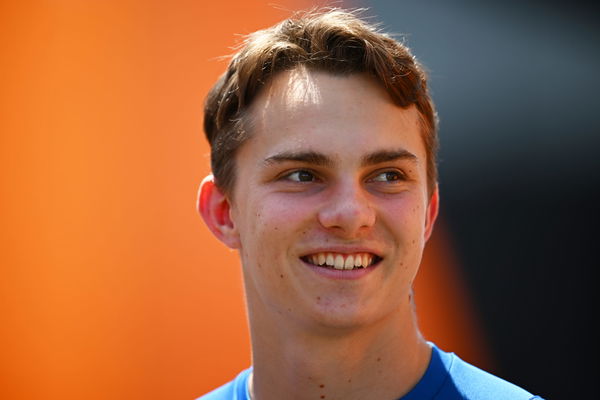 Being a Formula 1 driver in itself should be counted as the biggest privilege of all time. Granted, the drivers that make it to the pinnacle of motor racing have, in all fairness, earned that spot. That being said, being able to race these F1 cars for a job would be the most amazing thing ever! Given the current economic climate of the sport, the perks are a bit more extensive than just that elusive F1 drive. In 2023, the storied McLaren team will welcome Oscar Piastri into the team. But his first day at the team's Woking factory was memorable for more than one reason.
Earlier yesterday, the team released a video showcasing the Australian's first day at McLaren's factory. While the video took us through Oscar's entire first day, which concluded with him chatting up the boss Zak Brown, Piastri was given a pretty hefty surprise.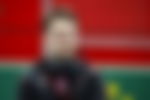 In the YouTube video uploaded by McLaren, we can see Oscar Piastri being handed the keys to a brand new spanking McLaren Artura. The 600+ BHP hybrid supercar was presented to the Australian as a "gift" for signing up with the team. It is essentially a company car.
ADVERTISEMENT
Article continues below this ad
Piastri said, "So, I got the keys to a McLaren Artura."
"Very, very cool car," smirked the McLaren driver while talking. The scene then cuts away to Piastri entering the car to take it out for a spin. He said, "I believe this is called perks of the job."
Read More: Despite Successfully Defeating the Schumacher Boys, ROC Champ Gears Up for "More Fights" With Mick
Piastri has shown a lot of maturity for his age. But can he tap into it to deliver the goods for McLaren?
McLaren newbie Oscar Piastri outlines his plan of action for 2023
ADVERTISEMENT
Article continues below this ad
Some would say that McLaren have taken a huge and unnecessary gamble by ousting Daniel Ricciardo and replacing him with rookie Piastri. That being said, the early signs show that the young Australian at least has the attitude required to excel at this sport.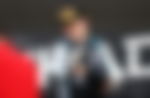 The Express UK quoted the 21-year-old as saying, "I think there's a lot to learn in the world of F1 and I think, putting results aside, I think as long as I'm following everything as well as I can and learning as much as I can and doing everything the correct way, then I think the results will come naturally."
ADVERTISEMENT
Article continues below this ad
WATCH THIS STORY: Inside Michael Schumacher's Car Collection
How do you think the young Australian will stack up against his teammate Lando Norris?
Edited By: Ranvijay Singh