"Open Your Eyes"- Will Buxton's Hard Hitting Response to Lewis Hamilton Stirs Up a Storm
Published 06/01/2020, 3:38 AM EDT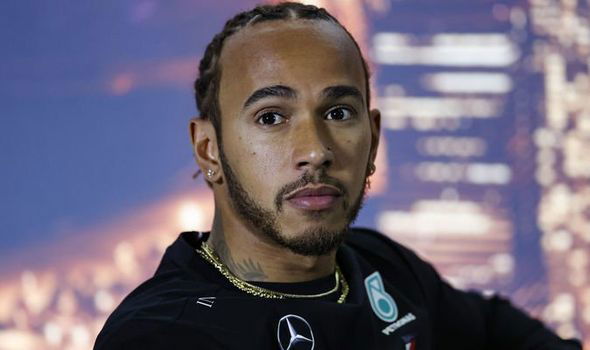 ---
---
The focus on social media for the past few days has been around police brutality and more importantly racism (and rightly so). In the Formula One world, Lewis Hamilton was the first one to come out and criticize the police and put his support behind the 'black lives matter' movement. He ranted on social media about accountability and put his weight behind the protestors. He additionally also condemned the F1 world as a whole for not speaking up. Since then a number of drivers have put up stories and posts about 'black lives matter.'
ADVERTISEMENT
Article continues below this ad
Another person who replied to Lewis Hamilton's Instagram story was Will Buxton.
"You stand up for something and then get annihilated"- Buxton's response To Lewis Hamilton
ADVERTISEMENT
Article continues below this ad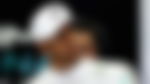 Will Buxton is a Formula one digital presenter and reporter for Liberty Media. Buxton replied to Lewis' Instagram story calling out the F1 paddock for staying silent saying, " No sign from anyone in your industry? Look again. Known you a decade and a half. Open your eyes. We see. We feel. Don't cast us out."
Will's response was met with much criticism from the social media community. Thereafter, He removed the post. However, he had also posted a tweet that read, " So you put your head above the parapet. You try to stand up for something. Something you believe in. Honesty. Decency. Truth. And then you get annihilated by those you tried to represent and protect. And you wonder why you bothered. F***ing hell. Social media is a trip." This tweet was soon taken down by him.
Thereafter, he issued an apology saying, " I only meant good, I only ever meant good. I'm sorry if you thought otherwise."
ADVERTISEMENT
Article continues below this ad
The criticism that Buxton received for his reply to Lewis' Instagram story was mostly that he 'wants credit for being an ally'. While the criticism he got for his rather ambiguous tweet was to the tune of 'making this about him.'
It'll be interesting to see what the relationship between Buxton and Hamilton will be once the races resume. It may get very awkward for the F1 presenter.
ADVERTISEMENT
Article continues below this ad
Trending Stories