OPINION: Why F1 Owes a Lot to Red Bull Racing
Published 02/15/2021, 7:45 AM EST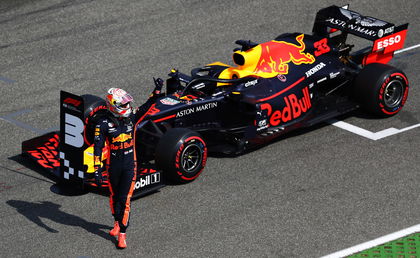 ---
---
The beverage brand Red Bull GmbH have a history of dabbling into sporting ventures. The Austrian company entered our beloved world of F1 racing in 1994 as a sponsor for Sauber.
ADVERTISEMENT
Article continues below this ad
Then, in 2005, they made the big step up as a constructor by purchasing the Jaguar Racing F1 team and rebranding it to Red Bull F1. Since then, it has turned the sport of F1 upside down as the energy brand backed team raced its way to the top.
However, Red Bull's introduction in Formula 1 was way more crucial than that. They only lay the roots in 2005, but in the 16 years since then, F1 has a lot to thank Red Bull for.
ADVERTISEMENT
Article continues below this ad
Let's have a look at why the sport owes so much to the famous Austrian beverage company.
Red Bull owns not one but two F1 teams
While the lead team may hog most of the limelight, it may be easy to forget that they also own AlphaTauri. Red Bull purchased the Minardi F1 team and converted it into Toro Rosso before changing its name to what it is now at the start of the 2020 campaign.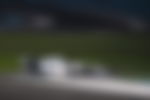 The Milton Keynes-based team may have started off as minnows. But within a few years, they were challenging for wins as well as titles. The team went on to achieve its very own dominion, starting from 2010 up to 2013, a time when they won four consecutive championships.
The Austrian team not only challenged, but broke Ferrari's dominance and are considered as one of the big three teams of the modern era.
AlphaTauri on their part had lesser success, winning only two races till date. But this team served a different purpose, to develop and prepare drivers for its sister team. Most importantly, it was a team where a few world class talents were bred.
Red Bull's academy gave F1 some incredible talents
Red Bull were one of the first teams to begin a driver academy. The driver academy was responsible for identifying talent and charting a way for them into F1 while also helping them with financial backing.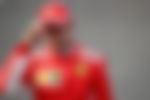 F1 can thank them for giving the world four-time world champion Sebastian Vettel, Max Verstappen, Daniel Ricciardo, Carlos Sainz and Pierre Gasly. Many other teams too took out a leaf from Red Bull's book and began recruiting young drivers and started their own academies, thus giving a number of hopeful and talented drivers a chance to fulfill their dreams.
Confirmation as engine maker another boost for the sport
Most recently, the Milton Keynes-based outfit confirmed the establishment of Red Bull Powertrains Limited. The team will now start building its own engines from the 2022 season onwards.
ADVERTISEMENT
Article continues below this ad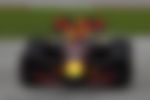 This gives F1 another in house manufacturer who could supply to customer team in the future, much like Ferrari and Mercedes does.
Red Bull have certainly done their bit for the sport by fully investing itself in it. F1 and its fans would definitely be indebted to them for life.
ADVERTISEMENT
Article continues below this ad