'Out of Date' – Sebastian Vettel Calls out F1 over 'Absurd' Race Tradition
Published 12/29/2020, 1:03 AM EST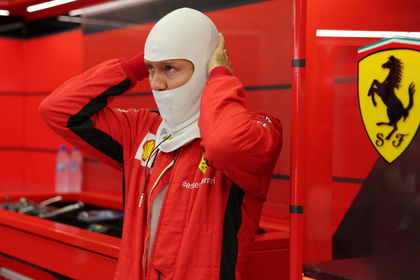 ---
---
Quite a few venues in the F1 calendar have, in the recent past, undertaken crowd engagement activities. Some of these include the aerobatics drills performed by fighter jets and flight squadrons as well.
ADVERTISEMENT
Article continues below this ad
At the same time, environmental sustainability is something Formula 1 has stressed recently. Driver Sebastian Vettel offers an insight into how that goal could be achieved in one way going forward.
Speaking in an interview, Vettel stated, "There's a lot there. For example, before some Grand Prix fighter jets fly over the home straight, flight squadrons perform their maneuvers over our heads and, before the pandemic, over those of the spectators, empty airliners the size of a 747 pull over the starting grid at a low height." (translated via Google Translate)
ADVERTISEMENT
Article continues below this ad
Sebastian Vettel believes F1 can entertain the audience in different ways
"Some sponsors use it to advertise, some countries may demonstrate their power. I think that's out of date and a pointless waste of resources."
The flight activities are a medium of engagement with the crowd for some of these organizers at those respective venues. However, the 33-year-old feels that many of these things are 'superfluous' and there are more sustainable ways to engage audiences.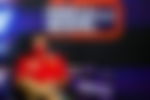 Vettel continued, "The audience could also be entertained differently. These flight inserts were completely absurd when, as in the pandemic season, there were no spectators in the stands."
"If we open our eyes and develop our awareness, we will find many things that are superfluous. Why shouldn't Formula 1 lead the way? That would also be a signal for other sports associations," concluded Vettel.
ADVERTISEMENT
Article continues below this ad
The FIA recently introduced first samples of sustainable biofuel to F1 manufacturers
About a couple of weeks back, F1 announced that the motorsport's governing body had made its carbon-neutral stance quite clear. The likes of Mercedes, Ferrari, Renault, and Honda will now take forward the duties of testing and coming up with power unit solutions for the same.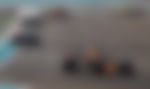 It is a genuine effort that sees F1 work to achieve environmental sustainability. As all drivers have pledged to support the cause, the future of the sport looks to be nothing but greener and cleaner.
ADVERTISEMENT
Article continues below this ad