Owner Confirms Indianapolis Eyeing a Return to F1 Calendar
Published 03/16/2020, 8:19 AM EDT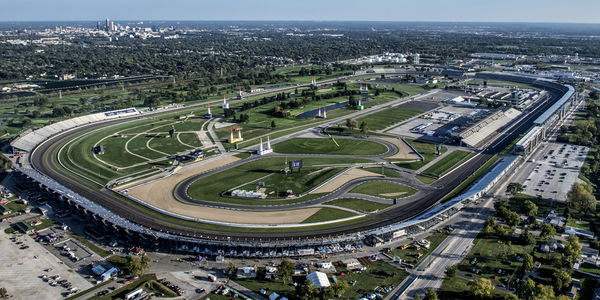 ---
---
In November, Roger Penske took over IndyCar and the Indianapolis Motor Speedway. From there, he expressed a desire to bring back F1 to the 'Brickyard'.
ADVERTISEMENT
Article continues below this ad
Before Circuit of the Americas took the role of sole American F1 circuit, the IMS road course hosted 8 consecutive races until 2007. The IMS has a chance to step in, as COTA has closed down due to the coronavirus crisis.
Meanwhile, Liberty Media's efforts to add a second American race in Miami have been on ice. This actually puts a damper on Liberty's plans to let F1 break into the American market.
ADVERTISEMENT
Article continues below this ad
Speaking to Racer, Penske said, "My son Greg has met with Chase Carey and had some preliminary discussions over the past couple weeks. Is it time to re-look at an F1 race? I don't know yet if the economics make sense but we wouldn't look at doing it before 2022."
"I want to see F1 return at some point as well as sports cars," he added. "Indianapolis is for thoroughbreds and we want to make it special."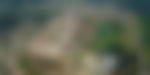 What is the latest update on F1 in the USA?
Meanwhile, things seem to be going from bad to worse for Austin's Circuit of the Americas. As it turns out, the coronavirus situation is forcing the authorities to lay off staff.
ADVERTISEMENT
Article continues below this ad
According to a statement, with no concerts, races and games to be conducted, the circuit is not being used much. In fact, COTA chairman Bobby Epstein told the American-Statesman that "half" of the staff remain employed for now.
"In the next 90 days alone, events representing nearly 600,000 ticketed visitors have been postponed, cancelled, or are in jeopardy," he said.
F1 has a complicated history at the Indianapolis Motor Speedway. In 2002 Michael Schumacher attempted to co-ordinate a 'photo finish' with Rubens Barrichello. However, he unknowingly conceded victory to his teammate at the finish line.
ADVERTISEMENT
Article continues below this ad
However, 2005 was the kicker and resulted in one of the most farcical days in Formula One history. 14 of the 20 cars withdrew from the race on the formation lap due to concerns over tyre safety. All 14 cars were using Michelin tyres, which were incompatible with the track surface. the remaining six cars, were all on Bridgestone tyres