"People Who Work With the Team Know Exactly What's Going on"- Ex-Ferrari Boss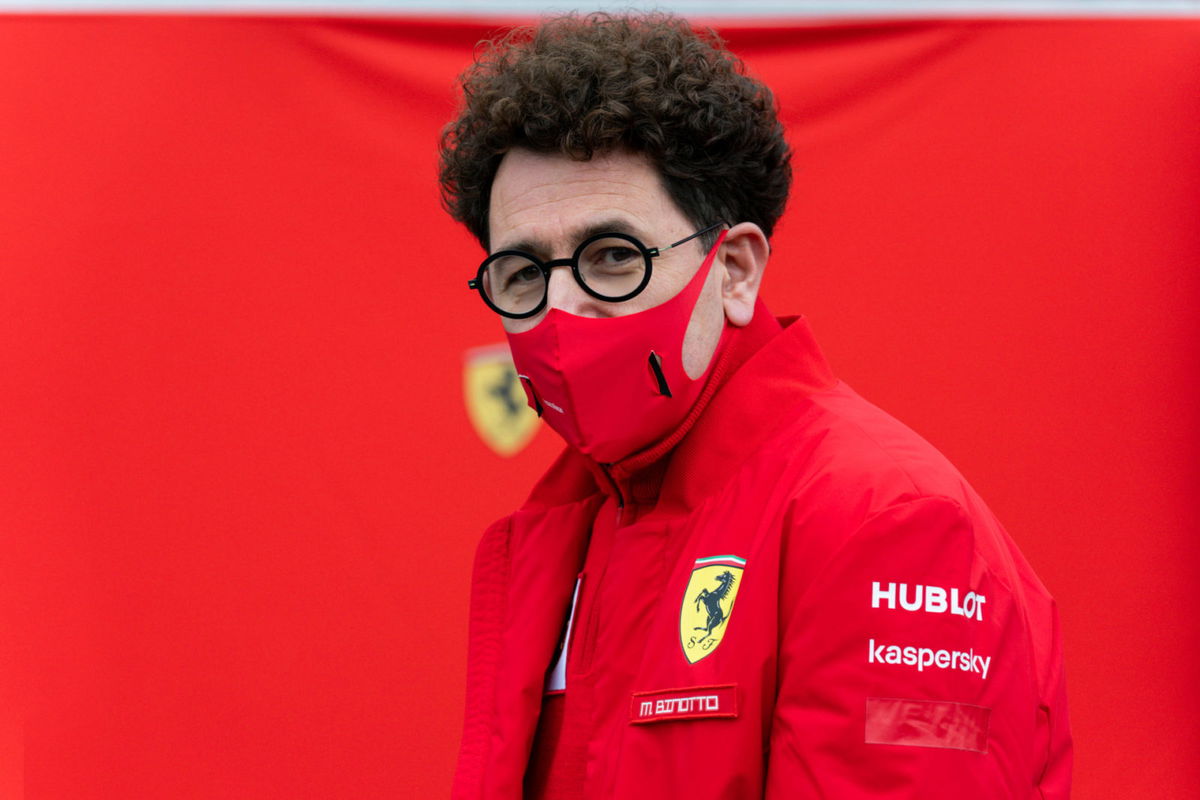 This season in Formula 1 was filled to the brim with surprising elements. One of the shockers was Ferrari, struggling to even keep up with the midfield teams. Stefano Domenicali, CEO of Lamborghini, feels that Mattia Binotto needs "time and space" as the job of a Team Principal at Ferrari needs 24 hours of hard work a day.
When asked about what Binotto is going through now, the former Team Principal of Ferrari denied commenting on the subject. "We know each other very well, as you can imagine, because Mattia worked with me," he said. "As a sign of respect, I don't interfere at all with his decisions or with the team."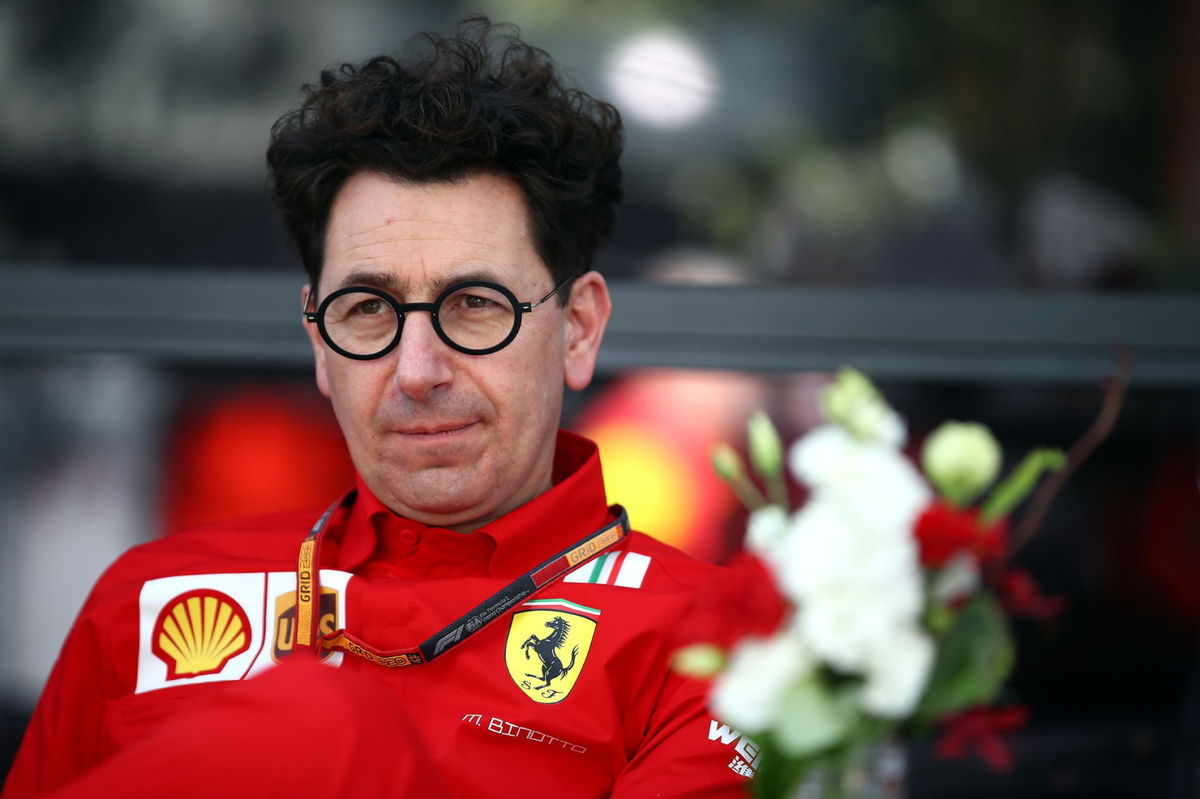 "I will not comment on that, because I think it's wrong. He must be given time and space to carry out his plans," said Domenicali. "And because I've been in his shoes, I don't want to intervene in any way.
"He already has such a great responsibility, must and can independently make the decisions that he thinks are good for the team," he said. "Because only the people who work with the team on a daily basis know exactly what's going on."
Domenicali also mentioned that he stopped judging or commenting on Ferrari's decisions since he left the team following the 2014 season.
Ferrari is currently lingering in the 6th on the Constructors' table. Sebastian Vettel and Charles Leclerc have collectively managed to score only 11 points out of the last four races.
And with the way things have been going, the team is unlikely to make an improvement anytime soon.
Domenicali reveals the life of a Team Principal at Ferrari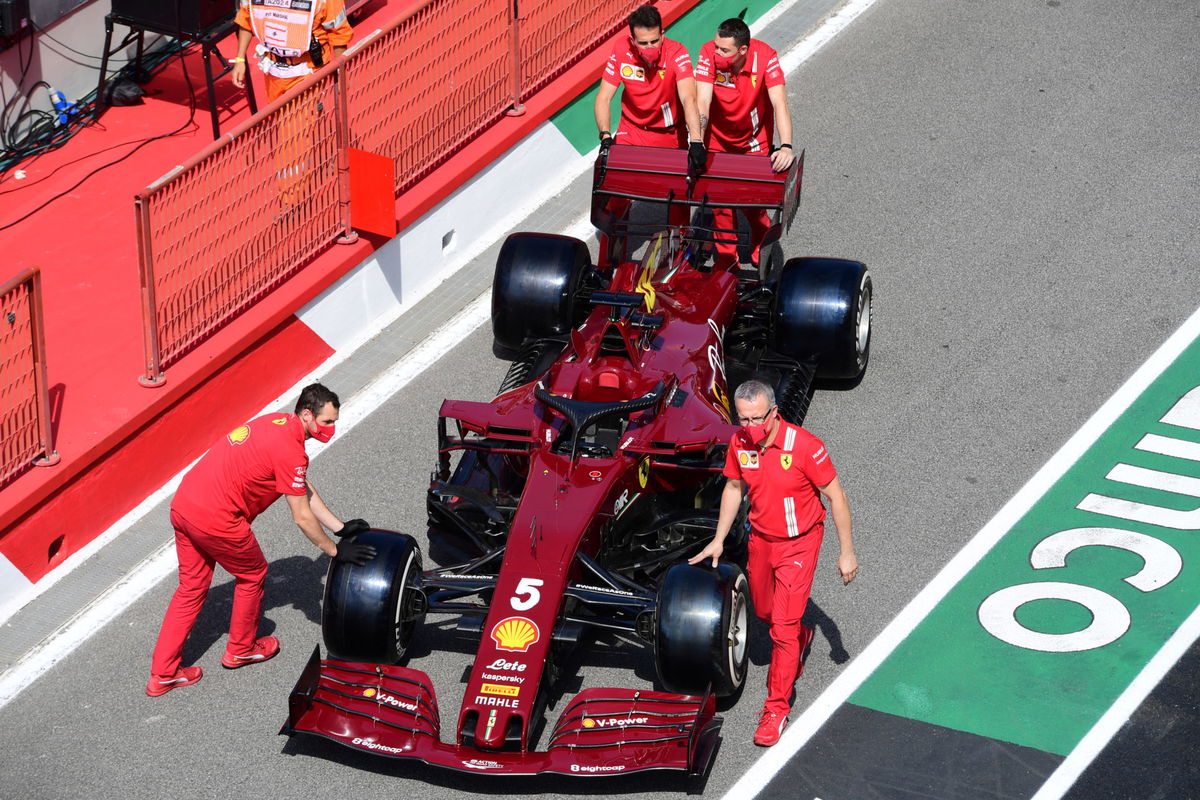 Domenicali doubled down on the challenges that come with the prestigious role of the Team Principal. "Swallows you up. It's a matter of dedication and hard work: day and night," he said. "You have almost no time for private life, hobbies, and friends."
He mentioned that the gaffer must be "fully committed to the company 24 hours a day." But he also revealed that he never regretted the job and considered it a part of his life.
(All quotes are translated from Dutch using Google Translate)