'Perfect Driver' Lewis Hamilton Responsible for Losing Out on 2007 F1 Title: Felipe Massa
Published 06/09/2021, 4:18 AM EDT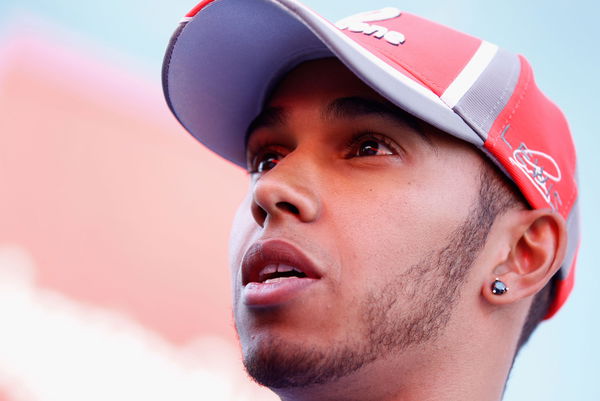 ---
---
After the Azerbaijan Grand Prix, where Lewis Hamilton failed to add any points to his Championship tally, former Ferrari driver Felipe Massa believes that Hamilton's mistake could cost him the 2021 championship in the same way when he missed out in 2007.
ADVERTISEMENT
Article continues below this ad
The 7-time world champion was driving at P2 before the restart at Baku. However, after Hamilton's title rival, Max Verstappen, had crashed out after a tire blowout, he had the golden opportunity to lead in Drivers' Championships.
Unfortunately, an unexpected brake balance setting change caused him to lock brakes on Turn 1, causing him to slide off the track. Meanwhile, the former Brazilian driver admits that Lewis Hamilton lost out on the 2007 title because of his own mistake.
ADVERTISEMENT
Article continues below this ad
Watch Story: Insane Michael Schumacher Records That Lewis Hamilton Hasn't Broken Yet 
What did Felipe Massa say?
In Hamilton's rookie season in 2007, he gave a strong competition to the 2-time champion Fernando Alonso at McLaren who often losses his temper, and there was a proper war in the team.
Felipe Massa missed out on the 2008 championship by one point after Lewis Hamilton overtook Timo Glock in the last few meters in Brazil and snatched the title from the Brazilian.
"I believe that, if we go back in time, in 2007 Hamilton could already have been the champion. He was not the champion due to his mistakes.
"In China, entering the pits, he was direct to the gravel. Also in the last race, because of the fight against Alonso," said Felipe Massa in an interview with Motorsport.com.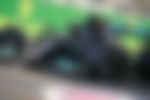 "But obviously, it was his first year in F1 so that's normal. Making mistakes (in his first year in F1) is normal. But he always showed that he's a different driver. 
"He's perhaps the perfect driver. That shows his level of driving and skills, the talent he has. And Verstappen is, without a doubt, one of the best." (Quotes translated via Google Translate)
ADVERTISEMENT
Article continues below this ad
Felipe Massa on Lewis Hamilton and Max Verstappen rivalry
Both Lewis Hamilton and Max Verstappen added no points at Baku, but the two drivers will decide who will be the world champion this season. The former Ferrari driver praised the fact that F1 finally returned to a rivalry comprising over one team.
"I think that, first of all, it's a very interesting start to the championship. Everybody wants that, even the Verstappen or Hamilton supporters. That's what we want, as motorsport fans. It doesn't matter who wins." told Felipe Massa.
ADVERTISEMENT
Article continues below this ad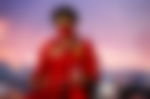 Can Lewis Hamilton break the record for the most World Drivers' Championships? What do you think? Let us know in the comments section below.