Pierre Gasly Details Reason For His Retirement From the Emilia Romagna Grand Prix
Published 11/03/2020, 1:02 AM EST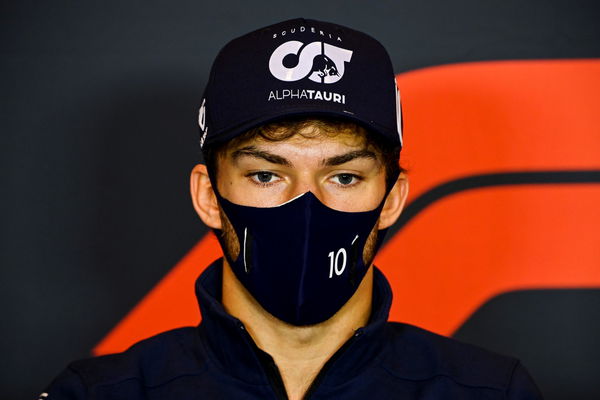 Sunday's race at Imola was particularly harsh on Pierre Gasly. Looking good in the practice session, the Frenchman brought his absolute best in Qualifying to start at P4 on the grid.
ADVERTISEMENT
Article continues below this ad
But 10 laps into the race, Gasly received a call from his team's pitwall over the radio. And asked him to come back to the pits to retire the car, in what was believed to be a 'terminal issue' at the time.
Gasly has now revealed that there was a weld failure in the car, and he talked about how hard it was' much more so, considering how Imola was a home race for the AlphaTauri team.
ADVERTISEMENT
Article continues below this ad
Pierre Gasly was in a favorable position for a Top-5 finish
Speaking after the race, Gasly was quoted as saying, "That one is quite hard, especially for our home race here in Imola. Our weekend was going so well until now.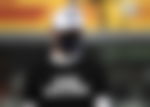 "Very sad to retire, but the guys spotted a drop of water pressure already on the laps to the grid. So they tried everything on the grid to fix it. And unfortunately, it didn't work out, which meant we had to retire after a couple of laps," said Gasly.
The AlphaTauri mechanics believed that they had gotten the issue sorted ahead of the start of the race. However, just as Gasly picked up the pace, he had to concede places and chart a course to the garage.
ADVERTISEMENT
Article continues below this ad
AlphaTauri lost a valuable opportunity to win points
Mechanical failures are always hard to swallow for drivers in motorsports. And this will, no doubt, have come as a disappointment to both Gasly and AlphaTauri.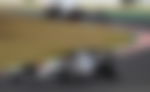 But it was not all doom and gloom for the Italian outfit as Daniil Kvyat put forth a splendid performance. He fought off the challenge from the likes of Charles Leclerc and Sergio Perez to finish at P4.
ADVERTISEMENT
Article continues below this ad
One could only wonder what a day it would have been for AlphaTauri if both drivers had finished in the Top-10. Regardless, they will want to avoid such failures by conducting a detailed analysis of the same.