Pirelli F1 Boss to Aid in the Fight Against COVID-19
Published 04/07/2020, 7:32 PM EDT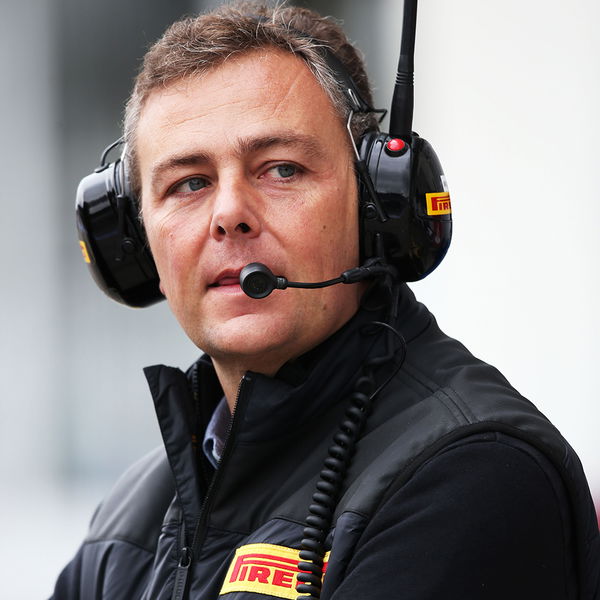 ---
---
With the COVID-19 pandemic raging, it has brought out a new side to almost everyone. Many have joined hands to fight back against the virus once and for all. Among them is Pirelli boss of F1 operations, Mario Isola, and he is practically on the front lines. This is largely because Northern Italy has become the new epicentre of the pandemic and many Italians are determined to fight.
ADVERTISEMENT
Article continues below this ad
Isola has taken on the role of a volunteer ambulance driver and paramedic during the crisis. He is familiar with the position because he has done it for nearly three decades.
Pirelli are at the forefront because their base of operations is in Milan, where the coronavirus outbreak is at its worst. To be precise, the Lombardy region witnessed over 7,500 lives lost to the outbreak.
ADVERTISEMENT
Article continues below this ad
During the crisis, there are 150 volunteers working alongside Mario to deliver supplies and piloting ambulances to the community. As an entity, Pirelli contributed around €1 million and organised collection and distribution of vital medical equipment. This includes Personal Protective Equipment (PPE) like masks, aprons and even ventilators to help treat patients.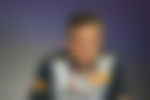 Speaking about his role, Isola replied: "I have spoken to many of my colleagues. We are a community and we have a chat. We share what happens. What they say is the worst thing is that, while you normally find yourself in a very difficult situation. Now the biggest impact on you is on the psychological side."
ADVERTISEMENT
Article continues below this ad
"The hardest part of the job now is that you cannot carry any relatives of the patient in the ambulance to hospital. Usually, you take anybody from the family who is available to come because it is important to have that support for them."
How is the Pirelli F1 boss combatting the virus?
ADVERTISEMENT
Article continues below this ad
He admitted that aside from the patient, nobody other than the ambulance team can come in contact. If a person is in a serious condition, they have to bar relatives from travelling with the infected patient.
Mario Isola is also championing a local charity, Croceviola, who are fundraising to support both those suffering from COVID-19 but also those who find themselves vulnerable in such uncertain times.