"Political Games in F1"- Toto Wolff Predicts a Straightforward Outcome in Racing Point Case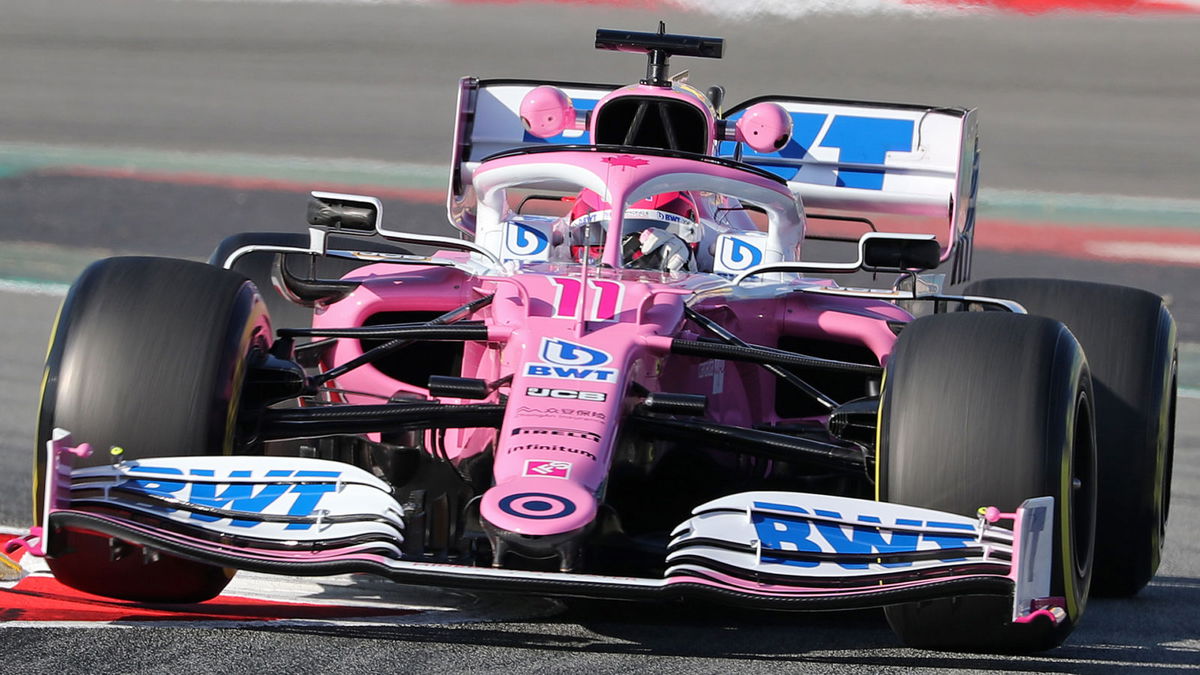 The Racing Point case has been dragging out over the past few months. It is almost safe to say that a resolution may not be found for a while. The good news for them was that the Renault F1 team withdrew their appeal against the FIA stewards' ruling.
However, some teams still insist on an investigation into the saga. In the wake of this, Mercedes boss Toto Wolff does not expect the case to end up before the International Court of Appeal (ICA).
Racing Point copped a fine, and the FIA docked 15 points from their tally ahead of the second Silverstone weekend. This was mostly because the team's brake duct design appeared to resemble the Mercedes team's brake duct.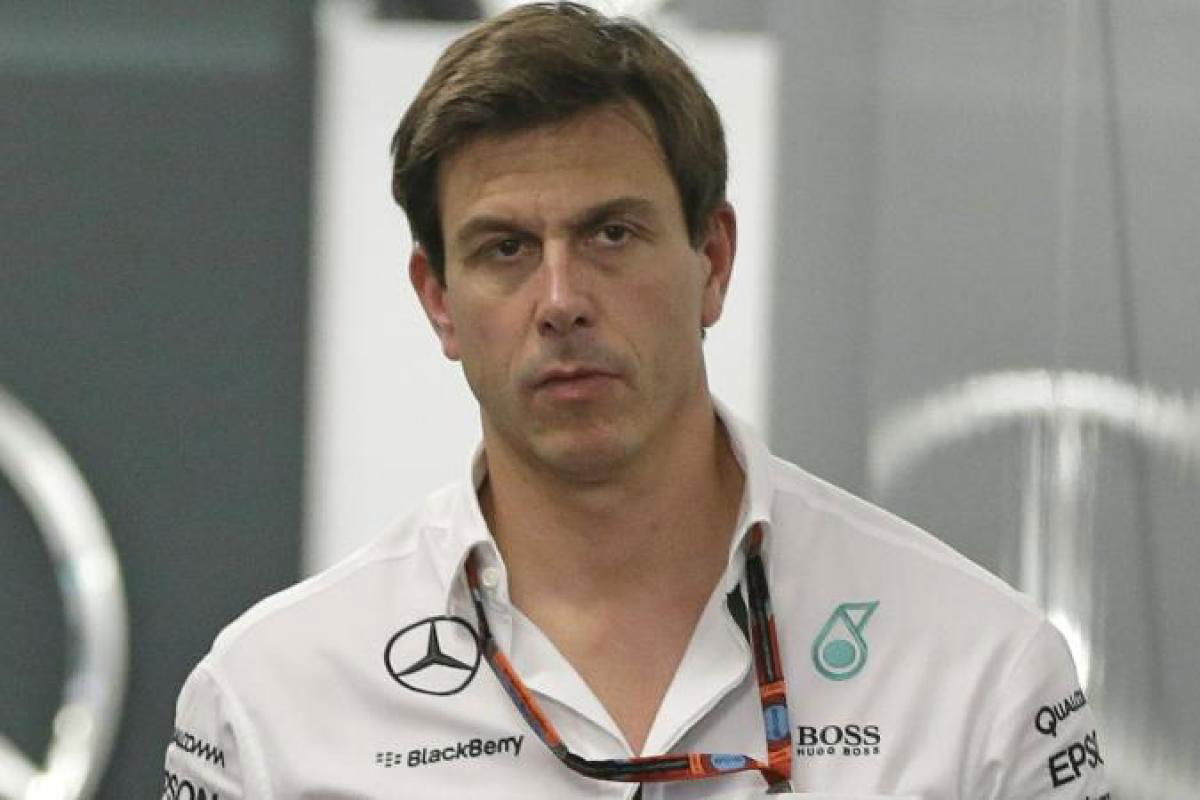 Obviously, the FIA's decision rubbed Renault, Ferrari, McLaren, and Williams the wrong way. However, McLaren and Williams eventually accepted the decision, but Renault and Ferrari appealed against the verdict.
What did Toto Wolff say about the Racing Point situation?
"This is part of the political games in Formula 1," said Toto Wolff to Sky F1. "They rebelled against the performance of Racing Point, which is really exceptional this season. But that has nothing to do with the brake shafts. They just did a very good job."
He sang praises of the Racing Point team and acknowledged that they took a massive leap forward. Wolff is aware that the Silverstone-based outfit does not have the same budget as Mercedes or other bigger teams.
In spite of that, the group has still managed to punch above its weight and narrow the distance to Mercedes. In the wake of the drama, the Austrian is confident of a resolution within the next few weeks.
He added, "I don't expect this to go to the ICA." However, Ferrari and Racing Point would also have to withdraw their appeal. "I don't know," he says when asked.