Politician Further Confirms F1's Plans to Move to Jerez for the Spanish Grand Prix
Published 02/02/2020, 12:31 PM EST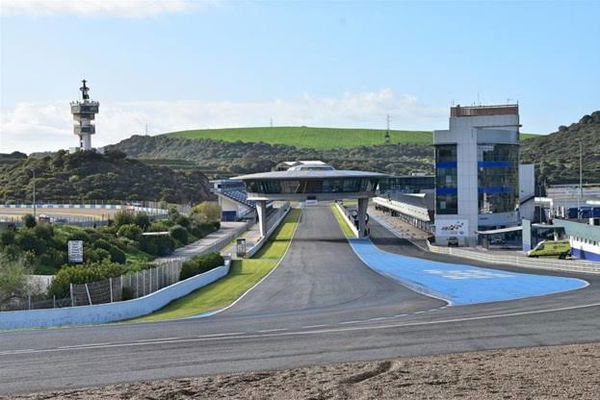 ---
---
The Spanish Grand Prix has been on the F1 calendar for a fairly long time. Several circuits have actually played host, with the Circuit de Catalunya being the latest one. However, there has been a lot of doubt about Barcelona's future on the F1 calendar.
ADVERTISEMENT
Article continues below this ad
In the country's search for a new venue, an older name has thrown its hat in the ring. Apparently, the Circuito Jerez could be gunning for a return to F1. What boosted its chances was the support of the local parliament.
According to politician, Juan Marin, negotiations between local authorities and Liberty Media are underway. The plan is for F1 to return to the south of Spain, if Catalunya cannot be in a position to host the race.
ADVERTISEMENT
Article continues below this ad
Admittedly, Jerez has had prior experience in Formula One, having played host until the 1997 season. Since then, the circuit has hosted MotoGP races, and boasts of great facilities because of that.
Even when it did not host any races, it stayed on as a test venue until 2015. However, with Barcelona's contract ending after the current season, the circuit has expressed an interest in returning to F1.
Juan Marin, of the Tourism department, confirmed the nature of talks between both Liberty Media and local authorities. "I cannot say anything yet, some say that it is done, but for my part until I see the signature on the contract I will not announce anything," he told Andalucia Informacion.
ADVERTISEMENT
Article continues below this ad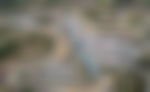 Can Jerez really return to the F1 calendar?
"Negotiations are still underway and an announcement is expected to be made in May or June. Formula 1 interests us a lot, in Jerez as in Andalusia. But there are other countries interested. It is also a very high investment and work would be necessary on the circuit."
ADVERTISEMENT
Article continues below this ad
For now, the Circuito Jerez has been classified as a grade 2 circuit. In other words, it can host races like MotoGP. However, in order to see an F1 race, this is a need for upgrades in infrastructure. This will result in the circuit earning grade 1 status, which qualifies it to host F1 Grands Prix.