"Poor Hamilton is Suddenly Injured" – Marko Accuses Mercedes Over Monza F1 Stories
Published 09/15/2021, 5:15 AM EDT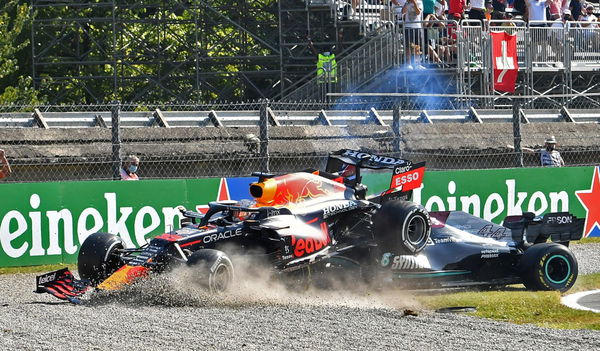 ---
---
Just when the heat had started to settle down following the Hungarian GP and British GP debacle, the latest race at Monza blew up a whole new level of controversy between Lewis Hamilton and Max Verstappen. The latter crashed into his rival during the race, causing the intensity between Mercedes and Red Bull to flare up.
ADVERTISEMENT
Article continues below this ad
Unsurprisingly, Mercedes openly blamed Verstappen for the turn 1 incident, with a few claiming that the Dutchman's action was deliberate.
Well, here is Red Bull's advisor, Dr. Helmut Marko, coming to the rescue of Verstappen. While the stewards found Verstappen guilty of the rather 'normal' incident, Marko opined that it was Mercedes, which added a bit more controversy to it.
ADVERTISEMENT
Article continues below this ad
What did the Red Bull advisor say?
According to GrandPx.news, Marko acknowledged it was a normal accident, and he blamed Toto Wolff and Hamilton for adding more fuel to it with their "stories".
"It was a normal racing accident," he told Osterreich newspaper. "All the stories surrounding this were brought up by Mercedes. Verstappen had already got out of his car when Hamilton tried to get his car out of the gravel.
"The medical car saw that too and drove on. And then they put on this show that poor Hamilton is suddenly injured," Marko added.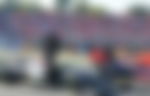 A lot of fans slammed Verstappen for not checking up on Hamilton, who was then still inside the cockpit. However, truth be told, it was never advisable for the Dutchman to go anywhere near Hamilton at that point in time.
The engine was still running at the back of the Mercedes, as the Briton was desperately trying to get his car off the gravel. Hence, it looks like Verstappen's decision to walk away was quite reasonable. But, of course, his radio message has a different story to tell.
Marko laughs at Mercedes F1 claim at Monza
There were claims that Verstappen's motive was to take Hamilton out of the race to prevent the latter from winning it. However, Marko denied such accusations and reckoned that Verstappen's Red Bull was lapping much faster than both the Mercedes.
ADVERTISEMENT
Article continues below this ad
"Mercedes was too slow for that," he said. Marko further acknowledged the ongoing championship battle is far from over, as the excitement will remain alive until the very last race.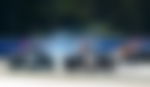 "I don't believe a word they say about it. The five points that we are ahead by means nothing. It will be exciting until the last race," he stated.
ADVERTISEMENT
Article continues below this ad
Overall, this is the rivalry the entire F1 community has been waiting for. Amidst blazing intensity surrounding Hamilton and Verstappen, who is ultimately going to finish ahead?
Watch Story: Lewis Hamilton's Biggest F1 Crashes