Alex Albon Given an Ultimatum by Red Bull With an Update on Who Could Replace Him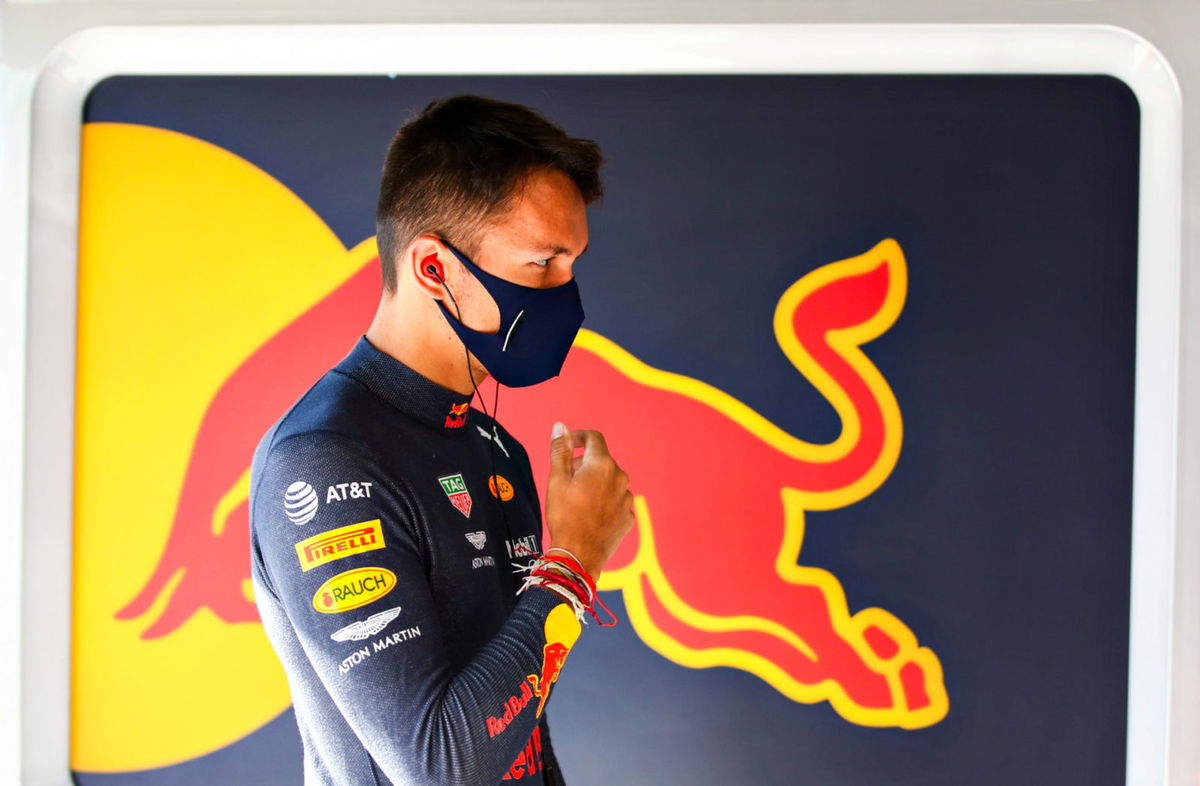 It has been a strange and unusual season for Red Bull supporters. While the team has solidified P2 behind Mercedes and star driver Max Verstappen continues to win races and podiums, Alex Albon has not delivered as per expectations.
This has hindered Red Bull's claim to the Constructors' title in addition to leaving them 180 points adrift of the defending champions.
Therefore, before the 2021 Formula One season beckons, it seems like the executives at the Milton Keynes-based outfit need to take a series of tough decisions.
One of them is a strict performance evaluation of Albon's results. Subsequently, they need to decide whether Albon is worthy of driving the RB16 alongside the formidable Dutchman.
Red Bull want Alex Albon to justify his talent via results
There will be no need to look for replacements if Albon himself starts delivering the requisite results. In that perspective, that is exactly what Red Bull want as well so that they can launch a sturdier challenge next season.
Red Bull's Team Principal, Christian Horner, couldn't agree more. In an interview, he was quoted as saying, "We want Alex to claim that seat and basically justify that there is no need to look at any other alternative than Alex.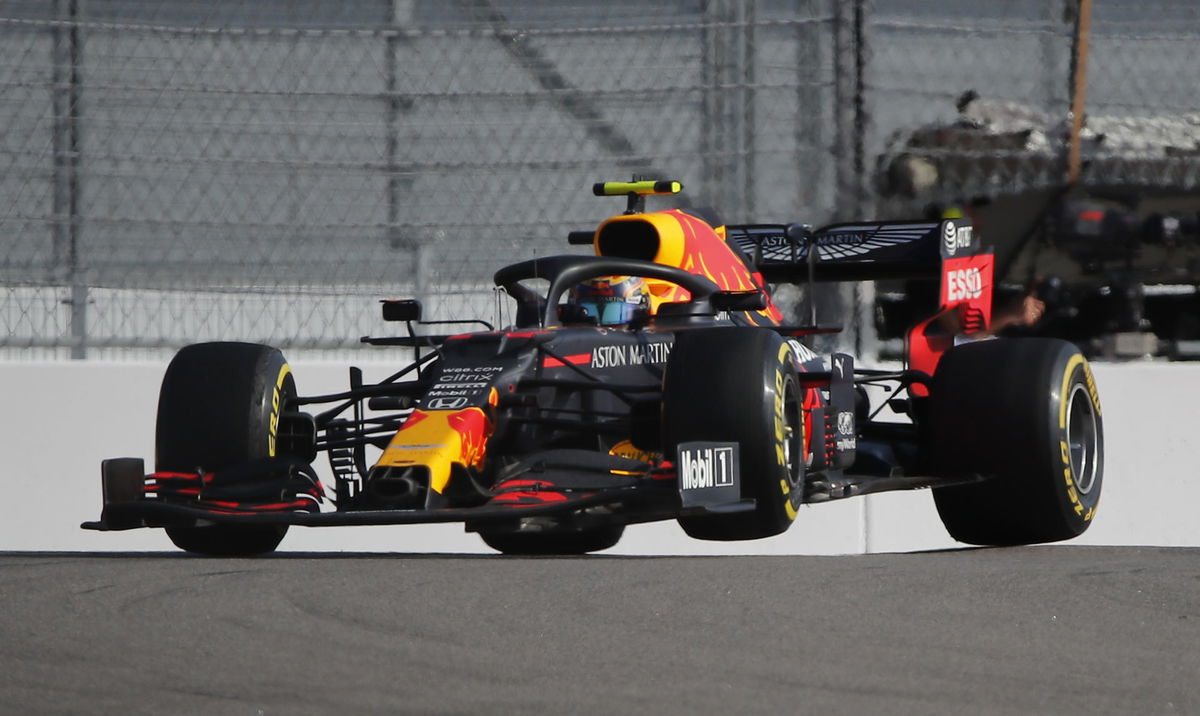 "I think everybody in the team wants to see him do that. He's had a couple of difficult weekends, so he needs to bounce back here I think, and particularly Imola with a strong weekend from start to finish. So that's our focus, that's our objective."
Those words might mean that Alex Albon has just about the Portuguese GP and Emilia Romagna GP as his two chances, to prove his worth to the team. Safe to say, the comments also indicate most Red Bull fans's wishes, who do want a stronger second driver. And for the time being, Alex Albon has two chances to prove that he can step up.
Team to look into drivers' market instead of their own pool, Horner
Should Albon not deliver as expected, then the likes of Nico Hulkenberg and Sergio Perez would likely appeal as options to the Austrian outfit.
Even Horner has now confirmed that they would not look to promote from within, simply because there is no top candidate at the moment.
"But if we had a look at a different solution, then obviously we would have to look outside of the Red Bull pool of drivers. Simply because there is not one available that we would look to put in.
"There's some quality drivers, obviously, on the market, that could be unemployed for next year," concluded Horner.
The clock doth tick for Alex Albon and his future at Red Bull. Under pressure to buckle up and perform, the Anglo-Thai driver will be going into the Portuguese Grand Prix with a do or die mindset.