Charles Leclerc Details a Tweaked Approach to Fix "Consistency Problems" in F1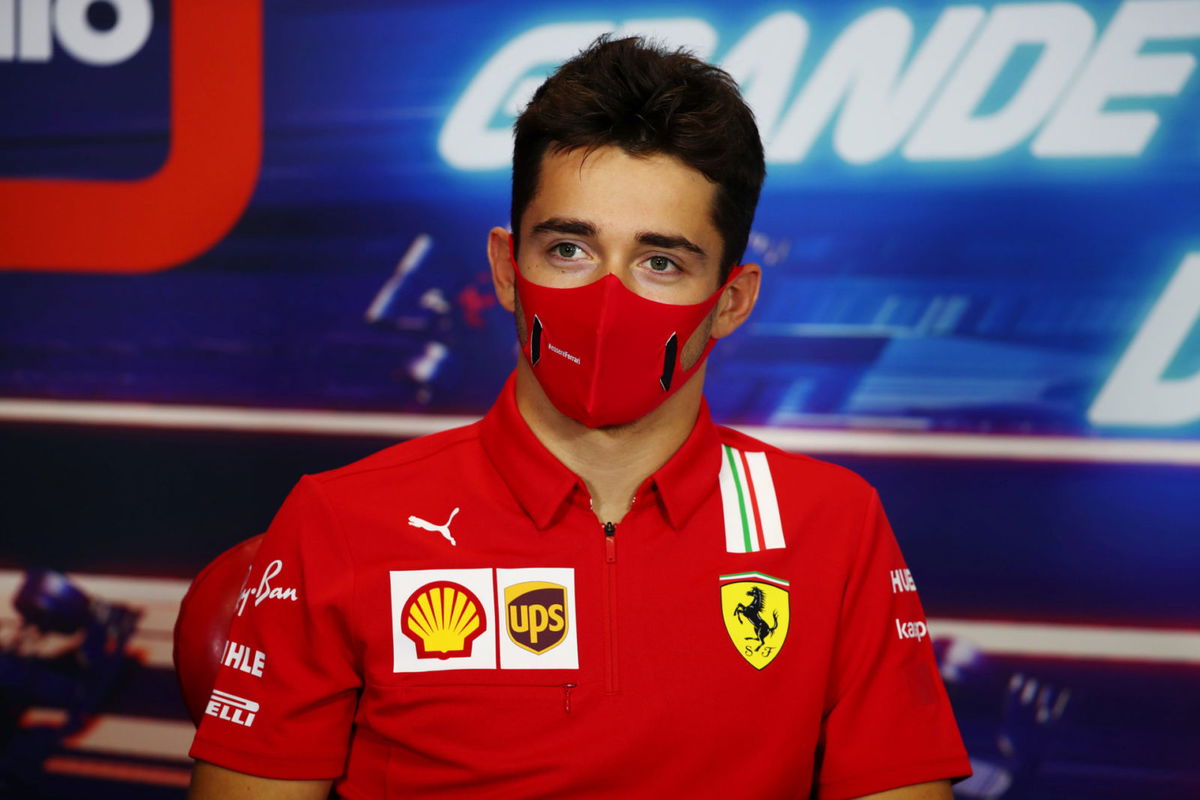 It has not been the best of seasons for Charles Leclerc and Ferrari. The car's handling has been particularly difficult, and the results have not been up to the mark by their own standards.
It must be noted that there have been bits and pieces of improvement from Leclerc. The Monegasque driver who recently turned 23 has been the team's better performer ahead of Sebastian Vettel.
One of the reasons that Leclerc attributes to this change is the intent he carries from the practice sessions into qualifying and the race.
Charles Leclerc is not taking it easy in practice
The Free Practice Sessions in F1 are generally a setup for drivers to gain familiarity with the tracks. In the process, the data collected also helps the engineers and the crew to come up with contingencies and alternative plans.
Speaking in the pre-race press conference, Leclerc said, "Well on my side, I've changed a little bit the approach. Whether it made me go quicker I don't think so, but surely I'm giving my 100% at every sessions."
"Last year I was taking it a bit easier in FP1 to FP3 to then push in quali, but then I had some consistency problems to always put together the lap in qualifying.
"This year I'm just trying to give my best from FP1 to the race basically and yeah, I found some positives in that," concluded Leclerc.
Leclerc is looking to be the lead driver for Ferrari now
The concept of lead or star driver isn't something that is very official in nature. However, a racer that is groomed to provide results and some leadership and value to the team can often become a central figure.
Although Leclerc is very young to be a 'role model' just yet, he has gone from strength to strength since his arrival in F1. However, the upward trajectory to unlocking his full potential has been interrupted by the lack of power in the SF1000.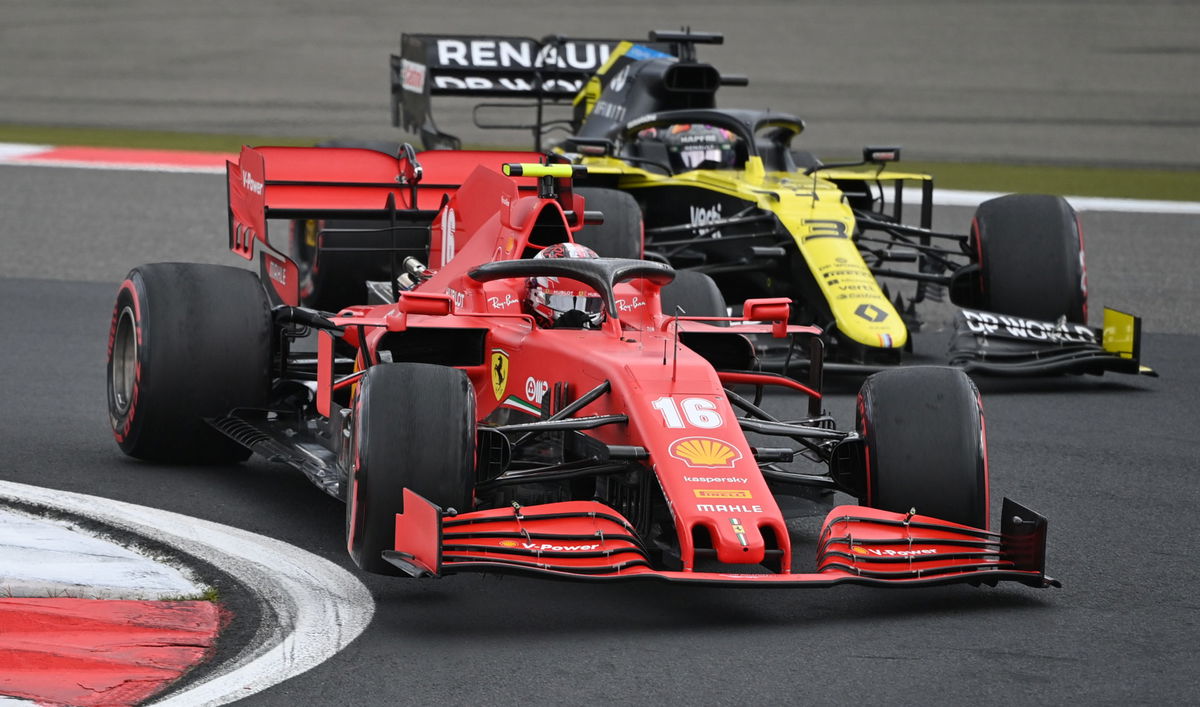 Nevertheless, Leclerc remains competitive enough to maintain Ferrari's presence on the starting grid in the races. His starts are often excellent, and he looks to capitalize on mistakes made by his midfield rivals.
Leclerc now sits at 8th in the Drivers' standings, with 63 points. With a solitary podium finish to his name so far, he will look to push the car to the limit and extract better performances in the remainder of the 2020 season.