FIA Strongly Defend Naming Petrov as F1 Steward Following Lewis Hamilton Criticism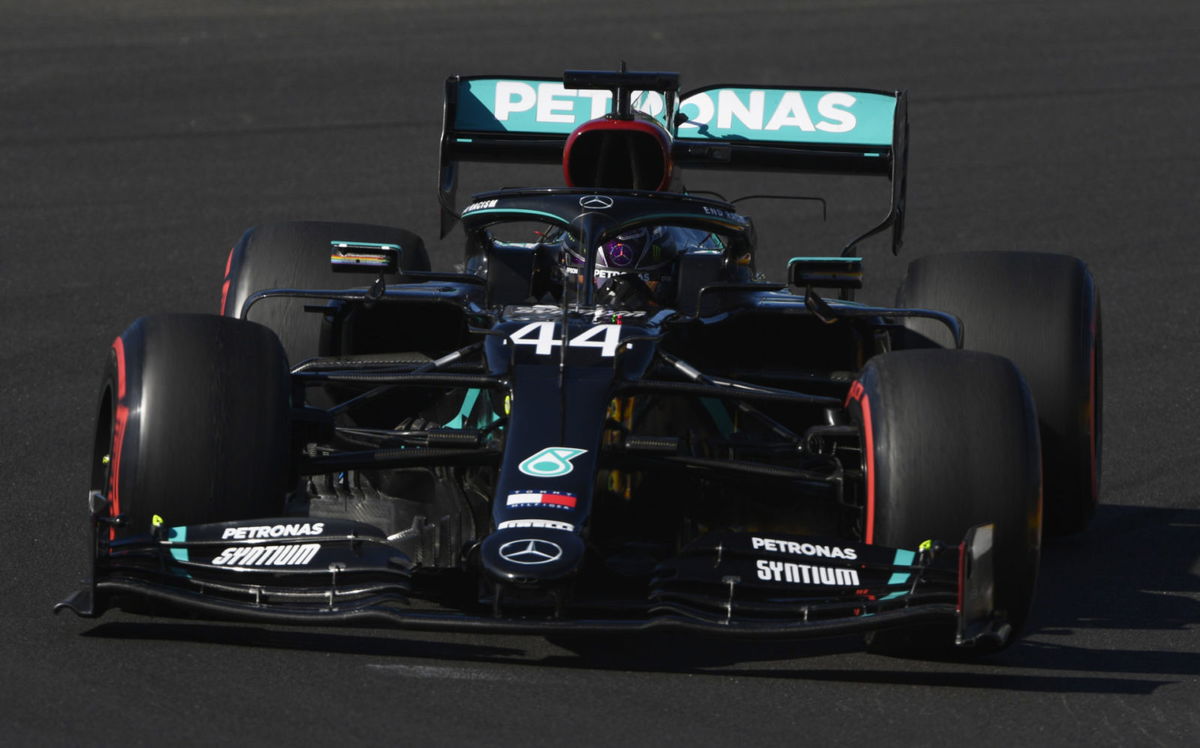 Former F1 driver Vitaly Petrov is all set to make his stewarding debut at the Portuguese Grand Prix. However, in light of his recent remarks on Lewis Hamilton, the move has been met with criticism. However, the FIA have come out in Petrov's defense.
Following the Tuscan Grand Prix, Hamilton displayed a strong message condemning police brutality based on racism. Lewis's stand for the anti-racism cause didn't go down well with Petrov, who was very critical of the 6-time world champion.
Now with the news of his appointment as an FIA steward, Hamilton admitted that he was surprised.
Hamilton said, "That is, I would say, a surprise to see that they would be hiring someone that has those beliefs and is so vocal about things we are trying to fight against."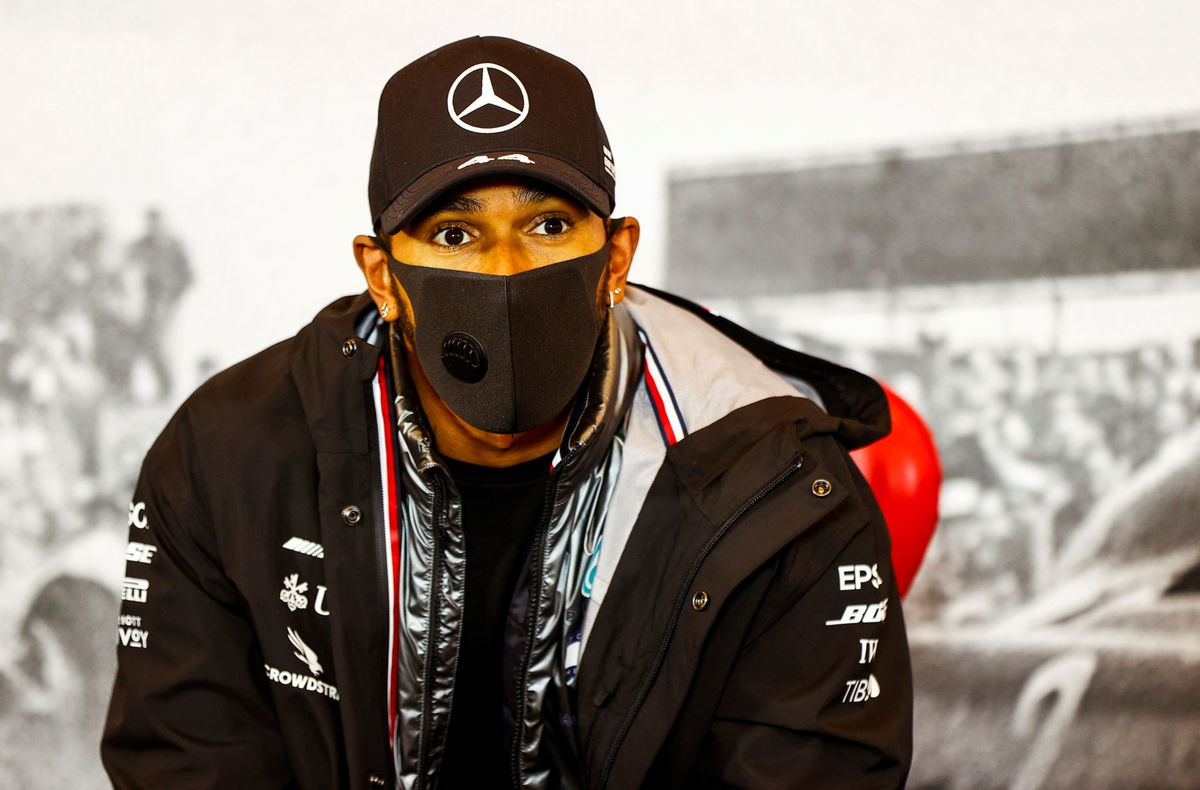 The Mercedes man wasn't that pleased with FIA's decision either. He said, "We should definitely be including people here who are with the times and sensitive to the matters that are surrounding us.
"So I don't really understand what their goal is, or why particularly he's here. It's not that they don't have any other good options."
Following Hamilton's aforementioned statement, the FIA came up with a strong reply themselves.
What did the FIA say in response to the subtle criticism dished out by Lewis Hamilton?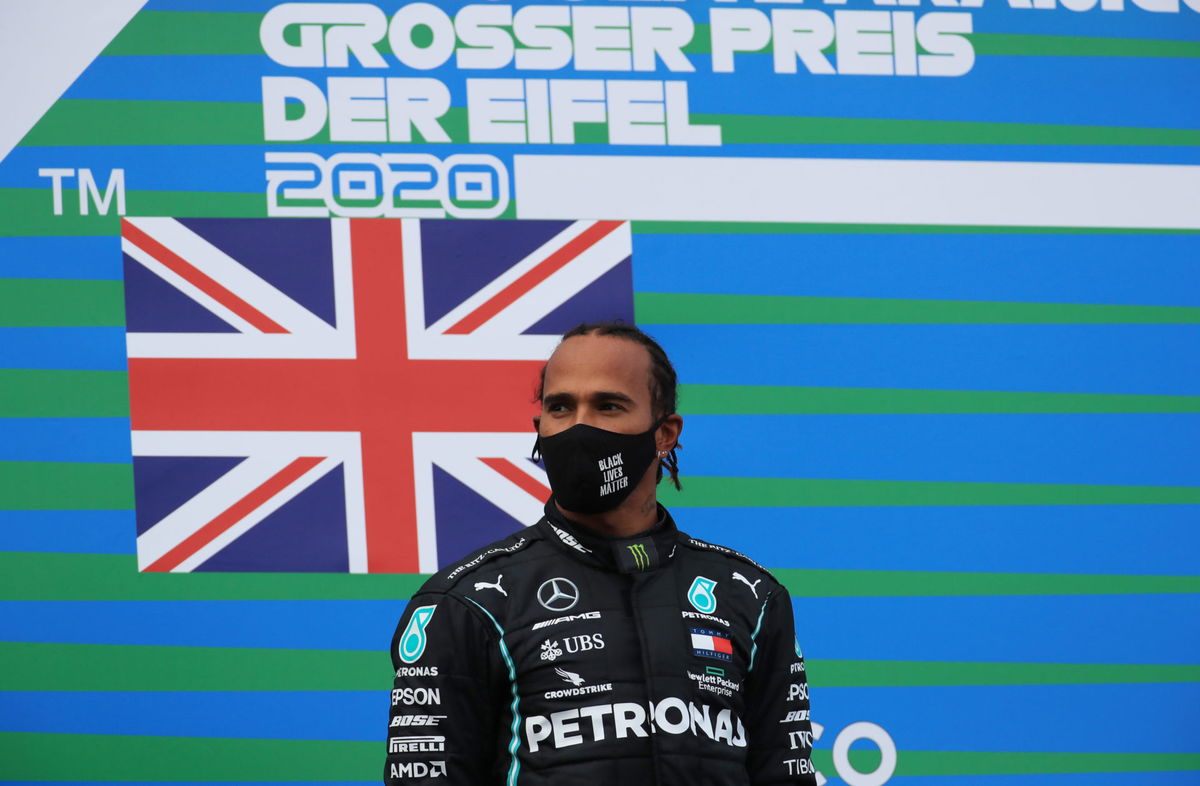 The FIA put out a statement that read, "The FIA appoints driver stewards with relevant Formula 1 experience and expertise to carry out this function at the highest level, and who have expressed an interest to the FIA in being a driver steward.
"The Federation does not discriminate in this process based upon views expressed outside of their function as an FIA Steward, provided that any such expression does not contravene the FIA's regulations and Code of Ethics."
That may be cause for a lot of off-track distraction for Lewis. However, don't expect the Mercedes ace to be too perturbed by it.
Hamilton has the chance to surpass Michael Schumacher's record for the most race wins, having already equaled it in Germany.
As such, the only thing on his mind will be yet another Grand Prix victory. Will the 6-time world champion bag his 92nd career win? Or will his teammate Valtteri Bottas make him wait a little while longer? We shall soon see.