Hamilton Pips Bottas To Portimao Pole In Thrilling Portuguese GP Qualifying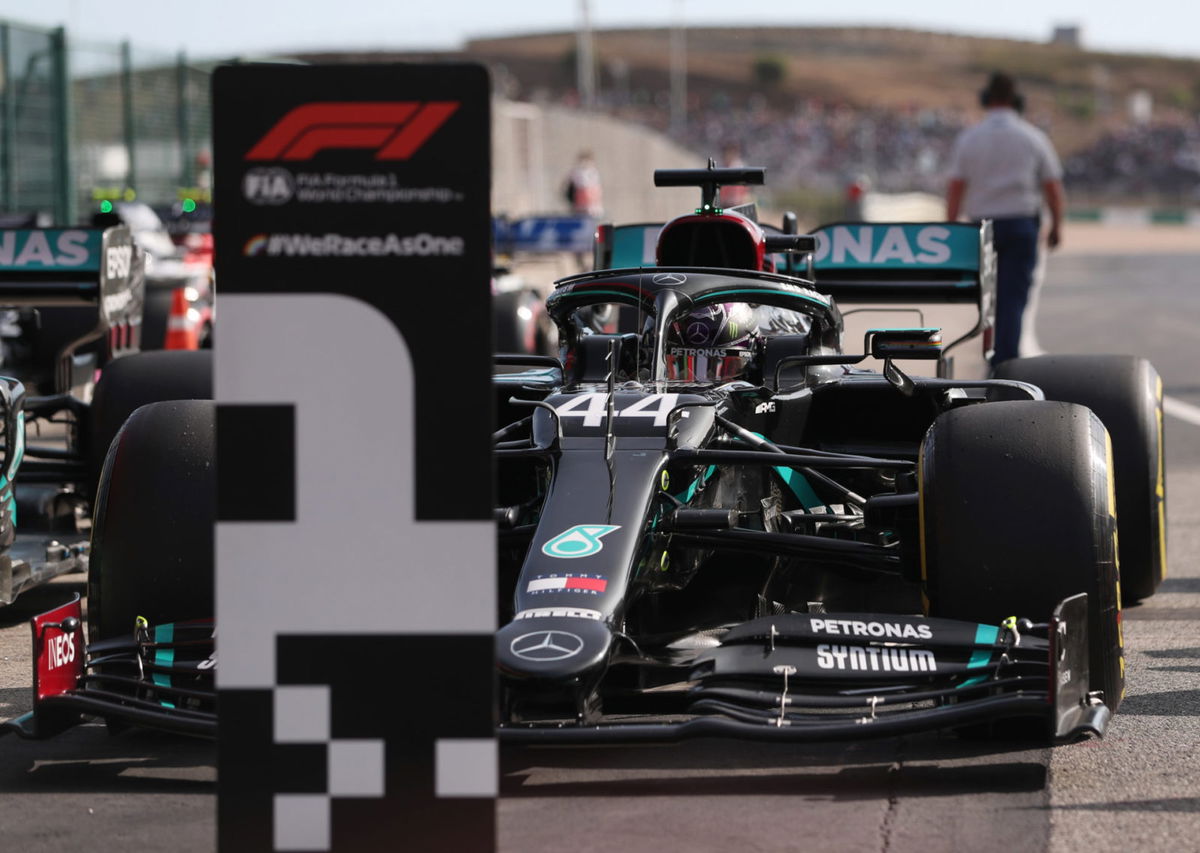 The qualifying session in Portimao saw some interesting moments played out over the three phases. It was relatively sunny, but no one shone more than Lewis Hamilton. He edges all too close to getting that record-breaking 92nd career race victory.
First up, there was a delay in the start of qualifying itself. To meet the FIA's satisfaction and final checks, track repairs consumed around 30 minutes.
This meant a little more time for the teams to prepare their strategies. However, it was complete racing action the minute the pit lane exit lights turned green and Q1 ensued.
George Russell qualified for Q2 ahead of Haas and Alfa Romeo drivers
The first phase of qualifying, Q1, saw some usual results, understandably based on the teams' maximum ability. Mercedes and Red Bull cars occupied their places in the Top 10, with the Haas and Alfa Romeo drivers getting knocked out and starting at the back of the grid in the race.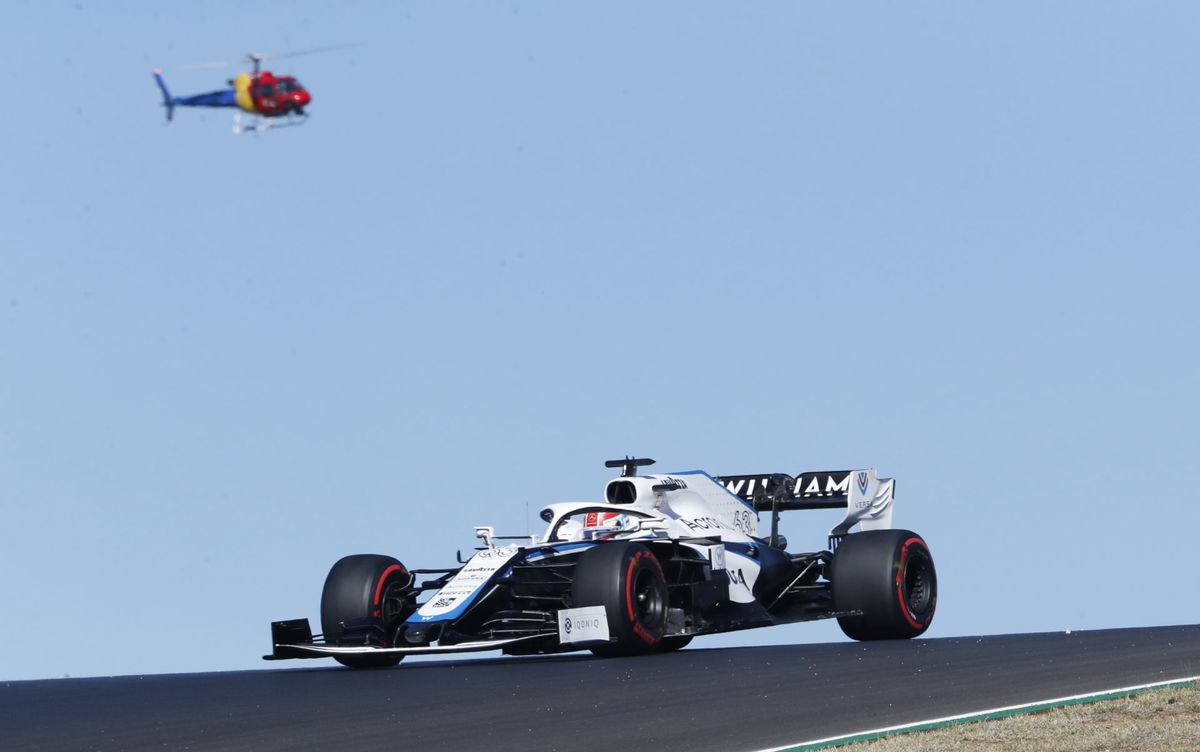 However, the highlight of Q1 was a superior performance by Williams' George Russell. In the dying seconds of the phase, the British driver turned well around the corners and qualified for Q2.
Sebastian Vettel endured yet another disappointing Saturday, as he finished P15 and saw himself knocked out of the Top 10 places. There was relief for Ferrari though, as their other driver, Charles Leclerc, made the step up to Q3.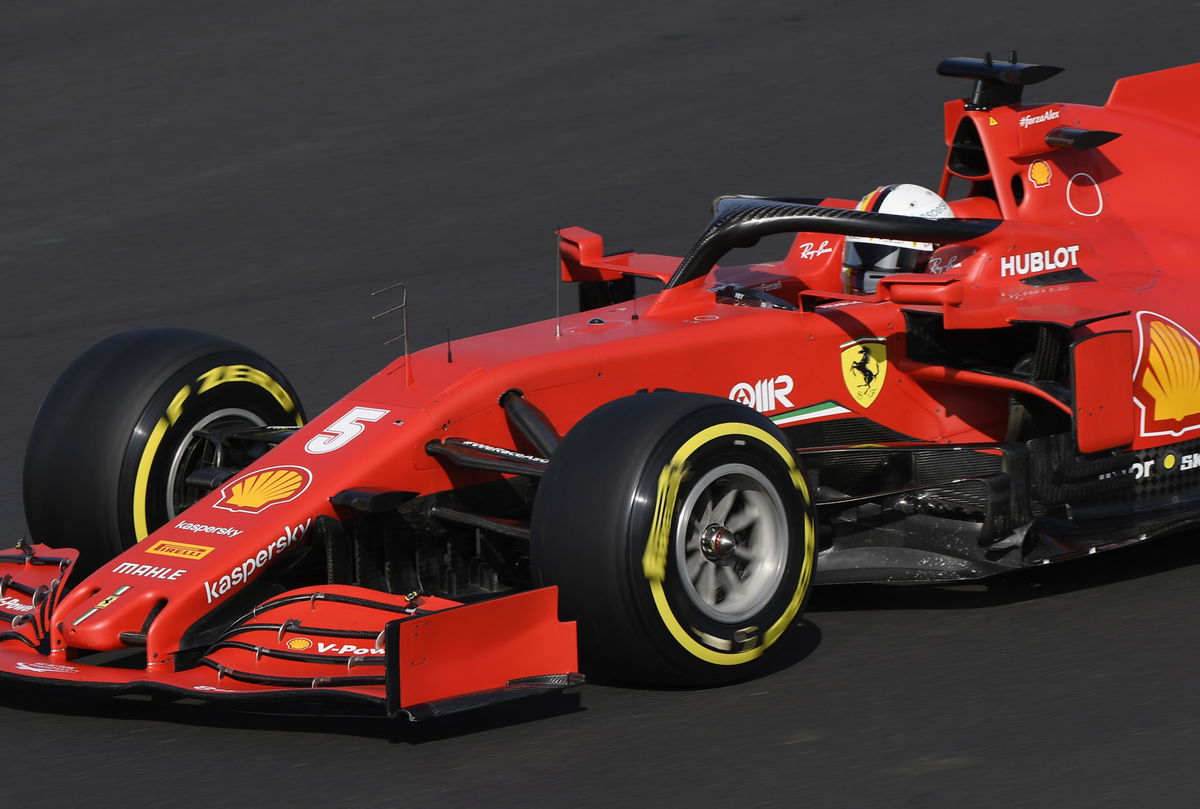 Q2 also saw Daniel Ricciardo spin wildly off one of the sharp turns at the Algarve track. Luckily enough, his lap time was enough to see him take P10 in Q2, and go through to the last phase of qualifying.
Lewis Hamilton best of the lot and secured pole position
As Q3 begun, Red Bull's Alex Albon made a strong start to the final session by initially going third. Ultimately, though, he secured a P6 as Ferrari's Charles Leclerc outpaced him to claim P4.
Elsewhere, McLaren enjoyed a great qualifying with both their drivers finishing in the Top 10. While Carlos Sainz secured P7, young Lando Norris secured a P8. This will see them start on the fourth row of the grid.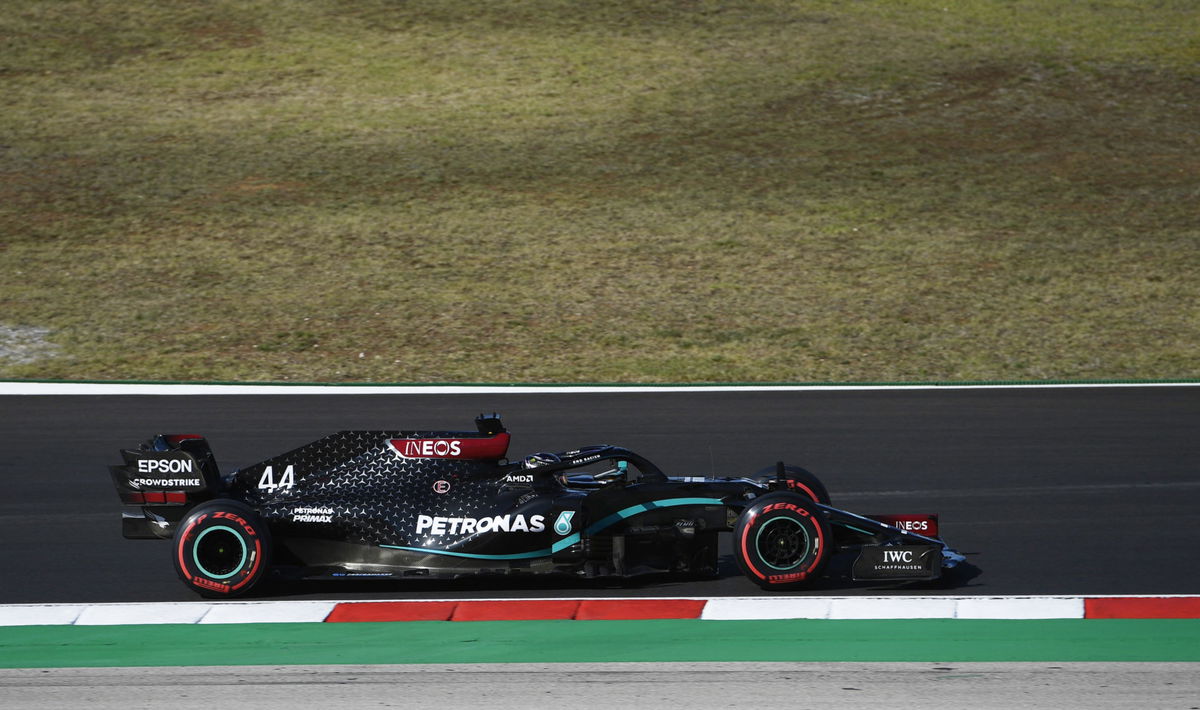 Tthe star of the show was undoubtedly Lewis Hamilton. Under the pump going into his final flying lap, he had to put in his best timing to take pole position. And so he did, securing yet another Mercedes front-row lockout with teammate Valtteri Bottas.
Bhargav Gopal
An ardent Red Bull Racing fan with a wholesome interest in music and detective novels.