"It's Silly Season After All"- Williams Do Nothing to Clarify Rumors Over 2021 F1 Lineup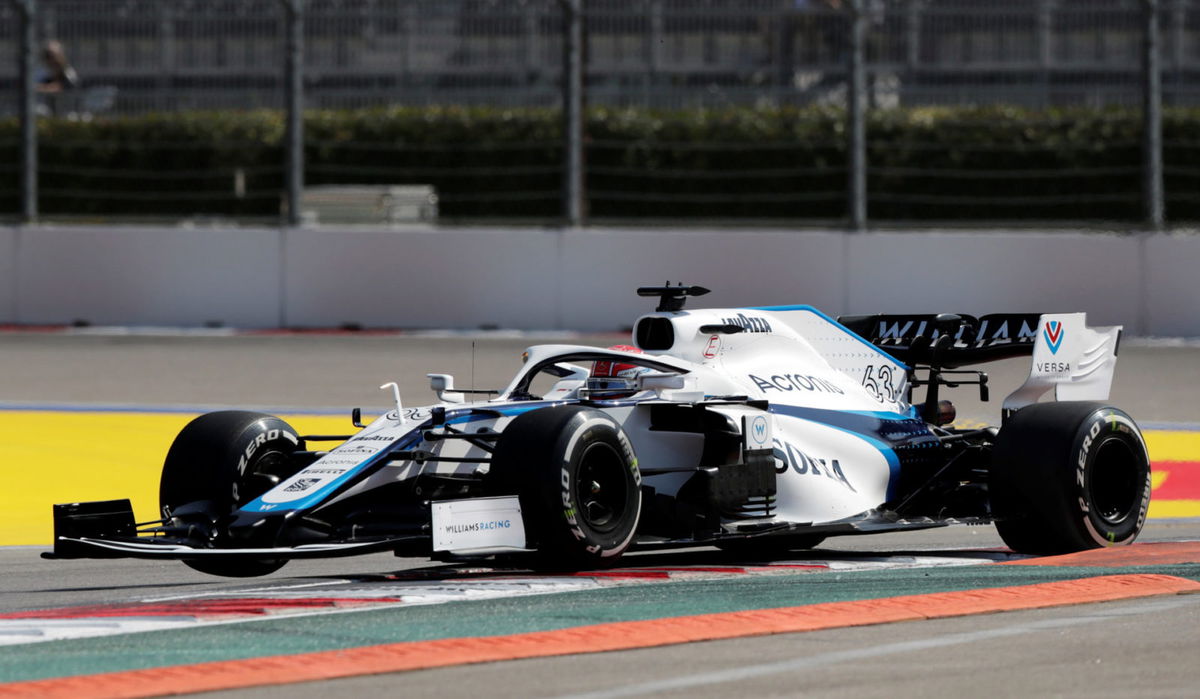 The rumor mill has been rife with content over the past few days as far as Williams F1's driver lineup for next season is concerned. George Russell and Nicholas Latifi were already confirmed for 2021 back in July. However, at that point Williams were still a family-owned team.
Now that new owners, Dorilton Capital, have taken over, they seem inclined towards availing Sergio Perez's services for the 2021 season. The Mexican was left out in the cold by Racing Point, who picked Sebastian Vettel to partner Lance Stroll for the next season.
With Latifi getting a free pass owing to his father, Michael Latifi, being one of the team's sponsors(Sofina Foods), Russell may be the one to face the ax.
In light of the aforementioned rumors, Williams' acting Team Principal, Simon Roberts, inadvertently added more fuel to the fire.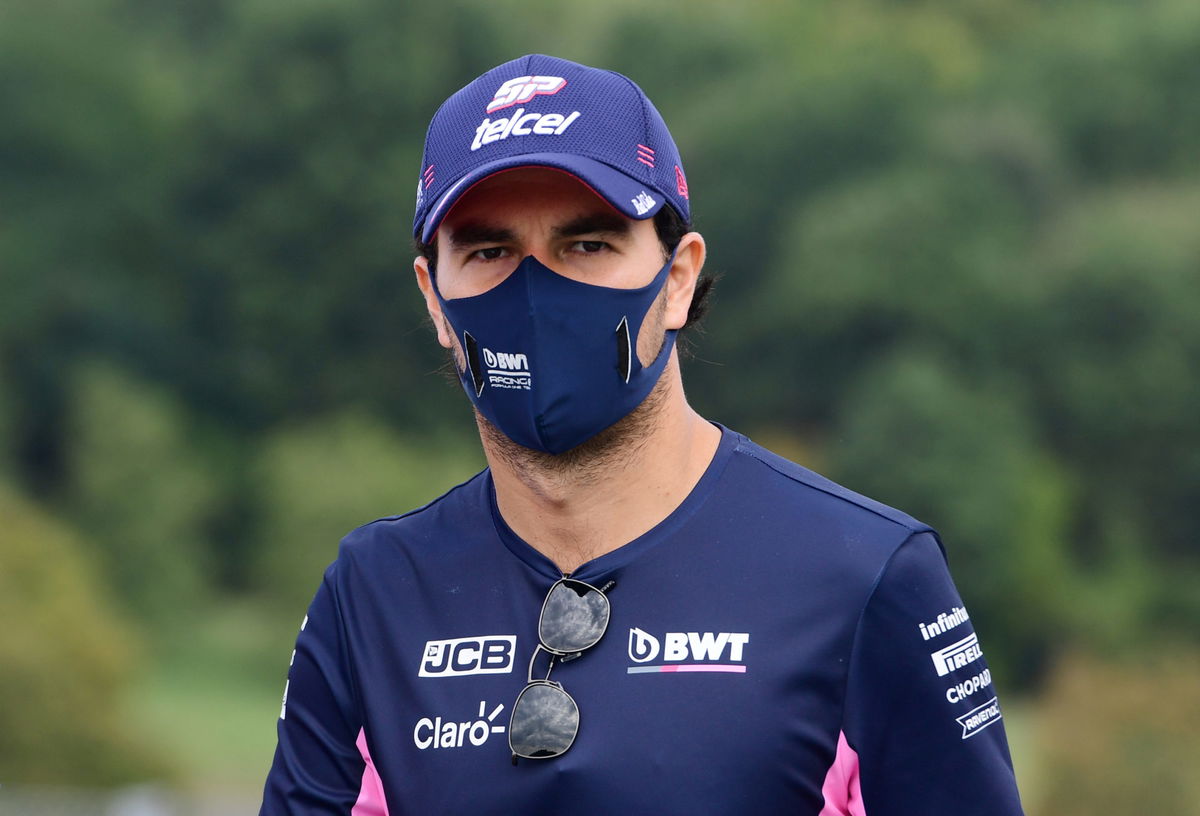 Speaking at the press conference ahead of the race in Portugal, Roberts intended to dismiss such speculation. However, while doing so, he may not have left Russell feeling too comfortable.
Roberts said, "I'm just not going to talk about it. Dorilton bought the team, nothing changed with regards to the drivers. There's just so much speculation, rumors, it's crazy. It's silly season after all. We're not saying any more than that."
However, Roberts' next statement was intriguing, to say the least. When asked if he could rule out Perez's transfer, ending all speculations once and for all, he said, "Possibly. But we just don't want to say anything one way or another. We're here focusing on our race weekend. We haven't got any news."
It seems as though things could get really interesting in the drivers' market over the coming weeks.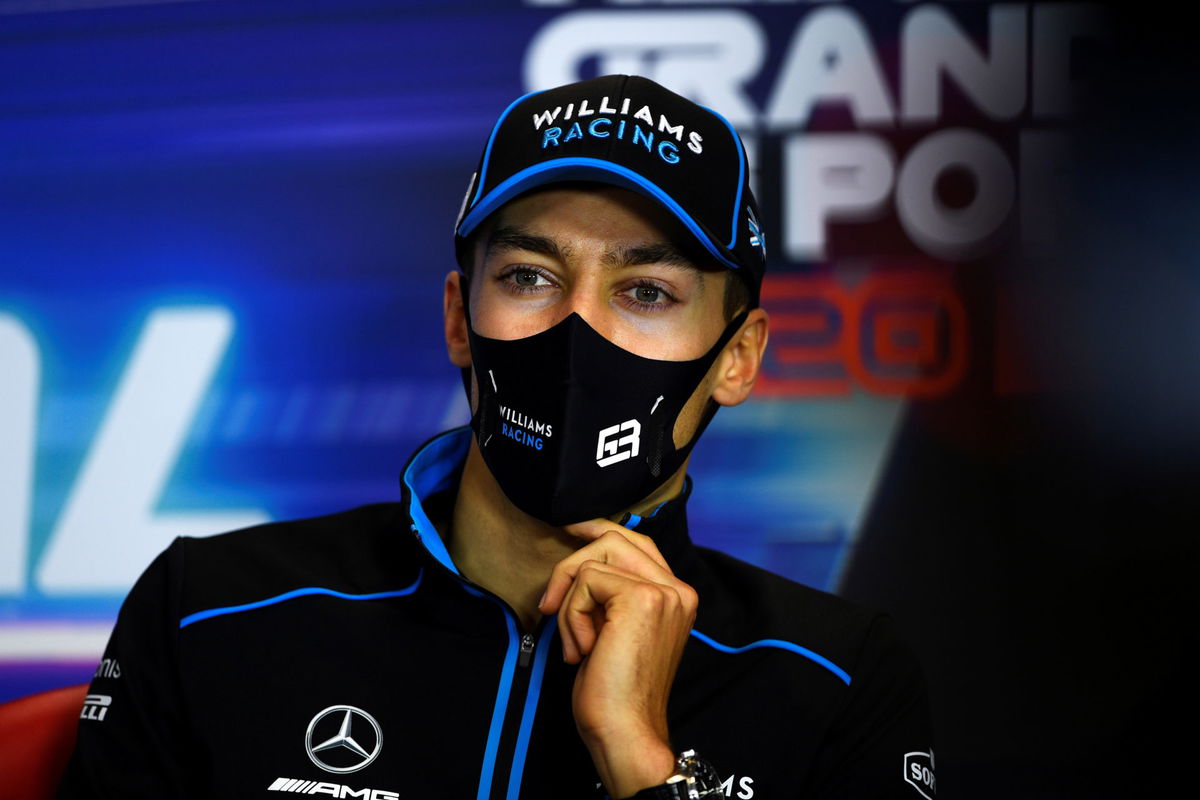 Can Williams F1 breach the Top-10 in Portimao?
Meanwhile, for the short term, Williams have got racing action to focus on. The Grove-based outfit is yet to open its account for the season.
They have come close on a couple of occasions, but unlike their rivals, Alfa Romeo and Haas, they haven't had their fair share of luck.
Early indications, following FP1, suggest that it could be another weekend at the back of the grid for the Williams duo. Russell and Latifi ended their practice sessions in P18 and P20, respectively.
However, we have seen some dramatic races this season with plenty of retirements. So don't rule out any surprises just yet.