Kevin Magnussen's Father Slams Haas F1 for Choosing Money Over Talent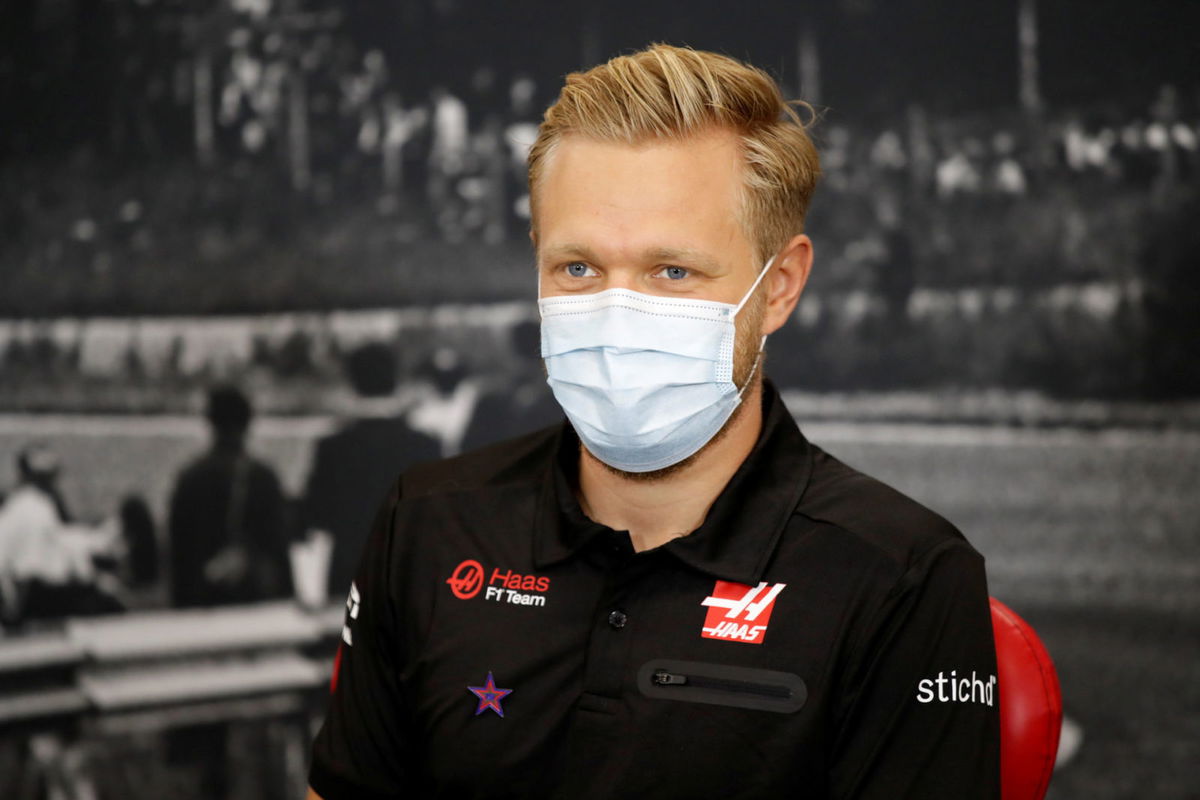 Haas F1 team has decided to leave Romain Grosjean and Kevin Magnussen out of their drivers' line-up for 2020. Both drivers formally declared the same over social media.
Following the announcement, Kevin's father, Jan Magnussen, believes the decision was unfair and expressed his disappointment about the same.
He said, "I'm sorry Kevin's stopping at Haas. The team obviously needs more money right now than talent. It is a pity that it has got there in Formula 1."
Jan Magnussen says that Kevin had received the message from Haas a long time ago; in fact, it comes as no surprise to fans either, as the team had been relatively open about their desire to move on to greener pastures.
READ MORE- Haas F1 Ditching Grosjean and Magnussen for 2021: REPORTS
Haas F1's decision is unfair: Jan Magnussen
With a shroud of uncertainty and intrigue over Haas F1's 2021 lineup, Guenther Steiner had admitted that they are evaluating a balance between money and talent. In Formula 1, a team's commercial standing goes a long way in deciding their performance.
Guenther Steiner conceded that, "Talent always needs to be there, not only money. Talent is very important or more important. But some people have got sponsorship they bring with them, so we are looking at all the options out there as well."
Jan Magnussen pointed out that Haas clearly needs more money and is willing to drop talent in search of a good bargain.
Speaking on Kevin's departure, he further clarified, "Of course, I do not think that is fair. But this decision about Kevin has nothing to do with his ability or doing on the track." 
READ MORE- F1 Twitter Divided Over Grosjean and Magnussen Leaving Haas F1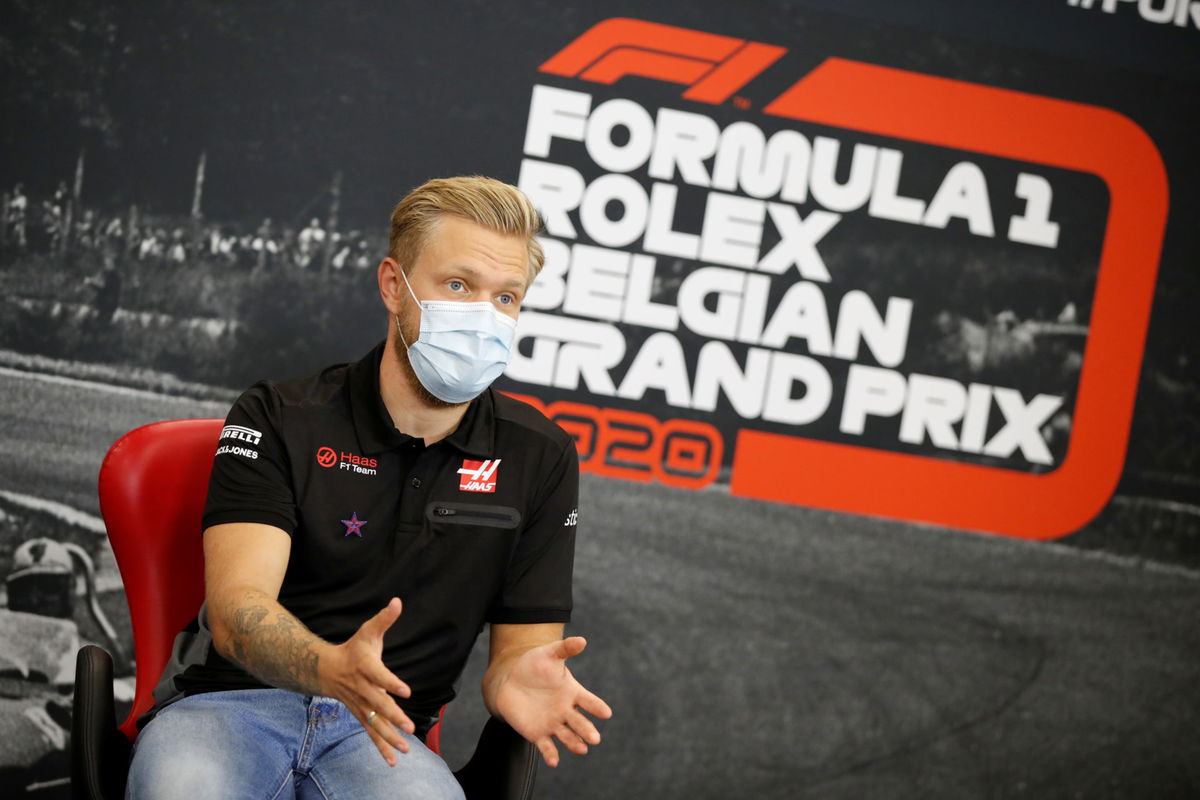 The way forward for Kevin Magnussen
Jan Magnussen emphasizes that Kevin is still looking at all possibilities in a bid to advance his Formula 1 career. He explained, "There are not that many options left in Formula 1 and it looks difficult. But work is being done at high pressure on all possibilities."
If this doesn't work out, the Danes can explore options in the field of endurance racing. However, that, according to Jan, is the last option they want to consider.
"He just needs to look at the other options first. But I would be lying if I said I did not mind driving a Le Mans with Kevin. It could be huge. But it is not at all at the top of the wish list right now," said Jan.
The other options up for grab for Kevin are to dive into Indycar racing, the new hyper car series, NASCAR or Formula E. As lucrative as they are, the first priority is clearly to bolster Kevin's future in Formula 1.
Ayush Manjunath
Your friendly-neighborhood-Lawyerman currently pursuing Sports Management to work and pioneer in Sponsorships, Negotiations, Athlete Representation, and content creation within the Indian Sports Industry.