Max Verstappen Unapologetic Despite Public Outcry Over Explicit Lance Stroll Radio Rant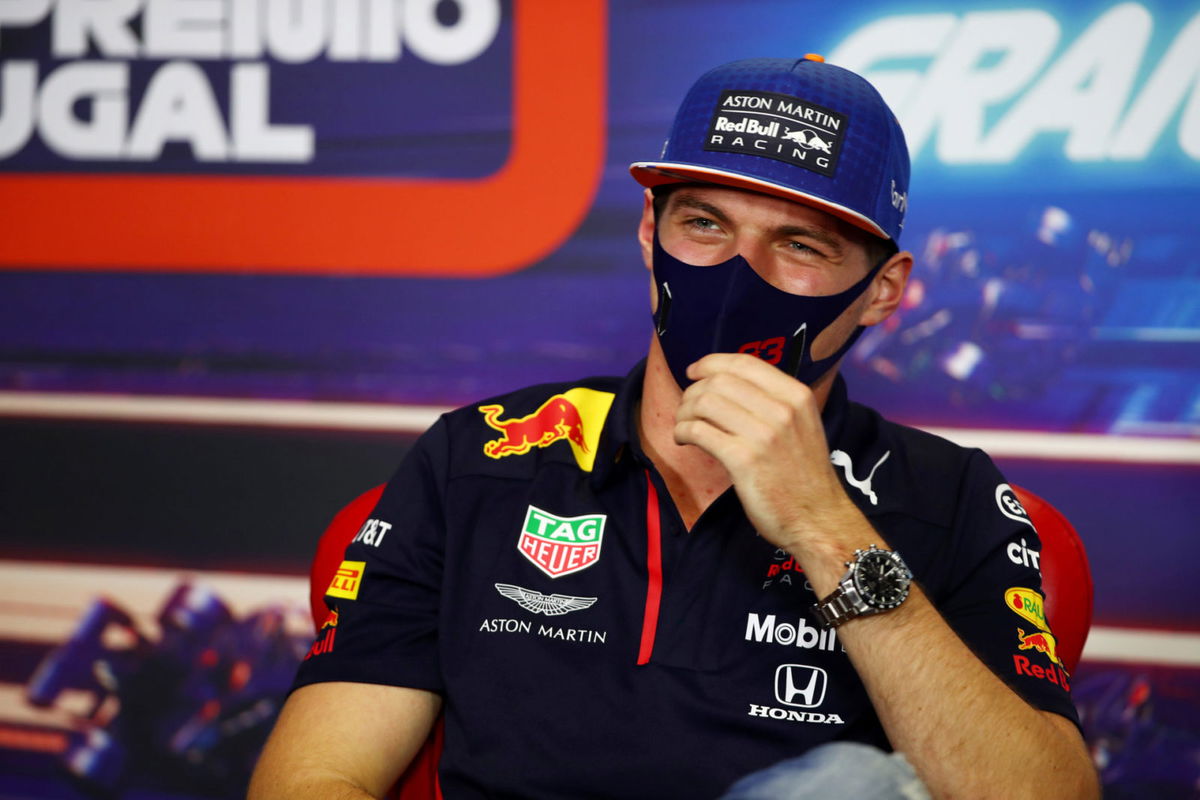 The second free practice session at the Algarve International Circuit saw drivers getting accustomed to the track conditions. But Max Verstappen and Lance Stroll got involved in an unnecessary collision, which later saw the session red-flagged.
Clearly, the Red Bull driver was frustrated at Stroll for not letting him pass. And some people may not have appreciated the tone and language that he used over the team radio.
But Max was not bothered by whether people took offense to his team radio rant. He responded to the same and was quoted as saying, "Not my problem."
Max Verstappen tangled with Lance Stroll in FP2 incident
Max had just completed a lap with a slower time than he would have liked. And as he prepared to start a new one, Lance Stroll was driving alongside him on the main straight.
But, just as Verstappen tried to swerve into Turn 1, he caught an incoming Lance Stroll out of nowhere. The consequent reaction from the Dutchman, however, was not particularly kind.
He stated over the team radio, "Is this f****** guy blind? What the f*** is wrong with him? Jesus Christ. What a ******. I have damage.
"He f*** his lap, I'm trying to prepare my lap, and he just f**** my lap by just opening DRS and staying on the normal line. No respect. But yeah, doesn't matter."
No further action was deemed necessary by the FIA
Both drivers were later on called up by the FIA stewards to offer their respective explanations about the incident. And following a detailed investigation, the governing authorities decided to take no further action.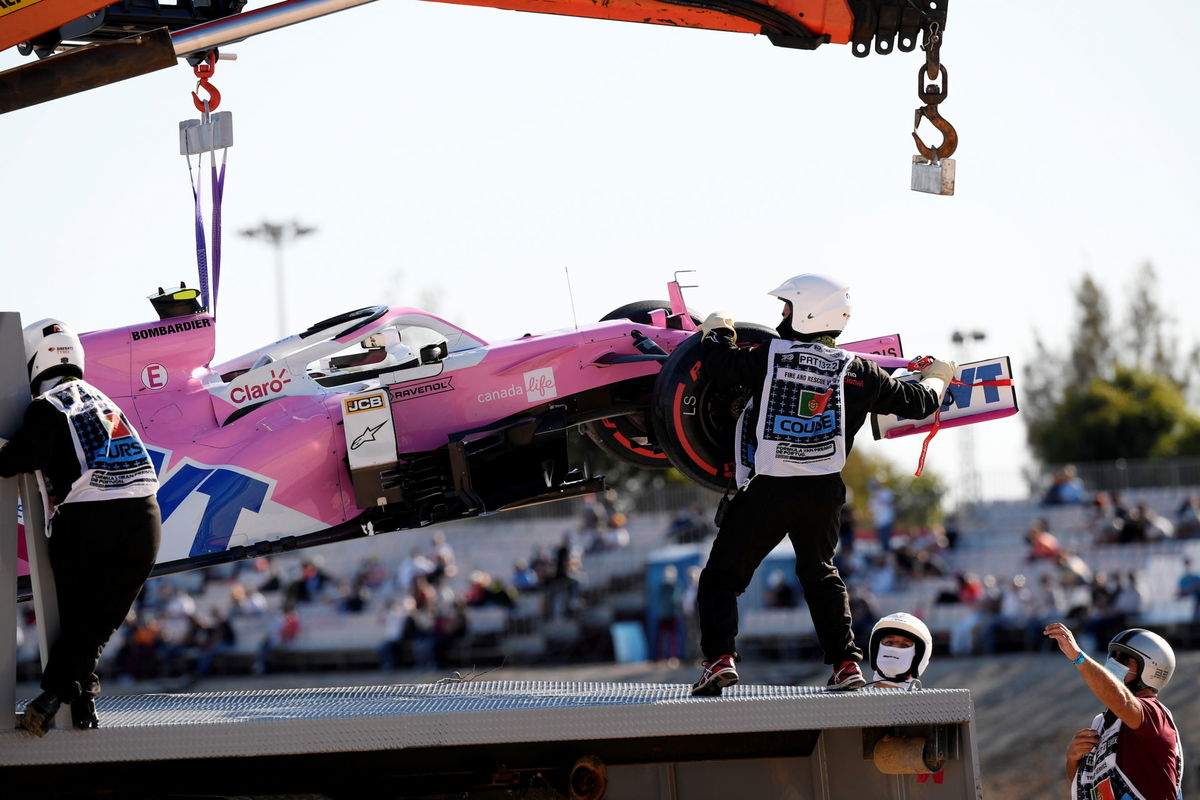 The challenge was a 50-50, in the sense that both drivers knew about one another starting a fresh lap to record new timings. But ultimately, they decided not to back out anyway and paid the price.
Regardless, it was just another free practice session and should have been treated as such. It resulted in damage to both teams, and obviously, neither party benefitted from the outcome.