Mercedes Boss Toto Wolff Announces Disappointing News For George Russell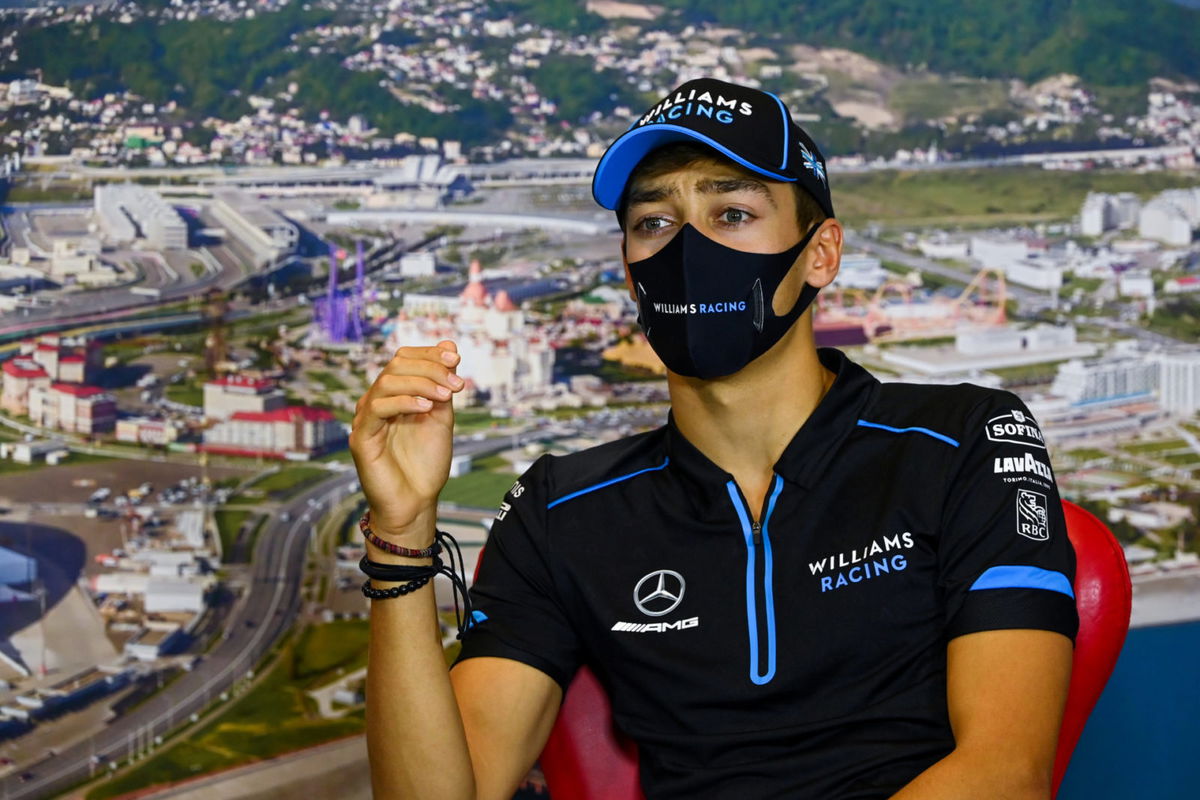 George Russell has been a mainstay on the F1 racing grid for a couple of seasons now. Having been a former F2 Championship winner and Mercedes' pet project, he has shown flickers of good racing despite driving for Williams.
And although points finishes have been ever-elusive, he pushes the car to the limit in most races. By doing so, he has not let people back at Mercedes forget that he remains a prospect for the Silver Arrows.
But Mercedes have no intention of interfering with Williams' futuristic decisions. And although Russell remains on their drivers' program, Team Principal Toto Wolff thinks that it is Williams' call whether they want to retain the Briton or not.
Mercedes junior driver George Russell is a 'great team asset'
The latest speculations indicate that Williams' new owners, Dorilton Capital, are interested in bringing Sergio Perez to the team. That could see George Russell lose his seat to the Mexican driver.
Explaining his thoughts on the matter, Wolff stated, "We all know about George's capabilities. He is a star of the future who remains unbeaten by his team mates in Formula 1.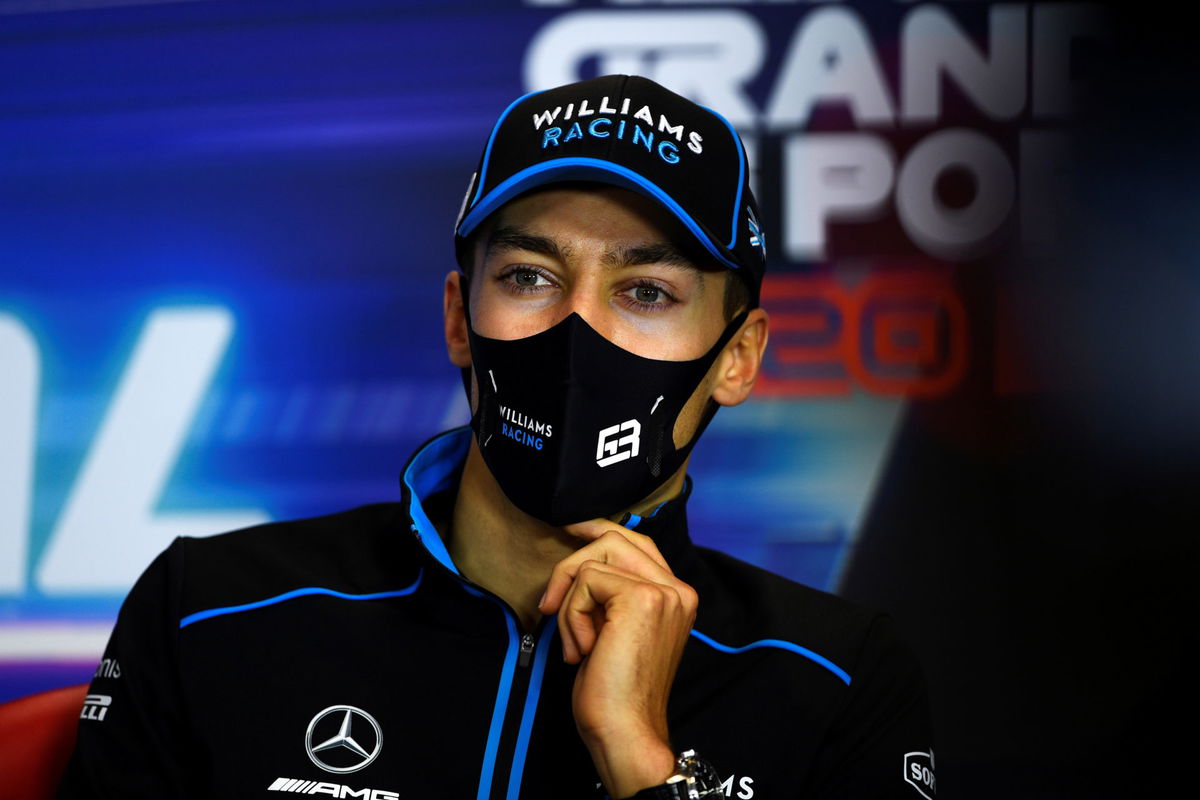 "Sometimes he is able to show highlights in a car that is not competitive at the moment. And I think he's a great team asset."
The ball is now in Williams' court to finalize whether they are interested in retaining Russell's services for 2021. Team Principal Simon Roberts did not confirm anything regarding the same, only added more fuel to the fire.
ALSO READ- Why George Russell is Staring at a Possible F1 Exit Despite Having Talent and a Williams Contract
Williams need to secure their drivers' lineup for 2021
As the new season draws closer, teams would be better off announcing their decisions publicly. It only serves to give drivers some clarity and ease their anxiety about their future in the sport.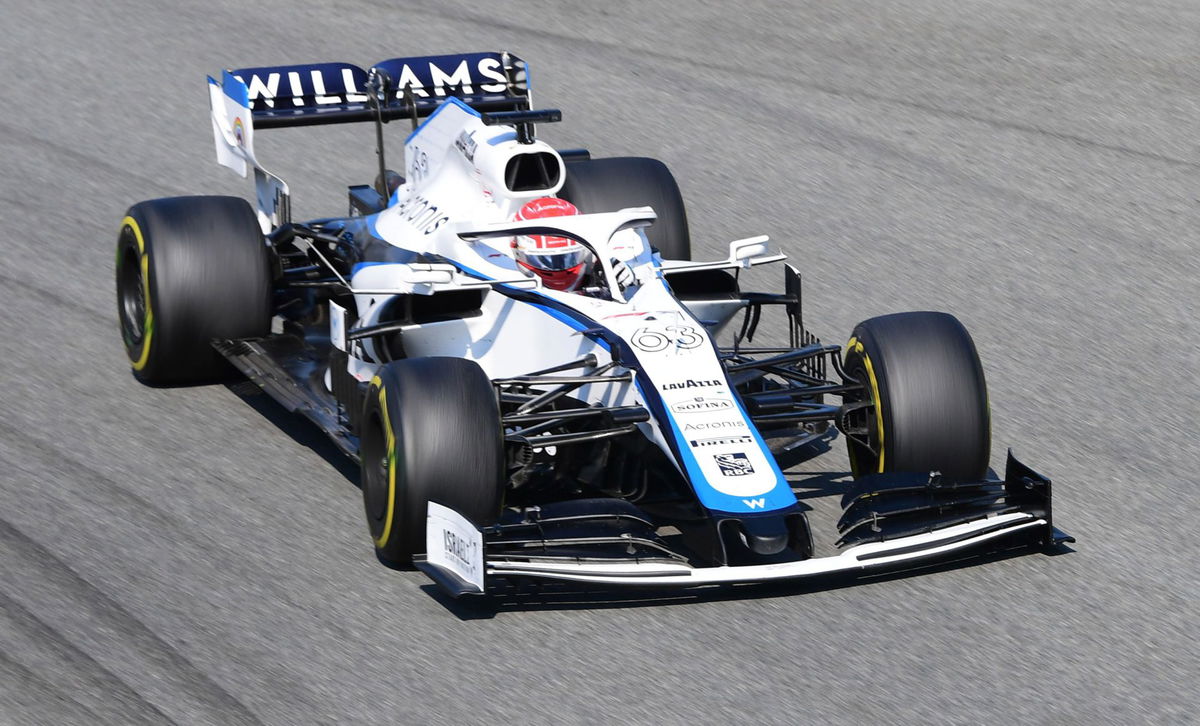 "But there's obviously a financial reality that I cannot judge at all, And it's absolutely the judgement of the new owners and Simon to decide what they want to do going forward. We've touched base about George. But at the end, like I said, it's their call," Wolff concluded.
There are a few options on the grid for Russell if it comes to parting ways with his current team. However, for the time being, he will start for Williams come the 2021 season.