Michael Schumacher Technically and Physically Superior to Lewis Hamilton: Massa
Published 10/27/2020, 12:55 PM EDT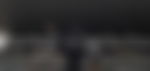 ---
---
The Lewis Hamilton and Michael Schumacher debate is a raging topic among F1 fans. The banter that gives space to motorsport fanatics to defend their F1 legend gained exposure once Lewis toppled Michael's records.
ADVERTISEMENT
Article continues below this ad
The fans are often divided in their opinion, but unified in their verdict. The comparison is baseless since the two raced in different eras with different cars.
Therefore, the only thing standing in the line of comparison is what they achieved. Yet, Felipe Massa, while featuring on the 'In the Fast Lane' podcast, narrowed down a few pointers to separate the racers and compare them.
ADVERTISEMENT
Article continues below this ad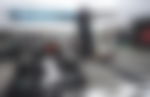 "Well, I think it is very difficult to compare. Especially I didn't race with Lewis in the same team. So I think you really need to race with both of them in the same car, really understanding the data and everything once you compare one with the other.
"But both are completely amazing and talented and different and complete drivers in so many different areas," remarked the former Ferrari racer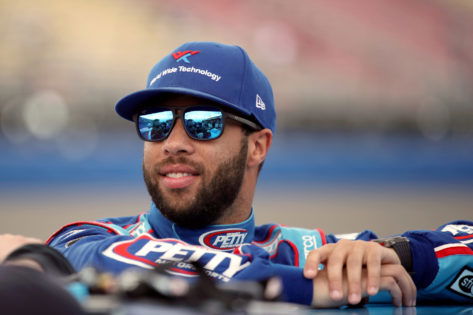 Lewis Hamilton can do everything in the perfect way says Felipe Massa
Even the Ferrari legend finds it an ordeal to hold these two against each other. Although he feels Schumacher was much hard-working than Lewis Hamilton, he can't complain about the latter as he has a penchant for delivering results.
The Briton may not be as aware of the technicalities as the German was, yet he is savvy enough to win races. For a team, that is all they demand from their man in the cockpit.
"I think it is quite difficult for me to compare but I would say in the technical side, Michael was in the front. I don't see Lewis working massively with the engineers, understanding everything in the technical side, and I don't really think he knows 100% (of) the car.  
"Because you see Michael was training massively physically, Michael was very good on the technical side. But Lewis is not sure completely like that in the training side and the physical side.
"He is also not like that in the technical side but he is making everything in the perfect way," complimented Massa.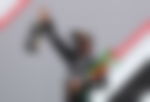 None can complain about Hamilton. Admittedly, he is perfect at what he does and that's all one can ask of him. His conviction to win and his determination to keep getting better carried him to the top of the food chain. And there's only one way to go- up.
ADVERTISEMENT
Article continues below this ad
"He shows that he is talented his pace. Maybe in the talented side, he is even over. Because even if he doesn't work so hard, he can do everything in the perfect way," concluded Massa.
Like Massa, many feel that the technicalities are not Lewis' ballgame; however, Hamilton has a passing knowledge of the technicalities, and that has served him well enough for so long.
ADVERTISEMENT
Article continues below this ad