Schumacher Tips Verstappen and Leclerc to End Lewis Hamilton's Dominance in F1
Published 10/27/2020, 3:26 PM EDT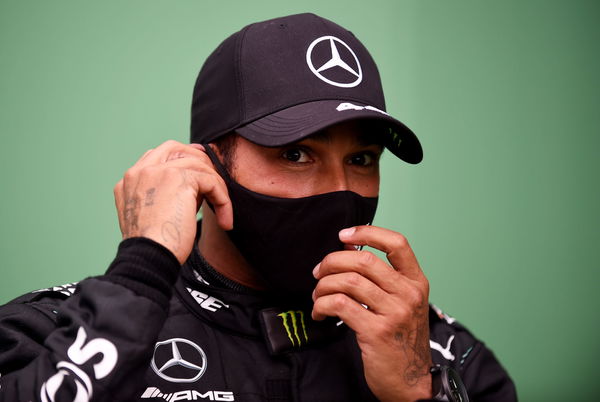 ---
---
Lewis Hamilton set a record for the highest number of Grand Prix wins last Sunday. After winning the Portuguese Grand Prix, he set the record to 92 wins leapfrogging Schumacher's score of 91.
ADVERTISEMENT
Article continues below this ad
That roused a comparison between the two, but Lewis received the title that was coming for him. But should the prospect of a potential usurper among his rivals concern him?
Ralf Schumacher congratulated the Stevenage man and complimented him on being the best of his time. However, the names he mentioned as prospects to challenge Hamilton's supremacy may very well do so sometime in the near future.
ADVERTISEMENT
Article continues below this ad
The German is certain that Lewis enjoys a free run for now. But soon his winning streak will face serious competition.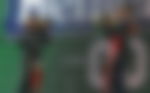 "Lewis is now facing his seventh world title. He draws level with Michael. A historic success. But how long will he stay at the top? He also notices that the young and wild ones are quick. Very quickly. 
"I think Max Verstappen and Charles Leclerc are already on a similar level to Lewis. They will certainly shape the future of Formula 1. The only question is when?" commented the German.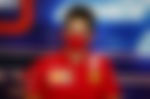 Leclerc and Verstappen will catch onto Lewis Hamilton soon
Charles Leclerc is the only hope in an otherwise sinking Ferrari team. The young lad from Monaco is driving his heart out on the tracks, although he drives an underperforming car.
He is surely on a collision course heading straight towards the Brit and may very well surpass him soon enough. Charles already threatens the McLarens and Racing Point, even with a car far inferior to them. Therefore, when matched with an equally performing car, the boy will do wonders.
Max Verstappen does not need any praise or any inspiration. Being the only driver to have troubled Hamilton this season, Verstappen will keep pushing the Briton.
His parents bred him into the tracks and he has been surprising everyone since 2015. Verstappen takes his racing seriously, and he tolerates no nonsense when it comes to his on-track duty.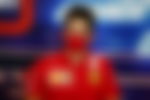 "I won't see the changing of the guard next year. Mercedes is too strong for that. They are currently not showing their true capabilities. They don't even have to. 
ADVERTISEMENT
Article continues below this ad
"But with the new concepts from 2022, a changing of the guard is possible. I'm sure. Provided you have the right package." concluded the German.
Lewis Hamilton understands the threat, as well. We all remember him stressed when Max took the fastest lap at Nurburgring. Thus, what he does to keep his young rivals at bay will be an interesting story in the F1 circus.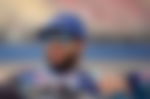 ADVERTISEMENT
Article continues below this ad