Sebastian Vettel Set to Equal a Major Red Bull Milestone With Ferrari at the Portuguese GP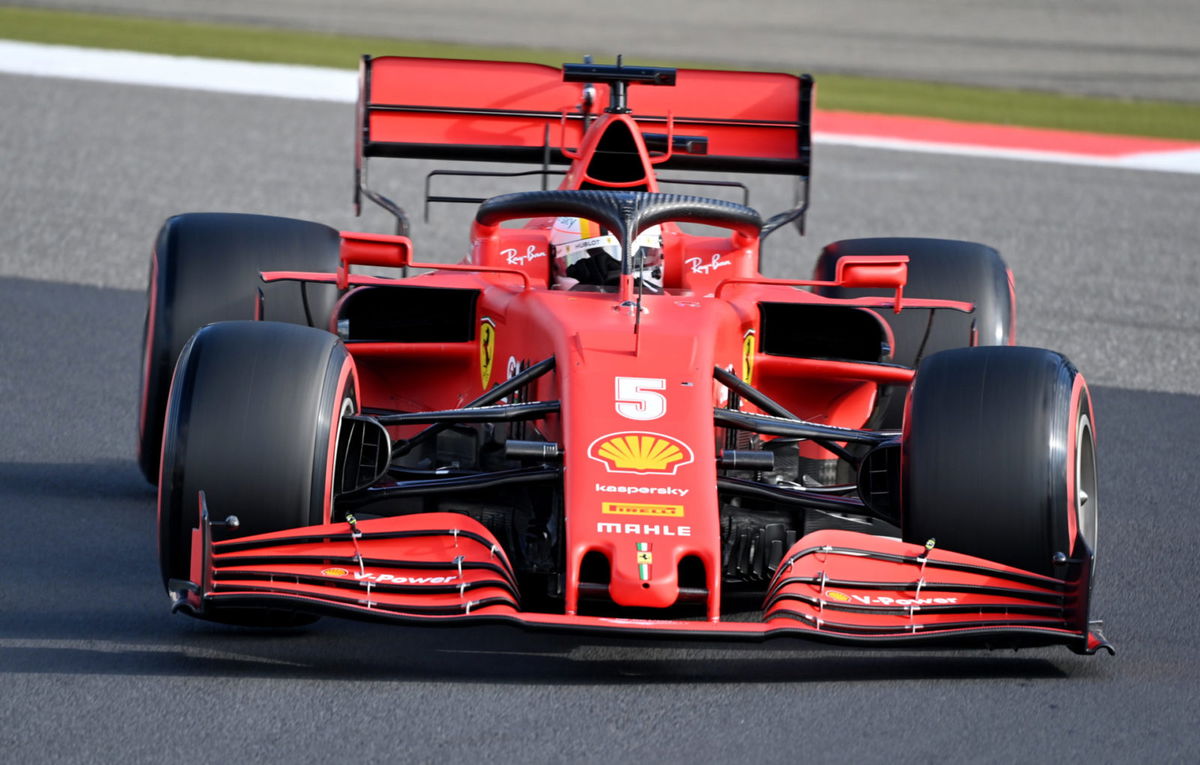 Sebastian Vettel and his time with Ferrari will be coming to an end soon enough. However, with 6 races to go, the 4-time World Champion is set to equal one of his own records.
The German driver is all set to make his 113th start for Ferrari at the Portuguese Grand Prix on the 25th of October. Doing so will equal the amount of his race starts with Red Bull between 2009-2014.
It may not be a major record, nor anything to talk home about. Nevertheless, it does show Vettel's longevity in the sport. Still only 33 years of age, fans would certainly hope that he goes on to achieve a similar record once he moves to Aston Martin next year.
The interesting thing to note, however, is just how different those 113 starts have been for Ferrari as compared to those with Red Bull.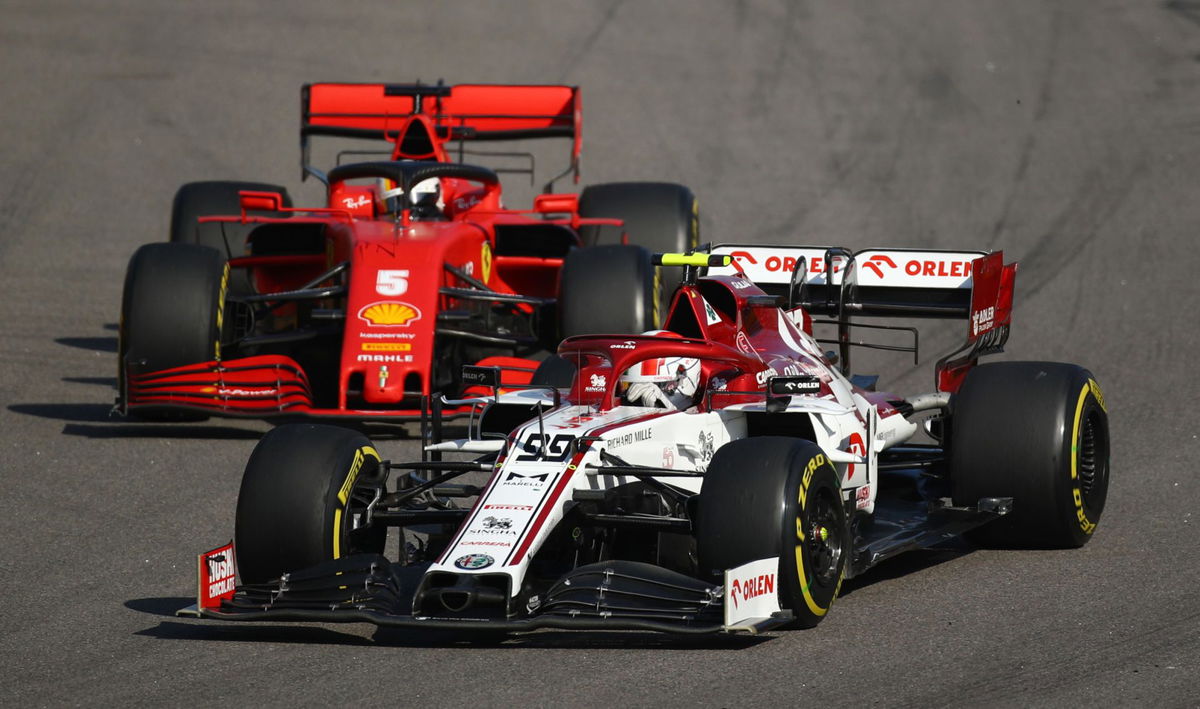 With Red Bull, Vettel won an absolutely incredible tally of 38 races and 65 podiums. At the same time, with Ferrari, the German could only muster up 14 wins and 54 podiums.
Obviously, with the Milton Keynes-based outfit, Vettel won 4 World Championships on the trot. So, it's fair to say that Vettel would have relished those 113 races with Red Bull a lot more than he did with Ferrari.
Can Sebastian Vettel turn his dismal season around?
It's safe to say that the German driver would have been hoping for a much better final season with the Scuderia.
However, things haven't panned out the way he would have liked. Driving the lackluster Ferrari SF1000, Vettel has only managed a meager 17 points from the first 11 races.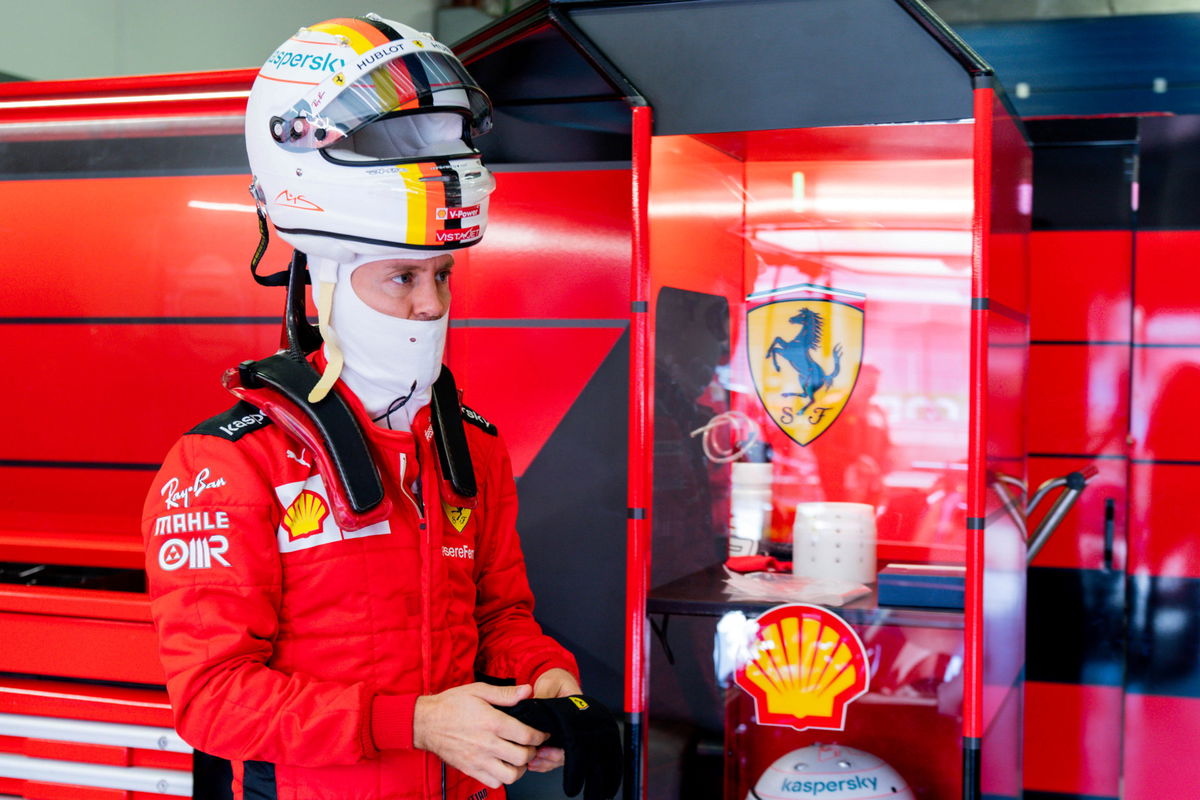 At the moment, he seems down on confidence and a shell of the man who came to Maranello with the hopes of adding a 5th World Championship title to his name.
To be completely honest, there is nothing to suggest that Vettel could end the season on a high note. At this point, even a Top-10 finish would be a welcome change for the German.
So far, after the first Free Practice Session, where he ended up in P11, it seems as though Sebastian will have a proper fight on his hands to get into the points' tally this Sunday.
Will there be some solace for Vettel on his record-equalling day? Or will there be more disappointment? All will be revealed shortly.