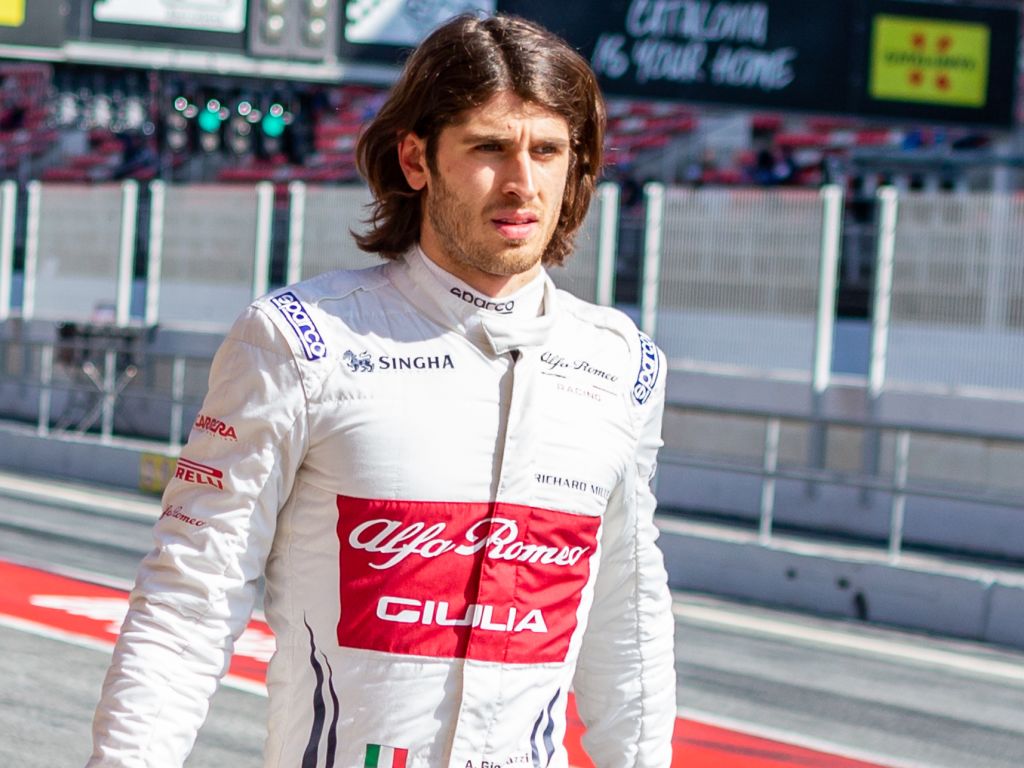 The Formula 1 testing season is upon us and after the first day, the environment in the Alfa Romeo garage is very positive.
After the conclusion of the 1st testing day, Antonio Giovinazzi talked with the media and stated his happiness with the performance of the car. He claimed that the team didn't face any issues with the car.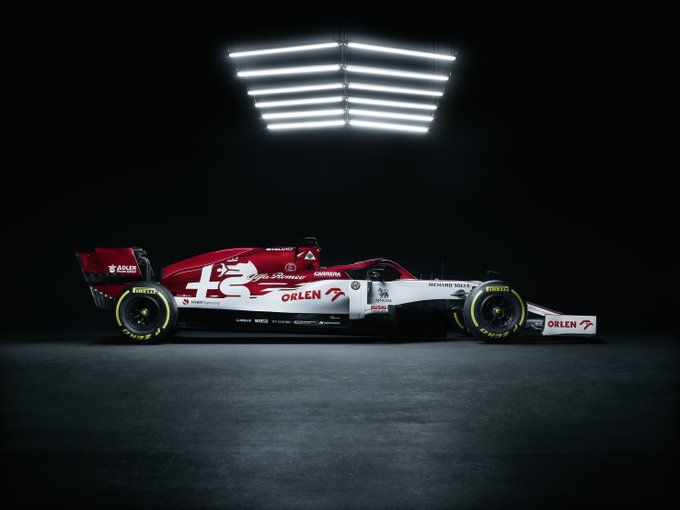 He said, "I'm happy the start of this season was a positive one. The first feeling with the car is quite good and I can't wait to be behind the wheel again. The important thing is that we had no issues at all. Let's see how we continue in the next few days."
Antonio mentioned that the team focused on doing only high fuel long-distance sessions. And performance in low fuel short runs will be tested in the coming days.
Alfa Romeo on The 1st Day of Testing
Alfa Romeo had a productive 1st day, the team did 138 laps without any incident. Although they were one of the slowest of the pact. Test driver Robert Kubica opened the day and did 60 laps in the first session. Antonio Giovinazzi got to drive the car in the second half of the day and finished 78 laps before pitting in for the day.
His best run was 1:20:096, almost 4 seconds behind front runner Lewis Hamilton at 1:16:976. Also, it was the slowest lap time recorded on the first day.
Testing the car with different fuel levels is crucial to judge the overall performance of the car. And a difference of 10kg of fuel can translate to as much as three-tenths or four-tenths of a second. Thus making the lap times recorded in testing redundant for comparing the performance difference between teams.
Mileage and reliability were the highlights of the day at a sunny Circuit de Barcelona-Catalunya. All of the 10 teams clocked over 100 laps each in an impressively reliable and productive opening day.
Calculations say that over 1,417 round trips through the Spanish circuit were finished on the first day. It is the equivalent of a stunning 20-and-a-half Spanish Grand Prix.