Potential F1 South African GP in the Works To Grant Lewis Hamilton's Wish: "He's Our Biggest Star…"
Published 05/08/2022, 12:32 PM EDT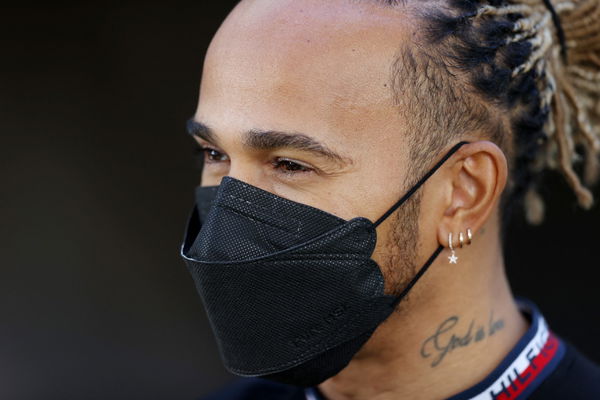 A few years back, Formula 1 was in a very different place. A U.S.-based organization called Liberty Media had just bought the sport from Bernie Ecclestone, and with it, the sport took a new direction. Formula 1 was in need of an overhaul, and Liberty Media has just provided that.
ADVERTISEMENT
Article continues below this ad

The sport's future as a commercially successful enterprise seemed doubtful. But it was also a time of hope for the future under Liberty Media, with new leadership, new management, and above all, a platform to reach an entirely new fan base. And now they are delivering the goods as F1 is attracting interest all over the world.
With interests rising, F1 is certainly looking to expand its venues. The United States will host three races from 2023, and the number of races is also rumored to be increasing. Liberty Media's CEO Greg Maffei, with Lewis Hamilton's preference in mind, has revealed Africa could be another new location to see F1 racing action.
ADVERTISEMENT
Article continues below this ad
Liberty Media CEO opens up about the race in Africa
Greg Maffei has confirmed Formula 1's intention to race in Johannesburg. He also revealed that they will take Hamilton's suggestion into account. Speaking ahead of the Miami GP, he said, "[Johannesburg] is a real potential. I know Lewis Hamilton would love to get us to Africa, and he's our biggest star, so we certainly listen."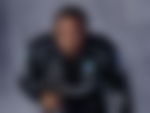 Earlier, Hamilton revealed his intention to see racing in South Africa. The different circuit layouts had eventful racing action throughout the 60s and 70s, with the legendary Jim Clark winning the Grand Prix 4 times. The last race on the continent was back in 1993 when Alain Prost emerged victorious.
ADVERTISEMENT
Article continues below this ad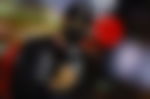 "The place that I really feel, to my heart, is most important to me is to get a race back in South Africa. I think there is a great following out there and I think it would be great to highlight how beautiful the motherland is," stated the seven-time world champion.
There have also been rumors suggesting Formula 1 is looking for a potential race in Indonesia and Malaysia. There is demand in the industry, without a doubt. However, the limit of 24 races a year could prove to be a hindrance.
ADVERTISEMENT
Article continues below this ad
WATCH THIS STORY: F1 Drivers Fighting on Track
With Formula 1 on the rise, we can certainly expect new venues to pop up on the calendar. As the sport is expanding, South Africa is the country next in line to host a race. When will the South African GP make its return? We will have to wait and watch.