Pressure From English and French Media Has Affected Me: Carlos Sainz Wary of Ferrari Expectations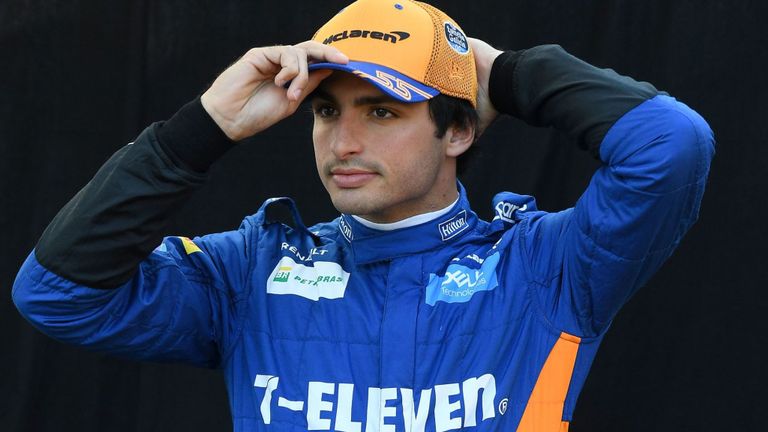 The 2020 season is one of the greatest disappointments for Ferrari. With 61 points accumulated Ferrari stands 5th in the Constructors title trailing behind McLaren. The poor form of Ferrari has been facing the guns of criticism from all sources. The rancid relationship between Ferrari and Sebastian Vettel too is making the news for the wrong reasons. However, Ferrari looks to solidify their strength as they have roped in Carlos Sainz from McLaren. Sainz is expected to join the Italian side from 2021. However the transition won't be easy for Ferrari as well for Sainz. Though Sainz sees it as a perfect opportunity to grow and build his character.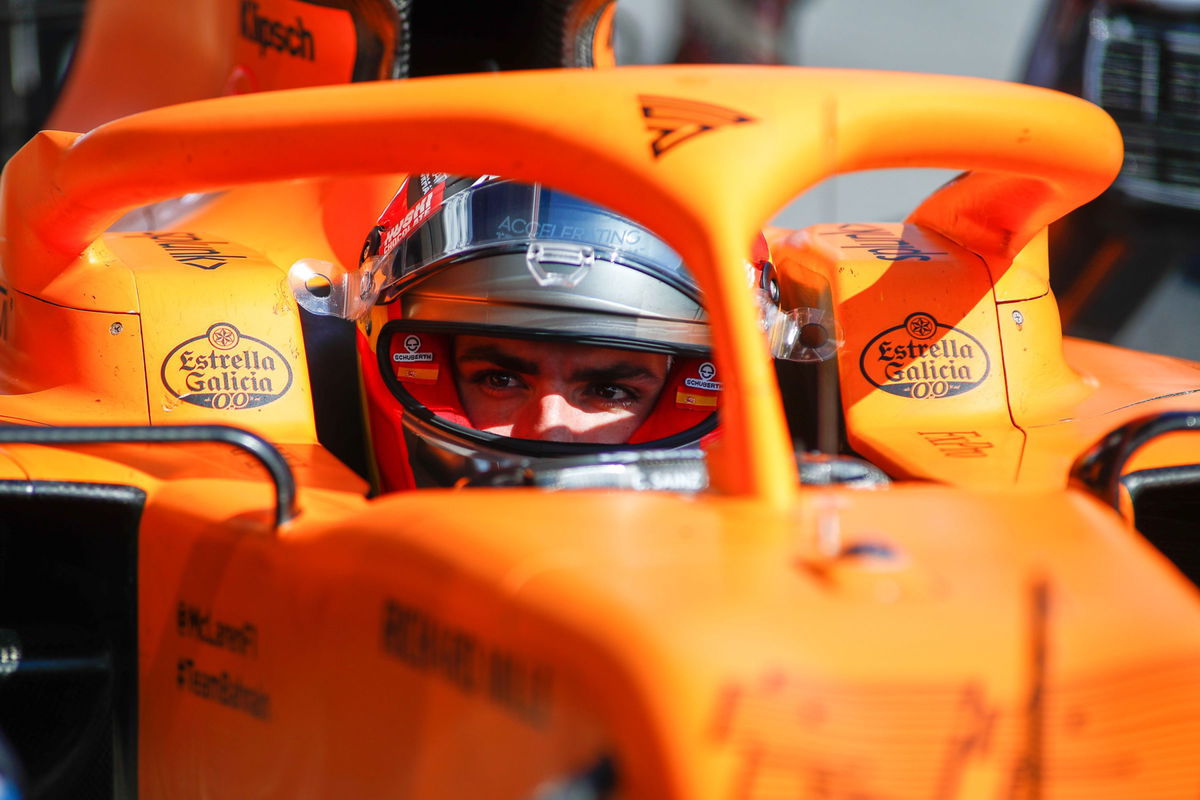 Carlos Sainz positive about media pressure
The Spaniard is on the verge of joining one of the greatest Formula 1 franchise. The 25 year old has some big points to prove and some big shoes to fill. Even though Ferrari is struggling of late in the tracks, yet expectations would be enormous. The pressure of the media undoubtedly would surpass the pressure he's had all these 6 years in the Formula 1 career. Apart from mainstream media, social media inputs and criticism too would be flung open.
"You have to be ready for those kinds of scenarios and I want to be in that kind of scenario. Of course, it's something that is in my mind, but it's something I'm willing to go through because it's what every driver who wants to be world champion needs to go through at some point." Sainz opened up in an interview with The Race.
"Since my jump to McLaren, I had more media pressure and then a bit more attention since I signed as Ferrari driver," "Also, when you sign for a team like McLaren or Renault, you get that that attention from the English media and French media and it is something that has affected me.
The struggle is real when you're in Ferrari. Carrying the legacy of racers such as Alain Prost, Niki Lauda, Michael Schumacher and many others won't be easy. There is no justification of a lost race or even a poor qualifying session. Anything unfavorable and criticism would flow in freely. It is to be seen how Sainz keeps his head in the right direction and succeeds.
Sainz is known to be a gritty personality. His record around the track is surely impressive considering the limited options he got hold of. His ability to read the race adds to his expertise. Nevertheless, Ferrari aims to build the team upon youngsters. Charles Leclerc has been amazing for the Italian side this season. His partnership with Carlos Sainz would be interesting to watch.
Read More- Carlos Sainz Opens up on What May Have Influenced Ferrari F1 to Sign Him for 2021