"Pretty Virginal in the Role" – Toto Wolff Takes Blame for Hamilton-Rosberg F1 Feud
Published 10/07/2021, 6:05 AM EDT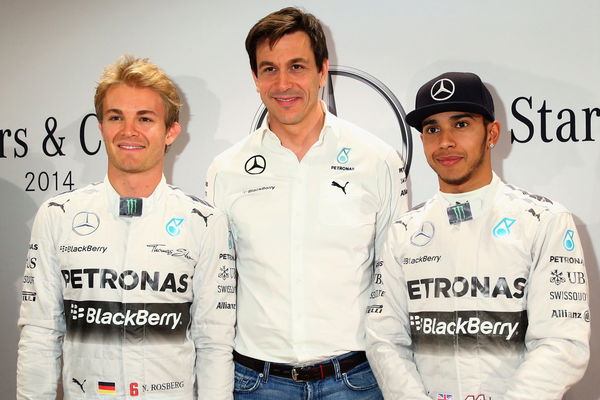 ---
---
The Mercedes lineup for 2022 looks really promising, with the young British driver George Russell joining seven-time world champion Lewis Hamilton. With both of the drivers being two of the absolute best on the grid, it's quite evident that none of them would want to play second fiddle.
ADVERTISEMENT
Article continues below this ad
There is a fear that the duel between Hamilton and Russell might escalate because none of them would be ready to leave even an inch of space for the other. The last time something like this happened at Mercedes, it didn't go quite well for the Silver Arrows. However, team boss Toto Wolff has revealed that he does not expect the duel between Russell and Hamilton to rise to the Rosberg-Hamilton levels.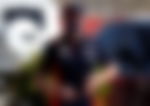 ADVERTISEMENT
Article continues below this ad
Toto Wolff blames himself for the Rosberg-Hamilton Situation
The last time a driver in an equal car challenged Lewis Hamilton, was Nico Rosberg, Hamilton's teammate in 2016. The pair fought for the Drivers World Championship and Rosberg narrowly won the fight, but the bitter competition between the two was almost like an acid test for the team.
The pair crashed and collided with each other multiple times, throwing away big points for the team and for themselves. And the atmosphere in the team garage itself wasn't really something good.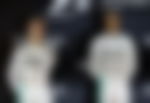 In an interview with 'Motorsport-Total.com,' Toto Wolff made a surprising comment and took the blame on himself for the way that the Hamilton-Rosberg situation played out.
Toto referred to the 2016 duel between Hamilton and Rosberg, saying that it, "was not properly managed. I have to write that in my own head. But I was still pretty virginal in the role back then. It's different today. I didn't know the past of the two drivers and have. Maybe the team didn't react robustly enough to avoid these things."
Things will be different between Russell and Hamilton
Toto Wolff is confident that he will have better control over Hamilton and Russell because of the experience he gained trying to manage Rosberg and Hamilton. "I believe that we as a team can now manage this much better than perhaps back then when we slipped into the unknown," said Toto Wolff to 'Motorsport-Total.com' (translated via Google Translate)
ADVERTISEMENT
Article continues below this ad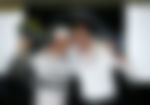 When Rosberg retired at the end of the 2016 season, Toto insisted on harmony between the team members. Valtteri Bottas has been a perfect fit for that role, not having any problems being the number 2.
WATCH STORIES: From Will Smith to Nicole Kidman: When F1 & Hollywood collide
ADVERTISEMENT
Article continues below this ad
But now, Mercedes is taking in George Russell, an aspiring star and possibly a future world champion. He is very unlikely to be satisfied with a number 2 role. Only time will tell how the Russell-Hamilton duo gets along with each other.