Prost Reveals the Real Reason Why 'Afraid' Daniel Ricciardo Left Alpine F1 for McLaren
Published 11/26/2021, 1:20 PM EST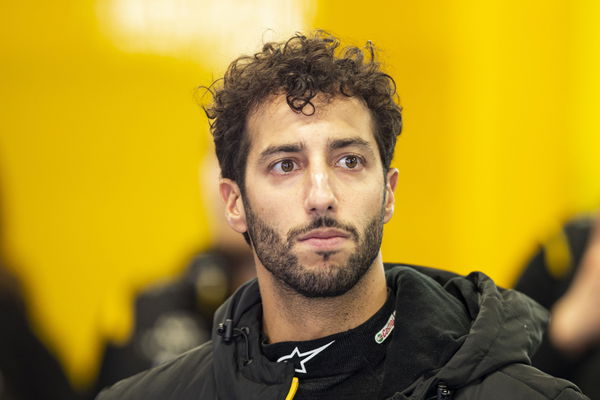 In 2019, Daniel Ricciardo left Red Bull and moved to Renault. But after just two seasons, he jumped ships again, this time to McLaren. While the Australian driver has found little success in either of the two teams, it is at McLaren that he seems to be more stable.
ADVERTISEMENT
Article continues below this ad
This is what F1 legend and Alpine director, Alain Prost, recently revealed as well.
Prost described that looking back on Ricciardo's time at Renault, there was 'a big connection' there. That there was a good ambiance which differs from the one Fernando Alonso is in, but 'fantastic' nevertheless.
ADVERTISEMENT
Article continues below this ad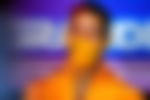 Despite that, Prost revealed it was Ricciardo's lack of faith and belief in Renault's project, which led him away to walk away from the now renamed Alpine team.
"He was a little bit afraid by the project, for sure," Prost said in a podcast.
Prost explained that at Renault, they had to 'manage' with the same engine that meant very little or no changes to the chassis. While McLaren was dynamic with their engines, that resulted in a deficit for Renault compared to the Mercedes engine of McLaren.
The four-time F1 world champion revealed that regardless of how things shaped up between Ricciardo and Renault, he's glad for the driver.
"At least he's happy, he's in a good team."
WATCH: Valtteri Bottas & Toto Wolff Share a Moving Moment After Unfortunate Qatar F1 Race
Prost reveals the surprise with Daniel Ricciardo at McLaren
Alain Prost explained he is surprised by how Ricciardo's first year at McLaren has shaped up.
"I'm surprised. I was expecting him to be much better, much quicker in the McLaren compared to Lando," Prost said.
ADVERTISEMENT
Article continues below this ad
He explained it could be so because of a different ambiance, or the different settings of the cars for both the drivers. According to Prost, this is 'a normal part of the life' of an F1 driver.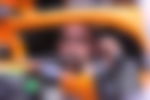 It seems like Ricciardo's attempts at finding a team in which he could be the main driver has left him in no-man's-land. McLaren was his second big career move in three years. But in the British team, he has been outperformed by his much younger teammate Lando Norris.
ADVERTISEMENT
Article continues below this ad
Although, having said that, Ricciardo's time at Renault was equally beneficial to the French team and this season is only his first at McLaren. And if there's one thing to keep in mind for drivers with the talent of Daniel Ricciardo – never rule them out.