"Punk" Romain Grosjean Backed to Fight Fellow IndyCar Driver in a Celebrity Boxing Match Amidst Verbal Abuse
Published 05/02/2022, 5:36 AM EDT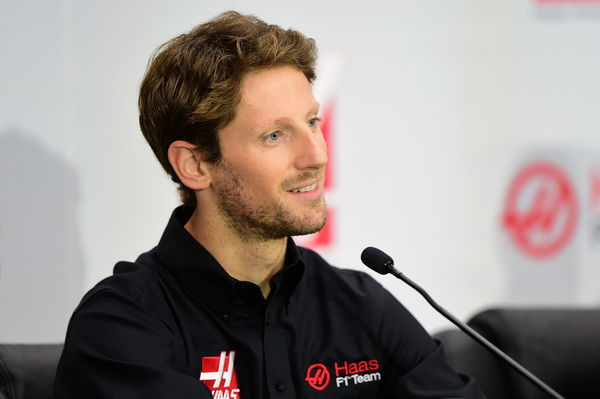 Romain Grosjean shifted categories at the end of the 2020 season. After having a moderately successful Formula One career in his 10 years in the sport, he shifted base to the United States to race in IndyCar. But along with his skills behind the wheel, he took his crash-happy reputation as well.
ADVERTISEMENT
Article continues below this ad
Despite being a very quick driver on his day, the former Haas driver was always prone to accidents that may be self-inflicted. He made a decent start to his IndyCar career in 2021 and impressed everyone with his driving. But it seems like his reputation for crashing into other drivers is finally catching up to him.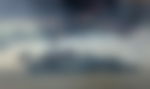 ADVERTISEMENT
Article continues below this ad
Recently, the French driver had an intense battle with IndyCar driver Graham Rahal. Rahal was not one bit pleased with Grosjean's driving and called him a 'Punk'. It was suggested that both drivers should have a celebrity boxing match to settle their feud.
VeeKay on above:
"They have celebrity boxing now, right? That's a thing?"

Palou:
"Woah. That's good stuff. Good job, boys."

— Jenna Fryer (@JennaFryer) May 1, 2022
IndyCar driver blasts Romain Grosjean for his dangerous driving
The battle ensued in the final laps of the race as both drivers for fighting for P7. Grosjean was uncompromising and did not want to relinquish his position and banged wheels with Rahal. This left Graham fuming, and he had some choice of words for Romain in the post-race interviews.
"I won't name them, but as another driver in the series told me, 'you can't teach an old dog new tricks' and has a kind of been his reputation his whole career in Europe. We're leaning his reputation quickly here," said Rahal.
ADVERTISEMENT
Article continues below this ad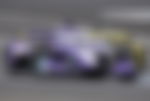 "To me, if race control doesn't want to do anything then they're not going to do anything, but when we go and punt him, they better not do anything to me, when in the past, I've been penalized for a lot less than that," he said.
WATCH THIS STORY: Biggest Crashes From 2020 Featuring Leclerc, Vettel & Grosjean
ADVERTISEMENT
Article continues below this ad
We know Grosjean for his no holds barred approach and under a lending defense on the racetrack. So a contact in the IndyCar Series involving him was bound to happen at some point or the other. A celebrity boxing match between the drivers is a fun idea but totally avoidable in reality.
Hopefully, both drivers can move past this incident and have no bad blood between them in upcoming races.