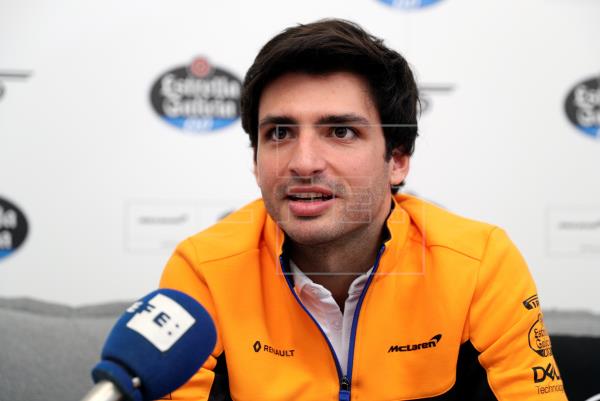 In theory, hopping into a Formula 1 car and pushing it to the limit sounds easier said than done. However, McLaren driver Carlos Sainz is confident that he can get back in the groove quicker than his contemporaries. His bold statements come in spite of everyone being away from their cars for nearly five months.
Speaking to Will Buxton in an interview, Sainz said, "I think it will take a few laps to feel exactly 100%, but not many. To find the proper limit of a Formula 1 car?"
"Maybe FP1, you go out with a hard set of tyres, you do push, cool, push, cool, push, then all of a sudden you put a new set on and go quicker and you say: 'oh, now I start to feel the G-forces and the braking points' and I get my head around a Formula 1 car again. I would say not more than 10 laps and I am back to 100%."
Is Carlos Sainz a dark horse?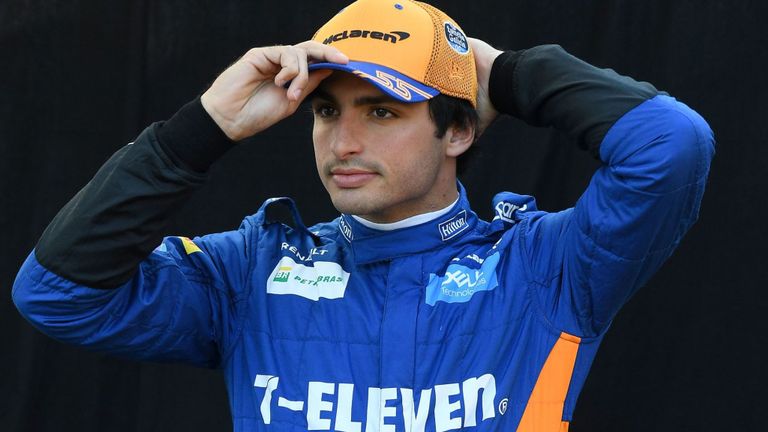 Admittedly, many would be surprised to hear Sainz's comments, since several drivers are concerned about rustiness. Bear in mind, nobody has driven a real life F1 car since pre-season testing.
The Spaniard expressed his desire to get back into the real McLaren simulator and prepare for the first race. That sort of thing will get pump up his excitement and keep his adrenaline going.
He concluded, "And then the excitement of qualifying, excitement of the race. Everything is going to be step by step and it's a huge build-up that I'm really looking forward to."
Last year, the Spaniard took a stunning debut podium at the 2019 Brazilian Grand Prix. Now, Sainz has just a few months remaining with McLaren before he heads to Maranello to replace the outgoing Sebastian Vettel for the 2021 season.