Race Predictions for the 2020 F1 Russian Grand Prix: Will Anyone be Able to Challenge Lewis Hamilton?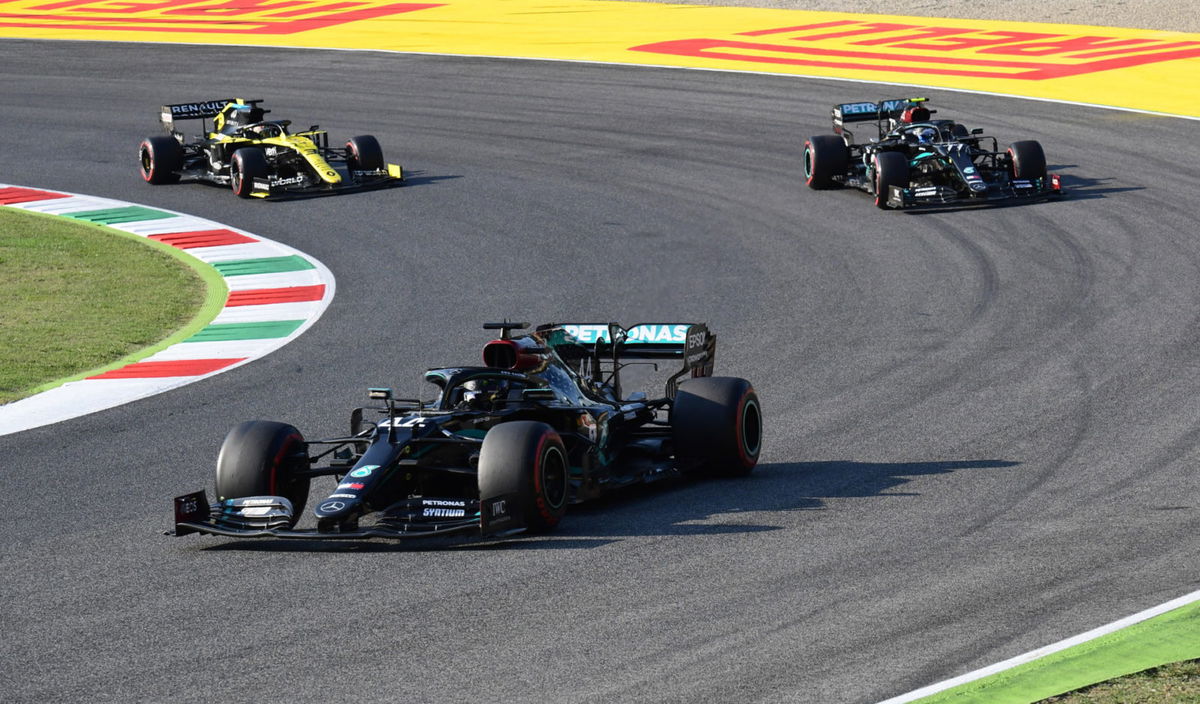 After a short break following the third set of triple-headers, we now head to Russia, to begin the second half of the 2020 F1 campaign. Last time around in Sochi, Mercedes took an all too familiar 1-2 finish while Ferrari's Charles Leclerc came home in P3.
Who will be the podium finishers this time around? Who'll impress and who won't? We make our predictions for the Russian Grand Prix 2020.
Starting out with predicting the winner, it really shouldn't be anybody other than Lewis Hamilton. He has won the last two races in Sochi, and with his performances this year, he seems well set to make it a treble this time around.
Expect a Mercedes 1-2 yet again with Valtteri Bottas expected to cross the chequered flag in P2. Why? because Red Bull have struggled a bit in Sochi and have not had a podium here in the last 5 years.
However, expect that stat to change this year. Max Verstappen seems the most likely candidate to come home in P3. He was unlucky to not finish the previous two races in Italy but expect normal service to be resumed if everything goes right.
Who could be the surprise package at the 2020 F1 Russian Grand Prix
With our Top-3 sorted, we see who is likely to finish behind them or perhaps even snatch a podium finish if things go their way.
The Sochi Autodrom is a power circuit and not one that demands too much of downforce. Renault and Daniel Ricciardo in particular have done well on other power circuits this year. Ricciardo finished P4 in Belgium as well as in Britain. So expect him to repeat that performance at Sochi too.
His teammate Esteban Ocon, too, notched a series of impressive performances in Belgium (P5) and Britain (P6). Therefore, keep an eye out for the Frenchmen to put up a strong display here.
Ideally, Renault should get one of their drivers, if not both, into the Top-6. They'll expect to close the gap in the points table to McLaren and Racing Point in Russia. Especially since neither of these two teams have done well in Spa and Silverstone.
On a circuit on which cars are expected to run at full throttle for 75% of the time, expect Ferrari to struggle big time. So don't be too surprised to see the SF1000s outside the points' tally.
The predicted Top-10 finishers would be-
1. Hamilton
2. Bottas
3. Verstappen
4. Ricciardo
5, Albon
6. Ocon
7. Norris
8. Stroll
9. Gasly
10. Perez