Racing Driver Questions Viability of an F1 Canadian Grand Prix in 2020
Published 04/02/2020, 10:20 AM CDT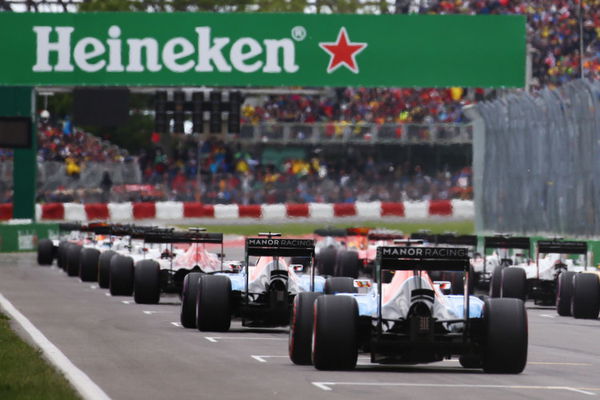 ---
---
The coronavirus pandemic brought the entire world almost to a standstill, and sport is just one of the many victims. F1 also got the short end of the stick when a large majority of races faced postponement or cancellation.
ADVERTISEMENT
Article continues below this ad
To that end, former racing driver Patrick Carpentier opened up on the global matter. For the moment, the Canadian Grand Prix takes on the duties as the season opening F1 race.
However, the Canadian former racing driver may be the bearer of bad news. He thinks that it is "impossible" for Montreal to host the Canadian Grand Prix in June.
ADVERTISEMENT
Article continues below this ad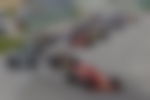 How bad is the situation in F1?
In a piece of worrying news, race promoter Francois Dumontier suggested that hosting the F1 Canadian GP this year lies at 50-50. Unfortunately, Carpentier told La Presse that he not as optimistic about Montreal's chances.
"Ferrari is an important part of F1, so if they cancelled Melbourne because McLaren was affected by the coronavirus, they will not come to Montreal because Ferrari will not be there," he said.
ADVERTISEMENT
Article continues below this ad
The Canadian largely referred to Italy, which has caught the worst of the pandemic. The situation is so dire that the country is in lockdown, with a number of others following in its footsteps
"Right now, it would be very, very, very frowned upon for Ferrari to go racing while nearly 1000 people die there every day," he said. "I hope for Francois that it will happen, but in my opinion it is impossible. He says it's 50-50 but in my view it's 10 percent."
The real question is, is F1 going to face a situation where there won't be any racing in 2020? Admittedly, the FIA needs a minimum of 12 races to qualify as a world championship. The bad news is that circuits are dropping off the calendar like flies. Formula One took a huge gamble and left it until the 11th hour to cancel the Australian Grand Prix.
ADVERTISEMENT
Article continues below this ad
In fact, the race would have gone ahead if McLaren hadn't pulled out. The British outfit was in a tough spot when an employee contracted the virus and the team placed several others in quarantine.