Racing Point do Not Have High Hopes Despite Strong Pre-Season
Published 03/05/2020, 1:53 PM CST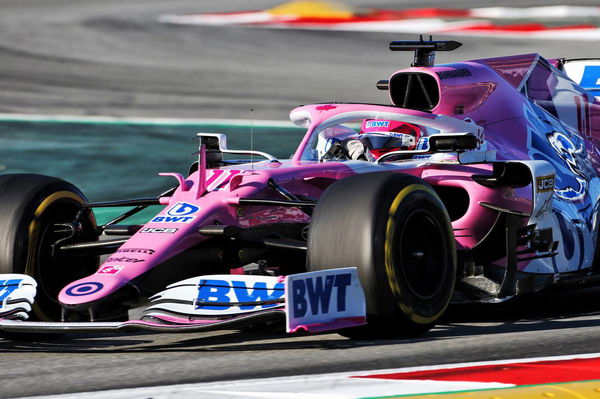 ---
---
During pre-season testing, Racing Point emerged as one of the surprisingly strong teams, in spite of the controversies. However, they plan to introduce a significant upgrade for the coming weekend's Australian Grand Prix. The bad news is that, they expect to slow down in the development department later on.
ADVERTISEMENT
Article continues below this ad
After the Australian GP, the team is expecting another major upgrade for the RP20. However, there is no real timeline on when to expect that magic update.
Technical director Andrew Green hopes that this upgrade will allow them to challenge the top 3 teams. If so, the Racing Point team will be able to shift focus to its 2021 project.
ADVERTISEMENT
Article continues below this ad
"We've got an upgrade coming for Melbourne, which hopefully will be significant going by the numbers – it's looking pretty good – but beyond that it's going to be really difficult," he told The Race.
He confessed that this stage of the season will certainly take a toll. The idea is the see how the team allocates its resources wisely and what areas to develop.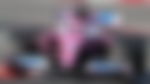 How will Racing Point tackle the 2020 season?
During the two pre-season tests, things began to look up for the Silverstone-based team. So, they hope that the big mid-season upgrade can help them maintain their advantage over their midfield rivals.
ADVERTISEMENT
Article continues below this ad
The BWT Racing Point team hopes that with a car heavily based on the 2019 Mercedes, it will allow Racing Point to have a strong foundation.
Green is confident that If Racing Point continue developing at their current rate, another upgrade can be expected. However, they will likely schedule it for the middle of the year. The bad news is, that it will be the team's only major upgrade of the season, so they have to make the most of it.
He concluded, "I don't know how different it's going to be for everyone else, but everyone else has got to do a '21 car as well.
ADVERTISEMENT
Article continues below this ad
"Obviously the three big teams can throw a bit more resource, keep a bit more resource on 2020, but we're not competing with the top three teams at this rate. The group we're competing with, I suspect, is going to have to do something quite similar [to us]."