Racing Point F1 Boss Lawrence Stroll Calls Out Rivals Over Hypocrisy Following Protest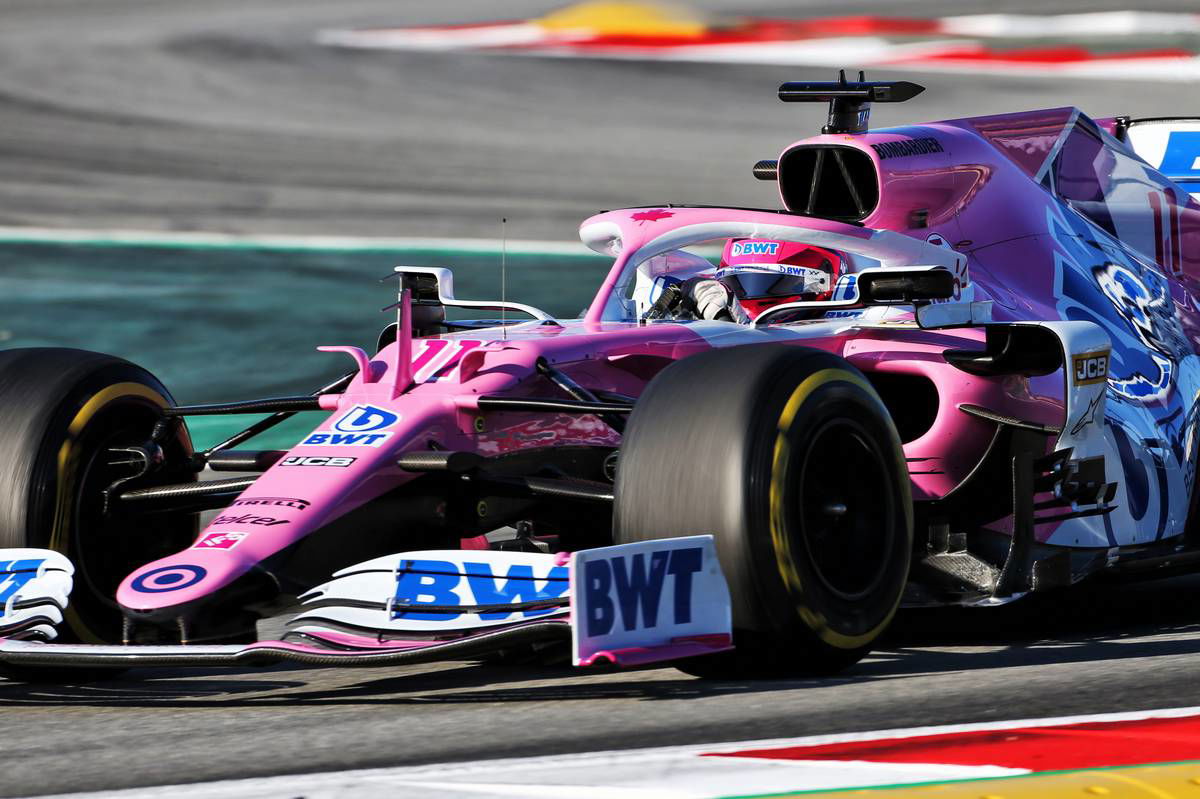 In the buildup to the 70th Anniversary race, there was some major beef between Renault and Racing Point. One thing led to another and Racing Point finally got punished with a fine and a points deduction.
Admittedly, the Renault team was protesting against the RP20's brake ducts, but the FIA deemed them as legal.
However, since the rear brake duct was the biggest issue, it was used solely for the RP20. Despite this, the Silverstone-based team still insists that it is innocent. Team owner Lawrence Stroll recently spoke to Sky F1 about the saga. He said, "There is absolutely no doubt that there was a lack of definition. I am certain it was not intentional, not intended any harm."

What else did the Racing Point owner say?
Stroll Sr. acknowledged that other teams have their opinions and are upset that they are performing well. He also believes that if they were simply battling for the tail of the points, then nobody would be protesting.
Speaking about why Racing Point was appealing the decision, Stroll said, "We didn't do anything wrong, the sanctions are extreme, both financially as well as the points.
"If we were running 7th, 8th, 9th or 10th, these same teams would not be protesting at all"
Lawrence revealed that during pre-season testing, Racing Point invited the FIA to their factory. This was to prove that the team had nothing to hide at all and were not indulging in illegal activities.
He also believes that the governing body is handling the situation remarkably. He believes that they are trying their level best to keep everyone happy.
With that said, the Racing Point team will be looking forward to a few things.
The most important one being Checo's return. The Mexican driver sat out for both British Grand Prix weekends after testing positive for COVID-19. As a result, the team roped in Nico Hulkenberg in his stead.
SOURCE- SkySportsF1- YouTube