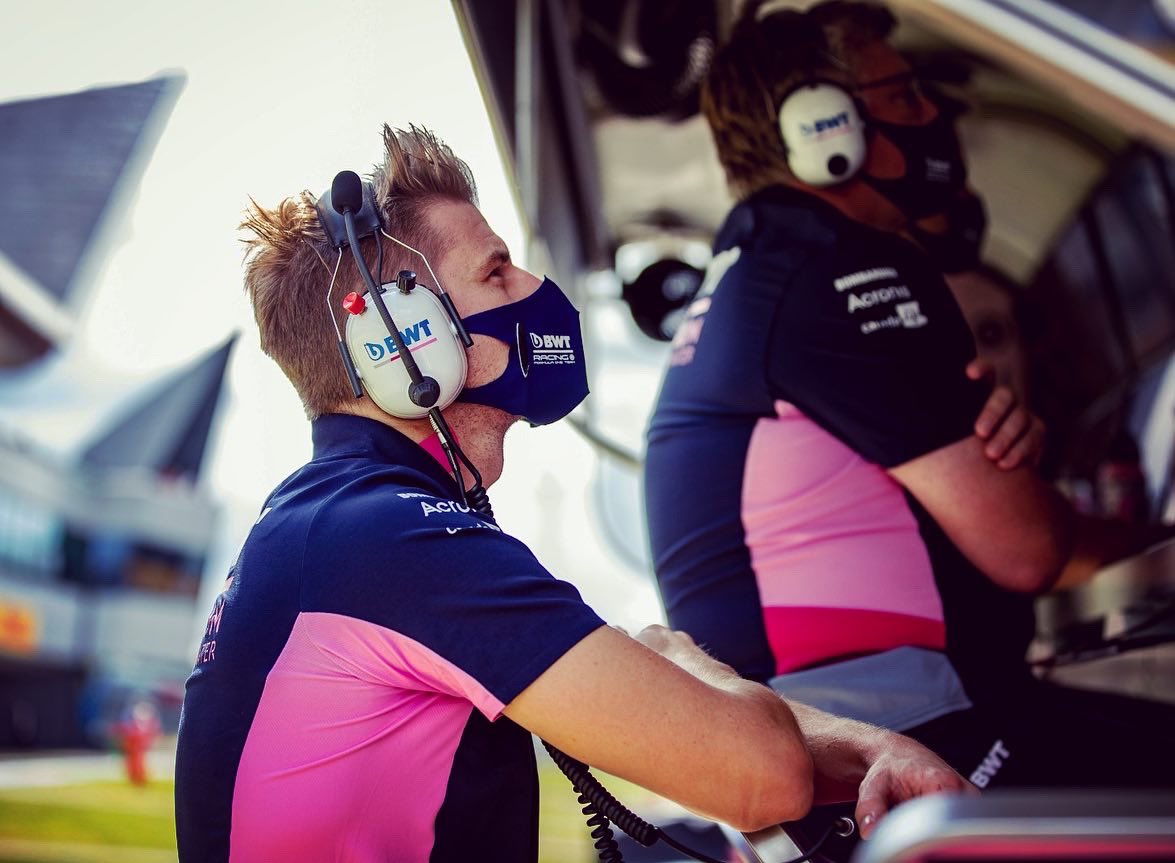 It was always too good to be true. Nobody could've predicted it, but Nico Hulkenberg got an unlikely chance to make a fairytale return to F1. Who knows, he may even finally scored that elusive podium.
But Hulkenberg's customary rotten luck reared its ugly head even before he could drive out of his garage for the British Grand Prix. There's a good chance of Hulkenberg driving the RP20 this weekend to redeem himself, but what caused his DNS on Sunday?
A sheared bolt is why Nico Hulkenberg couldn't start the race
The German couldn't even start the British Grand Prix or his RP20. Turns out, a loose bolt from the clutch housing stopped the RP20's internal combustion engine from turning.
"It looks like a bolt sheared within the clutch housing" Racing Point boss Otmar Szafnauer said, as quoted by Motorsport.com.
"And that bolt got caught and therefore wouldn't allow the internal combustion engine to turn over. So where the bolt fell off, it got jammed, and we couldn't turn the engine over.
"I think it's a bit early to understand why"
"But it did shear off so it could be a material issue, it could be an over-torque issue"
"I'm sure all of those bolts are torqued to a certain specification, say the torque ratio isn't set right and you over-torque it, it could shear it.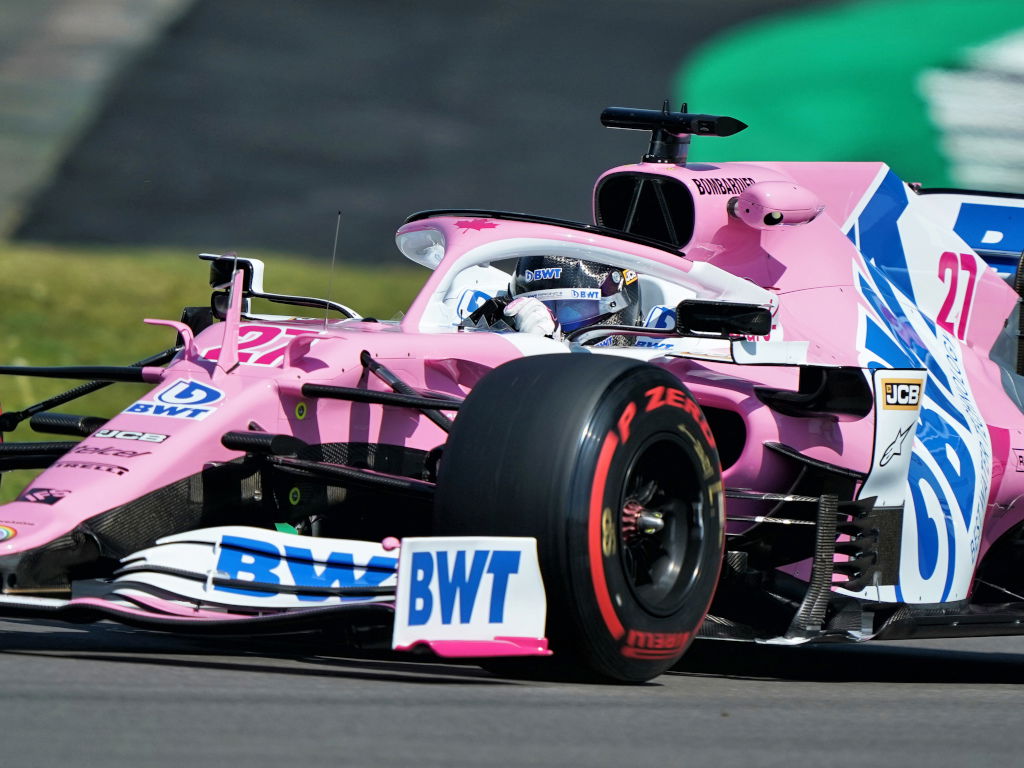 Szafnauer clarified that the faulty part was not Racing Point's, but Mercedes'.
"It's not a Racing Point part, that's a part we get from either HPP or MGP."
ICE issues meant Hulkenberg was cruelly denied of starting his first F1 race in over 250 days.  Many were rooting for the German driver to finally stand on a podium with a car that was capable of the same.
Thankfully, not all is lost. Szafnauer revealed that Racing Point was still in a dilemma over Sergio Perez's participation for this weekend's race. The team is still unaware of which quarantine rules apply to the Mexican.
Furthermore, Szafnauer confirmed that Perez would have to test negative for the virus to have any chance of participating in the 70th Anniversary Grand Prix. As a result, there's a strong possibility of 'The Hulk ' donning pink overalls once again.
F1 will go racing around Silverstone for F1's 70th anniversary GP on August 9.
Source: Motorsport.com