Lance Stroll's Alarming Admission Exposes Serious Lapses in F1's COVID Protocols
Published 10/21/2020, 5:35 AM EDT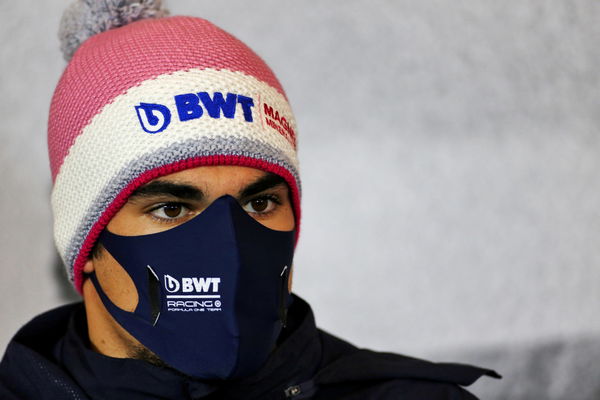 Lance Stroll was unwell over the entire weekend at the Eifel Grand Prix and was nowhere to be seen in the paddock. Now the Canadian reveals that he tested positive for COVID-19 back at Nurburgring. Following the self-isolation period, he recently took another check and tested negative.
ADVERTISEMENT
Article continues below this ad
This may sound quite simple, but the headache is yet to show up for Racing Point. This is because the uncertainty is still prevailing over how Stroll even got the virus, despite staying within the bubble of his team.
Stroll may have quarantined himself the moment he had signs of the virus. But the crucial question is when did he get the virus and how many people did he get in contact with before quarantining himself?
ADVERTISEMENT
Article continues below this ad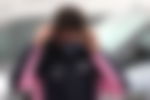 If the members he came in contact with actually got the virus, it might develop into a chain reaction and could potentially lead to an alarming situation across the entire paddock.
Racing Point will be hoping that this situation doesn't escalate ahead of the weekend in Portugal when the crew will get tested for the virus.
It was earlier mentioned that the Canadian started showing symptoms on Saturday in Germany and took a turn for the worse later the same day.
Eventually, Racing Point announced that he would not be taking part in that race weekend. He was effectively replaced by the team's trusted reserve driver, Nico Hulkenberg.
Lance Stroll will take part in the Portugal Grand Prix
Amid all the drama, Stroll has revealed that he will be taking part in the upcoming race weekend in Portimao. Since the test he took at Nurburgring, the follow-up tests have returned negative results; therefore, he should be good to go.
"I was tested again on Monday and my results were negative. I feel in great shape and I can't wait to be back with the team and to race in Portugal," his message read.
He also took to social media to reveal how his weekend at Nurburgring had unfolded.
"On Saturday morning, I started to feel unwell and woke up with a stomach ache. I followed the FIA protocols and self-isolated in my motorhome and not re-enter the paddock," the statement read.
ADVERTISEMENT
Article continues below this ad
"I wasn't fit to race, so I flew home early Sunday morning. As I was feeling under the weather I took a COVID test on Sunday evening.
ADVERTISEMENT
Article continues below this ad
"The next day the results came back positive, so I stayed at home self-isolating for the next 10 days. Luckily, my symptoms were mild."
Both the drivers of Racing Point are the only drivers to have tested positive over the course of this season. The team will be hoping to figure out what went wrong in Stroll's case to prevent such mishaps from happening in the future.