Racing Point Sign a Big Name Ahead of Aston Martin Switch in 2021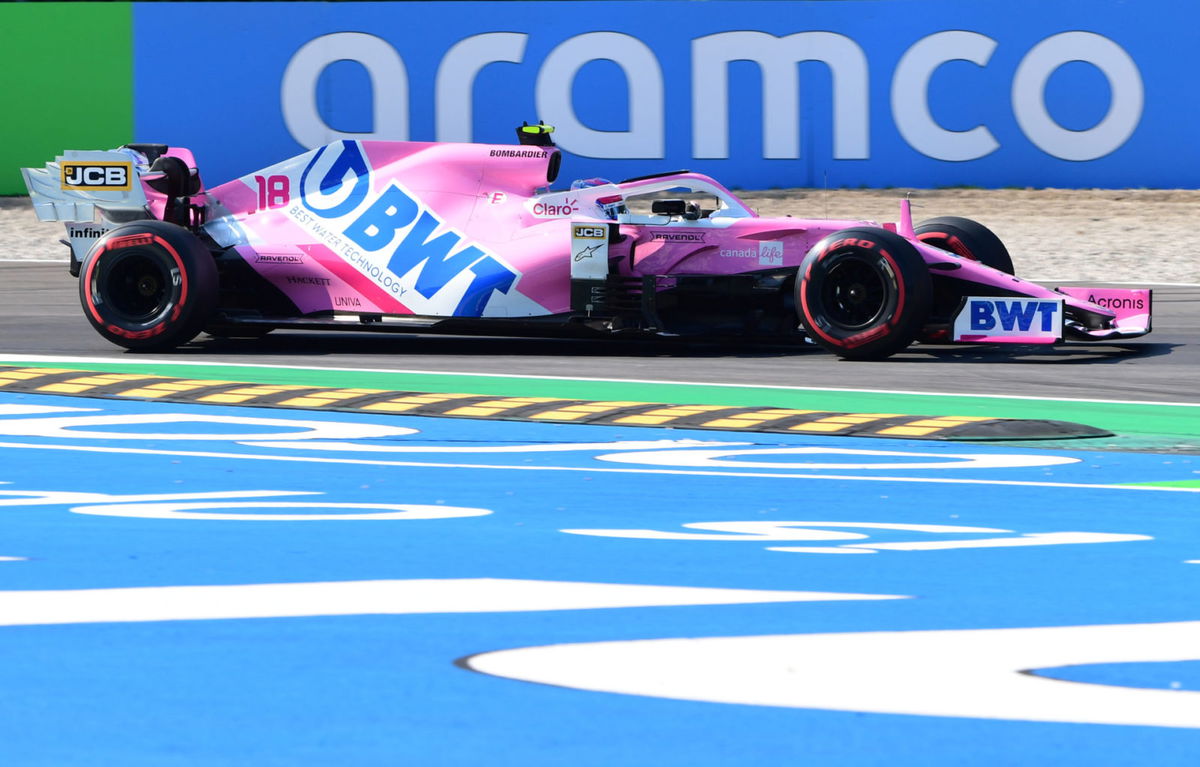 Racing Point are pulling off quite the moves, alright. A little over two weeks ago, they announced the signing of Sebastian Vettel for the 2021 season. Now the Silverstone-based outfit have followed that up with the signing of Jefferson Slack as their new Commercial Managing Director.
That makes it two star signings in the space of less than a month. Slack has quite the expertise in the business, having over 30 years of experience under his belt.
He has also served as NBA legend Michael Jordan's marketing chief during the '90s and was also the CEO of the famous Italian soccer club Inter Milan for four years.
Slack is no stranger to the smell of burnt rubber and fuel. He was a commercial advisor to Dorna Sports who hold the commercial rights for MotoGP racing.
Racing Point's latest recruit will begin his role with immediate effect and will enhance the team's senior management with the knowledge and pull he brings to the table.
On his appointment, Slack said, "(This is) one of the most exciting commercial opportunities, not just in Formula 1, but in the whole of the sports industry.
"We are looking to build an iconic sports brand in Aston Martin F1 Team. In the process, we believe we will create a unique global marketing platform for other brands and partners.
"I'm looking forward to working with Lawrence and Otmar, and building a world-class commercial and marketing team."
Racing Point owner Lawrence Stroll gives his statement on the new deal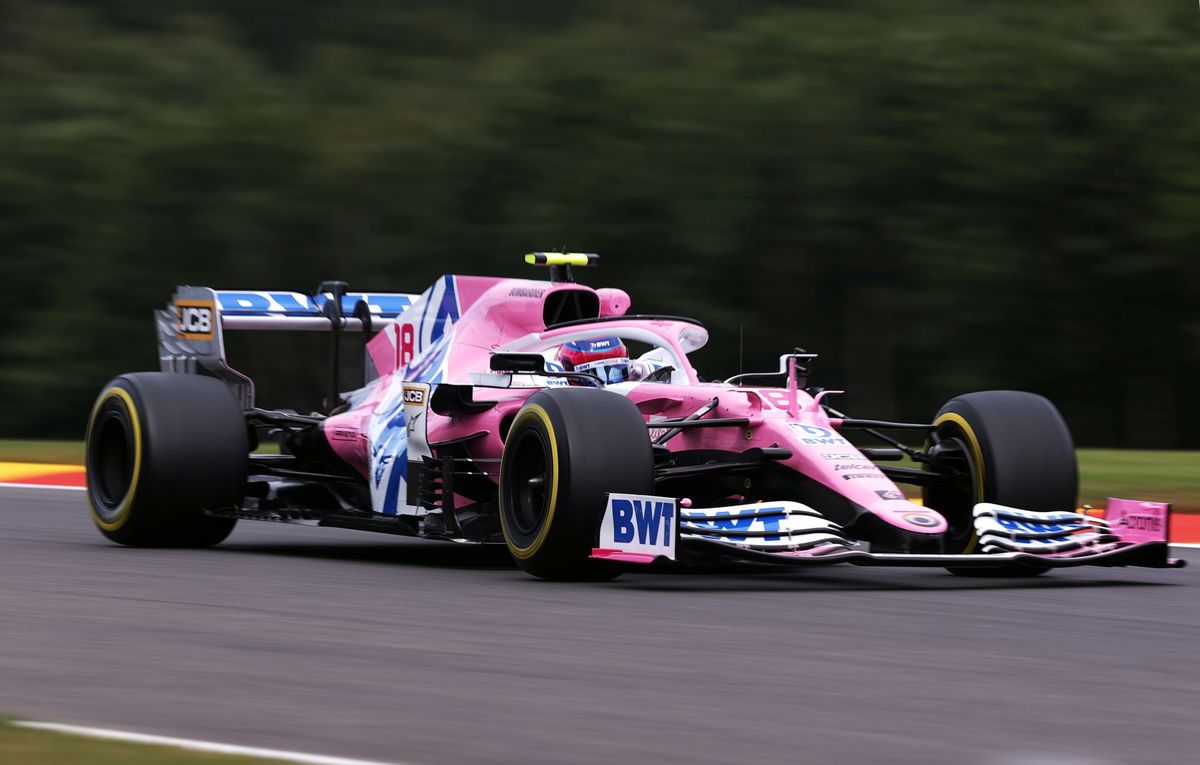 Stroll said, "With the progress we have made this season on the track and with our upcoming relaunch as Aston Martin F1 Team, we have a unique opportunity to create an iconic new sports property that's at the forefront of Formula 1.
"We are delighted to appoint Jefferson Slack to help us realize the full global commercial and marketing opportunities that lie ahead."
The Silverstone-based outfit is leaving no stone unturned on the path to achieving supremacy. They intend to be 'THE' force to reckon with, both on the track and off it.
As things stand, they sit in 4th place on the Constructors' Championship standings. They may finish the season as the best of the rest, behind Mercedes and Red Bull. However, for 2021, their goals look loftier than ever.
Watch this space for further updates!