Former F1 boss Bernie Ecclestone supported Lewis Hamilton for voicing his frustration and anger against discrimination. The 89-year-old admitted he was surprised by how long it took for the incident to spark a global outrage. Ecclestone cited his own examples of putting values before sport in doing the right thing.
Lewis Hamilton: "the injustice must stop"
Recently, Lewis Hamilton called out the F1 community for staying silent as protests intensified in the United States. The alleged homicide of George Floyd whilst Minneapolis police were arresting him sparked massive outrage and widespread protests across the US.
Hamilton was the first driver among the F1 paddock to voice out against discrimination against African-Americans. This didn't go unnoticed as he called out the paddock for staying silent.
Soon after his rant, several F1 drivers- including Charles Leclerc and Daniel Ricciardo lent their support to the ongoing movement against racism.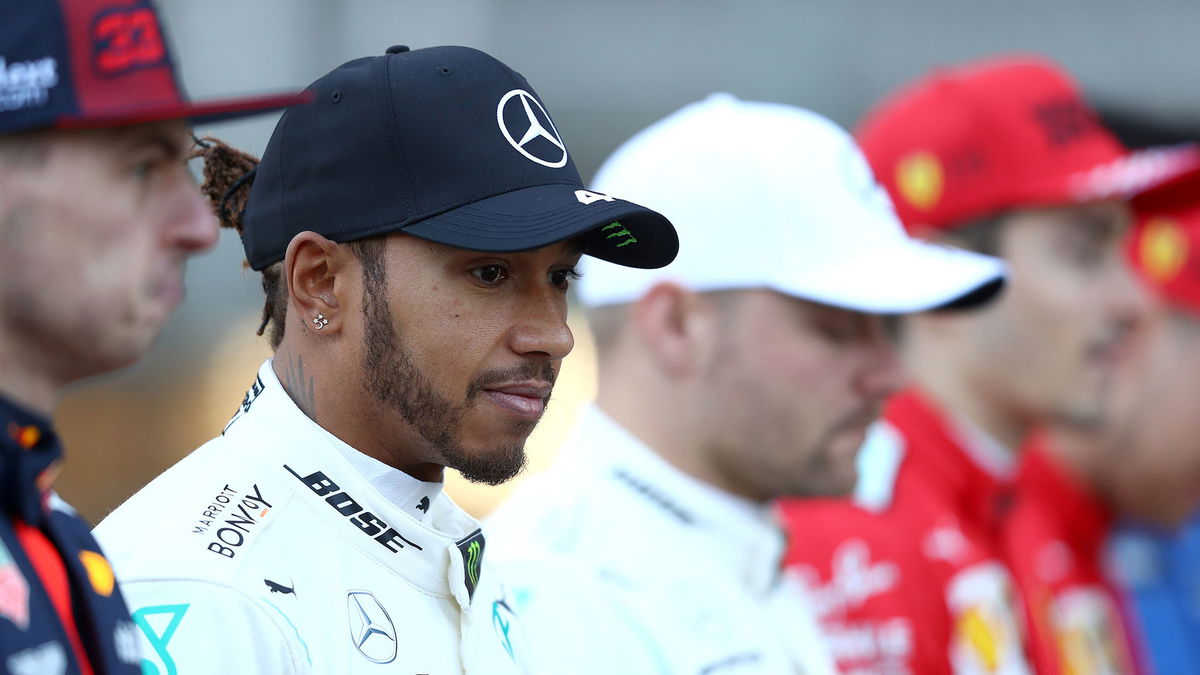 Yesterday, Hamilton penned down an emotional post, revealing that he was "overcome with rage."
The 6 times World Champion urged people to change for the better. More importantly, put an end to discrimination once and for all.
"I am completely overcome with rage at the sight of such blatant disregard for the lives of our people. The injustice that we are seeing our brothers and sisters face all over the world time and time again is disgusting and MUST stop," said Hamilton.
Ecclestone had his fair share of problems to deal with while running the sport. Bernie managed to get through an uprising and protests, during his time in charge, while doing the right thing.
Ecclestone backs Hamilton
Speaking to AFP, Ecclestone said:
"It is a good thing that Lewis does come out and the footballers and start talking and they should carry on doing so. As far as I am personally concerned, it is a great surprise to me it has taken so long for a black person to be so brutally killed to bring sports people's attention to these things.
"I pulled the race out of South Africa when there was apartheid, which was wrong and disgusting. I don't see that racism has ever gone away. People have always not been very nice."