Red Bull Advisor Opens Up on Max Verstappen's Major 'Weak Point'
Published 01/27/2021, 5:40 AM EST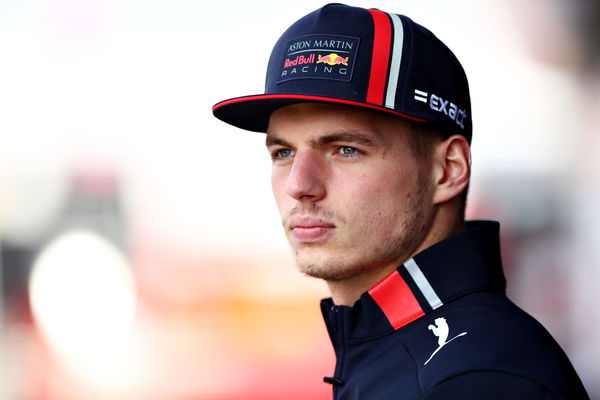 ---
---
Max Verstappen was earmarked as a future world champion right when he joined F1 at the age of 17. Since his debut season with Toro Rosso, the Dutchman's development has progressed by leaps and bounds. For the past few years, he's been one of the most consistent drivers on the grid and one of the only ones capable of taking the fight to Lewis Hamilton.
ADVERTISEMENT
Article continues below this ad
While his talent has never been in doubt, his aggression and hot-headedness have sometimes been his undoing. This trait that he shares with his dad Jos Verstappen is his only weakness at the moment believes Red Bull F1's advisor Dr. Helmut Marko.
Marko said (translated via Google), "If Max loses control, he becomes very impatient and that's his weak point. And this Jos stance that sometimes has the willingness to put his head on the wall emerges.
ADVERTISEMENT
Article continues below this ad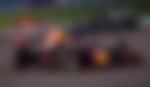 "He's getting better at it, but I think it's a pretty tough character trait."
It's a trait that defines Verstappen, but it's possible the reason why he is just so good. He can get angered over seemingly trivial matters, but that's because he strives for perfection and wants to beat out his competition.
However, outside the cockpit, Max is a different person, claimed Marko.
Red Bull advisor talks about Max Verstappen's personality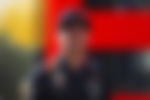 About his ace driver, Marko said, "In private life, Max is a very friendly, respectful young man, also a person against his ego. But he has a very different personality inside the car. It is very interesting that he can speak on any part of the track."
The Austrian added that Verstappen has managed to work on his hot-headedness over the last few seasons, instead channeling his emotions in a better way while also reacting positively when need be.
ADVERTISEMENT
Article continues below this ad
He said, "Many drivers usually expect to go straight. In fast corners, they just focus on the corner and you can hear how fast they are breathing."
"This is not the case with Max. He always comments well when he transitions or takes the lead. And he also has a very good sense of humor."
Verstappen would be hoping the 2021 season gives him a lot more success than he had last year. Can he beat Hamilton in inferior machinery this year? We shall soon see.
ADVERTISEMENT
Article continues below this ad