Red Bull and AlphaTauri Barred From Taking Beach Route to Zandvoort Circuit
Published 03/03/2020, 3:37 PM EST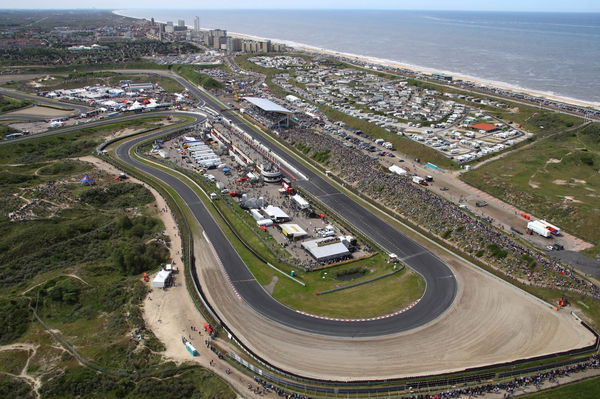 ---
---
Earlier, there were reports that Red Bull and AlphaTauri would be able to drive to the Zandvoort Circuit via a beach route. Unfortunately for them, that beach is protected and is part of a nature reserve.
ADVERTISEMENT
Article continues below this ad
Initially, local authorities gave the two teams permission to use a two-mile stretch of beach within the Noordvoort reserve. The idea was for them to be able to avoid traffic delays en route to the circuit.
It is noteworthy that the Noordvoort reserve houses numerous species of seals and birds. Naturally, a number of environmental protection groups were up in arms over the decision. They wanted to prevent F1 teams from using the beach as an alternative transit route.
ADVERTISEMENT
Article continues below this ad
The original plan was that the beach was a last resort. In other words, only in the event of heavy traffic and no alternative travel options. However, there are restrictions placed on the cars and speed limits are also in place.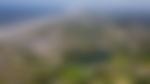 What did Red Bull and AlphaTauri say?
Recently, Dutch media reported that the company in charged of using the route, backed out. Furthermore, Red Bull team boss Christian Horner insisted that the team had not made any decision on their transport to Zandvoort. Though he stressed that the team would take the necessary precautions.
He told the media, "One thing for sure is that we know it's going to be a very busy race. We know that half of Holland is going to be there that weekend."
ADVERTISEMENT
Article continues below this ad
"But of course we'll take all precautions necessary to make sure everybody gets to the circuit safely, timely, and without causing any damage or disturbance."
For now, the Red Bull and AlphaTauri teams are looking forward to the Australian Grand Prix next weekend. Unfortunately, there is a shadow of a doubt because of the coronavirus pandemic.
Despite the fears, the Australian Grand Prix authorities are confident that the race will kick off without a hitch. Admittedly, Zandvoort is not as badly affected. However, nobody is willing to take any chances.
ADVERTISEMENT
Article continues below this ad
Hopefully for the sake of the fans, they will be able to attend the races without fear of infection.