Red Bull "Are in Talks" With Nico Hulkenberg But Not as an F1 Driver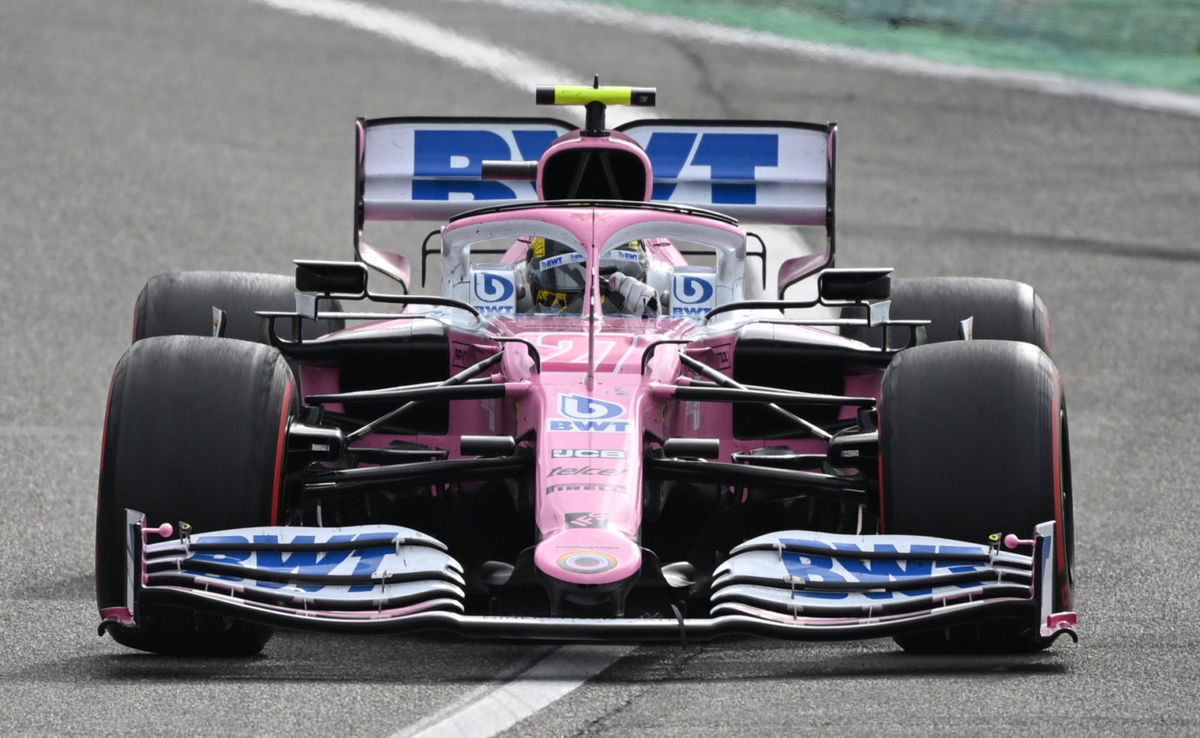 Currently lacking a contract, Nico Hulkenberg is one of the hottest properties in the drivers' market as the 2021 F1 season beckons.
More so because of the kind of performances he has put in since being brought out from the cold and asked to suit up for Racing Point on multiple occasions.
Hulkenberg was quite rightly voted the driver of the day during his latest outing at the Nurburgring. The German finished dead last in qualifying after he replaced an under the weather Lance Stroll at the 11th hour.
However, he put forth an amazing drive, rising up an incredible 12 places to cross the chequered flag in P8. There have been rumors linking Hulkenberg with a move to Alfa Romeo, but Nico has reportedly been in touch with Red Bull as well.
However, not for the reasons that you may think. The former Renault man is being eyed by the Milton Keynes-based outfit to perform the role of a television commentator for their very own TV channel, ServusTV.
Red Bull's Motorsport Advisor Dr. Helmut Marko confirmed the news. He said, "We are in talks with Hulkenberg as a television commentator and expert for ServusTV.
"After all, we have the rights for Austria next year, alternating with ORF. These are the first talks."
ALSO READ- Nico Hulkenberg Confirms He Nearly Subbed for Red Bull at the Eifel Grand Prix
Red Bull's advisor left impressed with Nico Hulkenberg at the Eifel Grand Prix
Speaking of Hulkenberg's performance, Marko said, "I think the worst thing that can happen to a driver is to get a car for qualifying.
"You have to take into account that he knows the Racing Point from his previous races. But it was certainly a very difficult situation.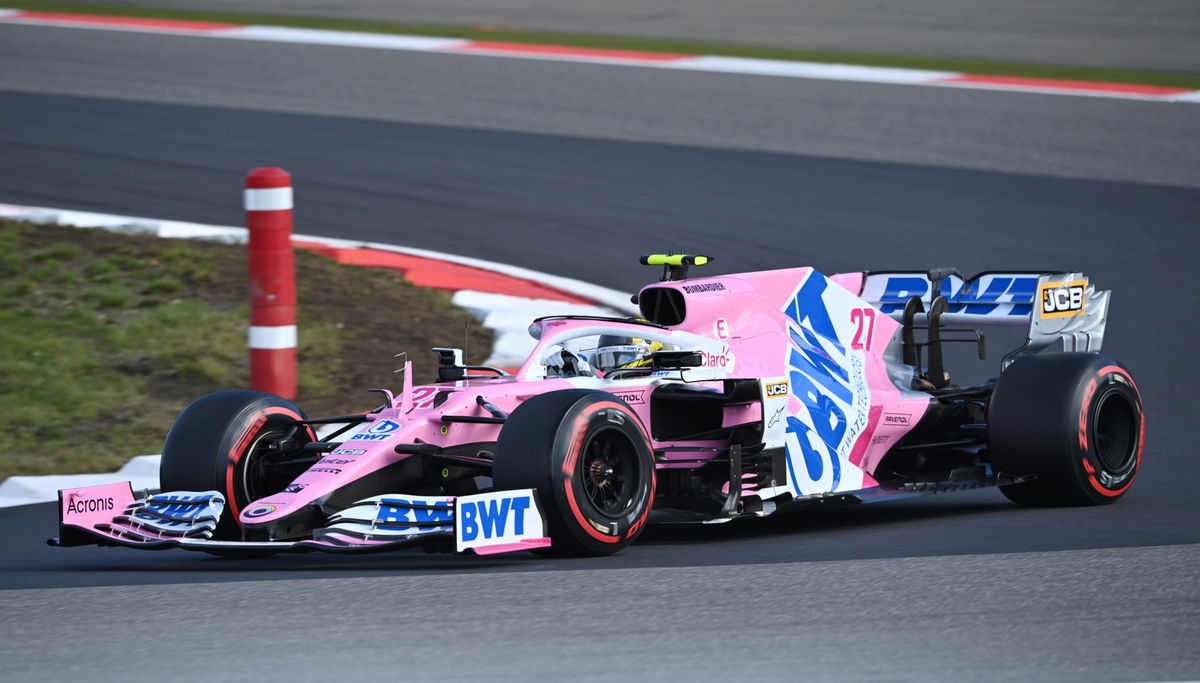 "He gradually improved during the race, did nothing stupid, and drove the car to a commanding eighth place. We followed the times. At times, Gasly and Kvyat were close also close to him.
"Then I saw that he was gradually getting closer to Perez's times. Hats off. Great performance."
His drive in Germany certainly bodes well for a seat next year. And by the looks of it, thanks to Red Bull, Nico may even have a good backup plan to fall back on should a seat in 2021 elude him.