Red Bull Boss Believes Sebastian Vettel Isn't "Short of Options" in F1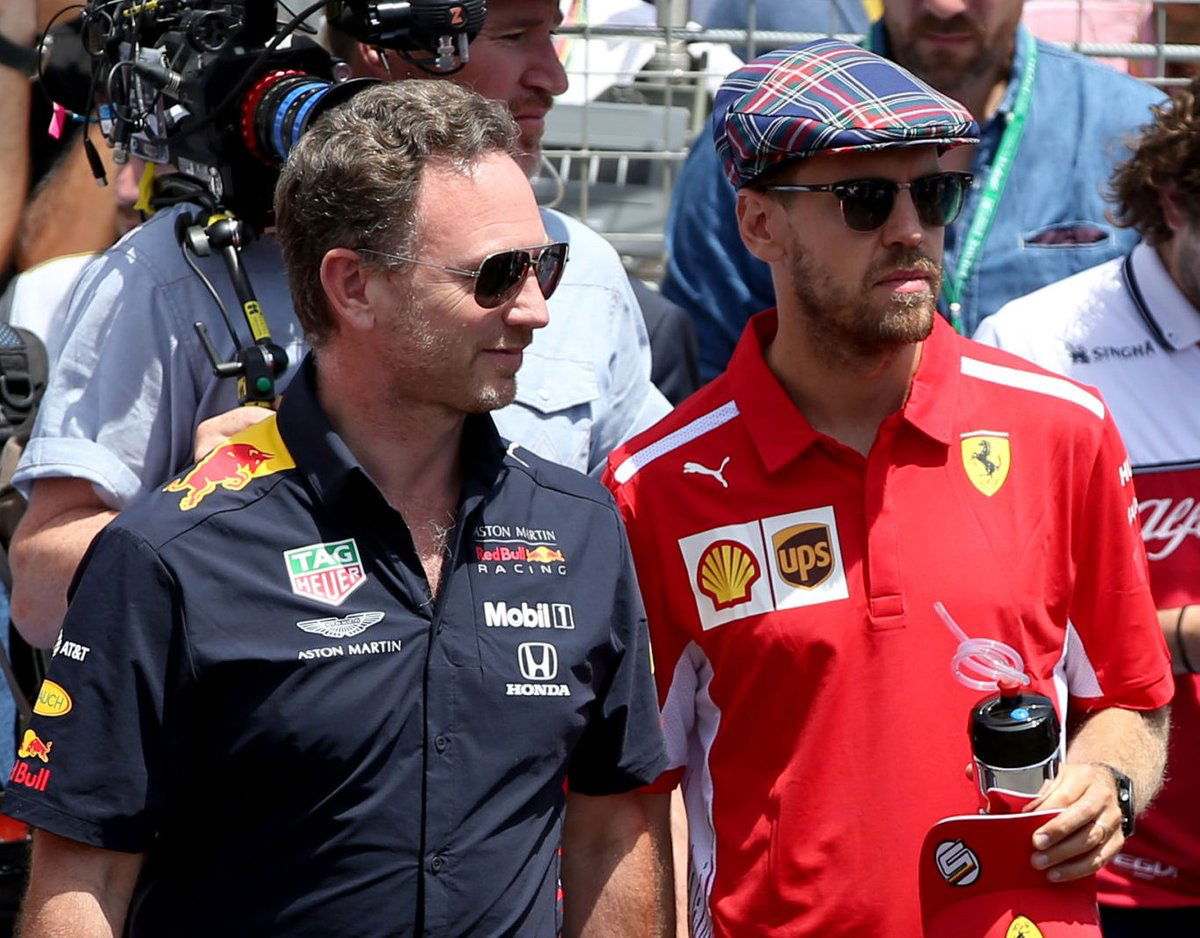 Christian Horner doesn't expect Sebastian Vettel to come back to Red Bull Racing. The German driver should search for another group after the 2020 season. Red Bull's team principal believes it's going to be an issue when Max Verstappen and Vettel are in one team.
Sebastian Vettel coming back to Red Bull is said to be impossible as per Christian Horner. It was after the four-time title-holder affirmed he will leave Ferrari.
Red Bull boss Horner worked with Vettel for every one of his Formula One drivers' titles from 2010 and 2013. It came as a major aspect of six complete seasons with the group.
Red Bull has closed the entryway on Sebastian Vettel as Christian Horner doesn't need "two alpha males" in the team.
Vettel will be without a car toward the finish of this current year, in any event as things stand today, as the German is leaving Ferrari. 2020 will be Vettel's 6th and last season at the Scuderia after the two chose to part ways.
Vettel says he is going to need some time to choose what he wants to do one year from now. Certain reports are connecting him with McLaren while others guarantee retirement is on the cards. Sebastian Vettel isn't saying anything right now.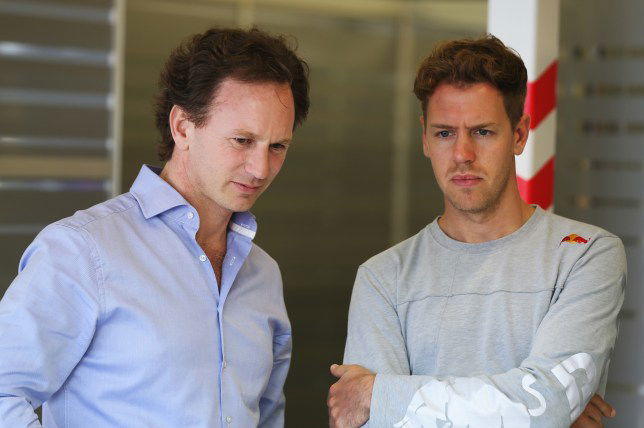 Horner says: "It's enormously unlikely. We have a long-term agreement with Max, and I think Alex is doing a good job."
"We've got a good dynamic within the team and experience shows that two alpha males doesn't tend to pan out well.
"Sebastian is still a very competitive Grand Prix driver so I don't think it would be conducive for our team to have two alphas. We're happy with the driver line-up we have. I'm sure he's not short of options moving forward, but obviously he's chosen it hasn't worked out for him at Ferrari."
Vettel shocked the grid in 2014 when he used the break clause to join Ferrari for the next year. In spite of 14 wins and a few top-three finishes, he has not been able to copy his title-winning accomplishments from his Red Bull days.
Red Bull is happy to have Max Verstappen, who has signed another deal till 2023. He is a driver who can challenge Mercedes for the title when the 2020 season commences. Alex Albon on the other end is a promising young talent who has the ability to be in the top names of F1.
Abhay Aggarwal
I am an avid follower of Formula One, Baseball, Cricket, and Lawn Tennis #MercedesAMG #Yankees