Red Bull Boss Breaks Down Yuki Tsunoda's 'Un-Japenese' F1 Behavior
Published 07/19/2022, 7:45 AM EDT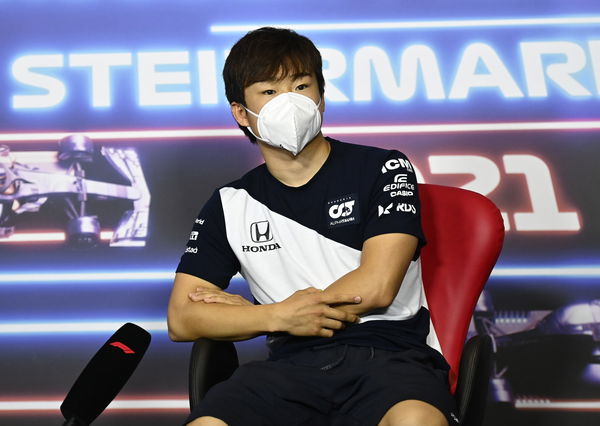 Formula 1 is a cutthroat competition, and the emotions run very high in the sport. The top speed of an F1 car is somewhere around 360KPH (223MPH) and only the best survive here. It is very easy to lose your cool while being involved in commandeering such high-speed machinery.
ADVERTISEMENT
Article continues below this ad
The Red Bull program graduate, Yuki Tsunoda, has experienced the same. On multiple occasions, we have heard the driver complain on his team radio with no filter. As a result, he is arguably viewed as a hot-headed driver.
ADVERTISEMENT
Article continues below this ad
Speaking more about the same, the Red Bull advisor, Helmut Marko, opined on this aspect of his recruit.
Marko said "Yuki is very un-Japanese. The Japanese are usually credited with being courteous and disciplined. Yuki is neither! His English was poor at first. Then he learnt English swear words very quickly and very thoroughly."
"He's also prone to outbursts of anger, but he is bloody fast, whatever you say. Silly crashes in his first season in F1 chipped away at his self-confidence."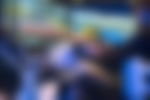 He further compared him with Pierre Gasly by commenting, "He's
on a par with his team-mate Gasly in terms of speed, even if we don't see that in the results from the start of the season. We believe in him and his huge potential."
"When he isn't under stress, he's incredibly funny and likeable. Everyone likes Yuki, even if no one can blow their top quite like he does."
Yuki Tsunoda: The Face of Red Bull's future?
The 22-year-old was part of the Red Bull program since he raced in Formula 3. In 2020, he took part in Formula 2 where he finished P3 in the championship. This earned him the rookie test with the AlphaTauri in December 2020.
ADVERTISEMENT
Article continues below this ad
For the 2021 season, he replaced Daniil Kvyat at the Italian constructor. In his rookie season in Formula 1, he partnered with the former Red Bull driver, Pierre Gasly. This provided him with an opportunity to learn from a highly experienced teammate.
He finished his maiden F1 season in P14 in the championship. Subsequently, the team gave him a seat for another season. Speaking on his progress, AlphaTauri boss, Franz Tost, recently commented, "He is still in his development process. He is fast and he will do his way. It takes a little bit of time."
ADVERTISEMENT
Article continues below this ad
Watch This Story: American Drivers to Win an F1 race
The Japanese driver contract runs until the end of the 2022 season. Nevertheless, Helmut Marko is confident in the youngster's pace. Max Verstappen is the prime example of Red Bull investing in younger drivers. If Tsunoda can take his lessons from the rookie season and perform in the rest of 2022, he can be within touching distance of the Red Bull seat.