Red Bull Boss Christian Horner Unmasks Alpine and McLaren's Greedy Motives Behind Backing American Powerhouse Andretti
Published 01/26/2023, 8:45 AM EST

Follow Us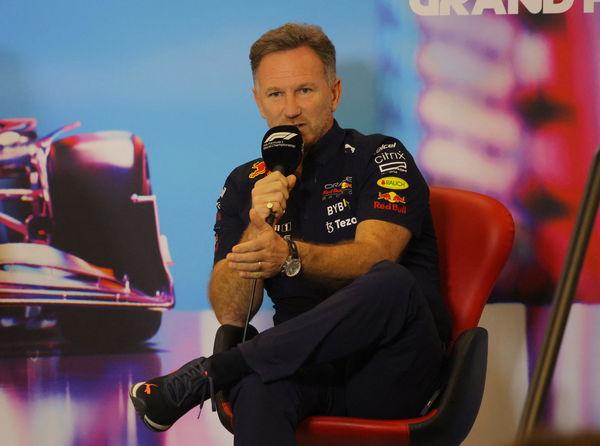 The recent announcement of Andretti Cadillac's entry into Formula 1 has sparked a heated debate within the sport, with teams and the governing body, the FIA, at odds over the potential entry. While some, such as Toto Wolff, have praised the move as a "statement" for the sport, others, like Red Bull team principal Christian Horner, have criticized the lack of a proper explanation for how the entry would be financed.
One of the key issues at play is the Concorde Agreement, the binding contract between the FIA, the teams, and the commercial rights holder of Formula 1. This agreement outlines the financial distribution of the sport, including the prize money awarded to teams. If Andretti Cadillac were to enter the sport, it would likely require a reworking of the Concorde Agreement to accommodate the additional team and their share of the prize money.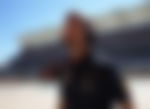 Horner highlights that the teams currently supporting Andretti Cadillac, such as McLaren and Alpine, have partnerships or engine supply agreements with the American team, and therefore have a vested interest in their entry. In a conversation with the Racer, Christian Horner said, "As with all these things though, it ultimately boils down to, 'Well, who's going to pay for it?' And you can assume that the teams, if they're perceived to be the ones who are paying for it –– or diluting their payments to accommodate it — of course it's not going to sit that well.
ADVERTISEMENT
Article continues below this ad
"The two teams that are supporting it (McLaren and Alpine) either have a partnership in the U.S. with them, or are going to supply them an engine. The other eight are saying, 'Well hang on, why should we dilute our element of the prize fund?'"
Given that a dilution fee is already in place for new joining teams, Andretti has accused teams of being greedy. From what it seems, the teams will need Andretti to bring in more funds and add it to the prize pool to prevent the dilution.
Other teams on Andretti's potential entry
ADVERTISEMENT
Article continues below this ad
The Andretti faced resistance everywhere except from its two allies. Now, joining the resistance is the newly appointed team principal of Williams, James Vowles.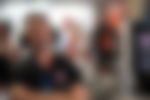 Vowels too expressed his concern, saying, as quoted by RacingNews365, "I think it's been a statement from the outset and there's a lot of lovely things about Andretti and about Cadillac, it just needs to have a good understanding of how it will grow the sport and what the growth will be."
ADVERTISEMENT
Article continues below this ad
WATCH THIS STORY: Charles Leclerc Gets Into Heated Debated With Max Verstappen Fan Over Dinner Time Conversation
More recently, the teams and Formula 1 have been upfront in a battle with the FIA and Andretti. While most of the fans are rooting for the addition, the skepticism of the teams can only go away if Andretti brings anything more than $200 million.
Edited By: Varunkumaar Chelladurai