Red Bull Boss Horner Opens Up on Why Max Verstappen is Outperforming Alex Albon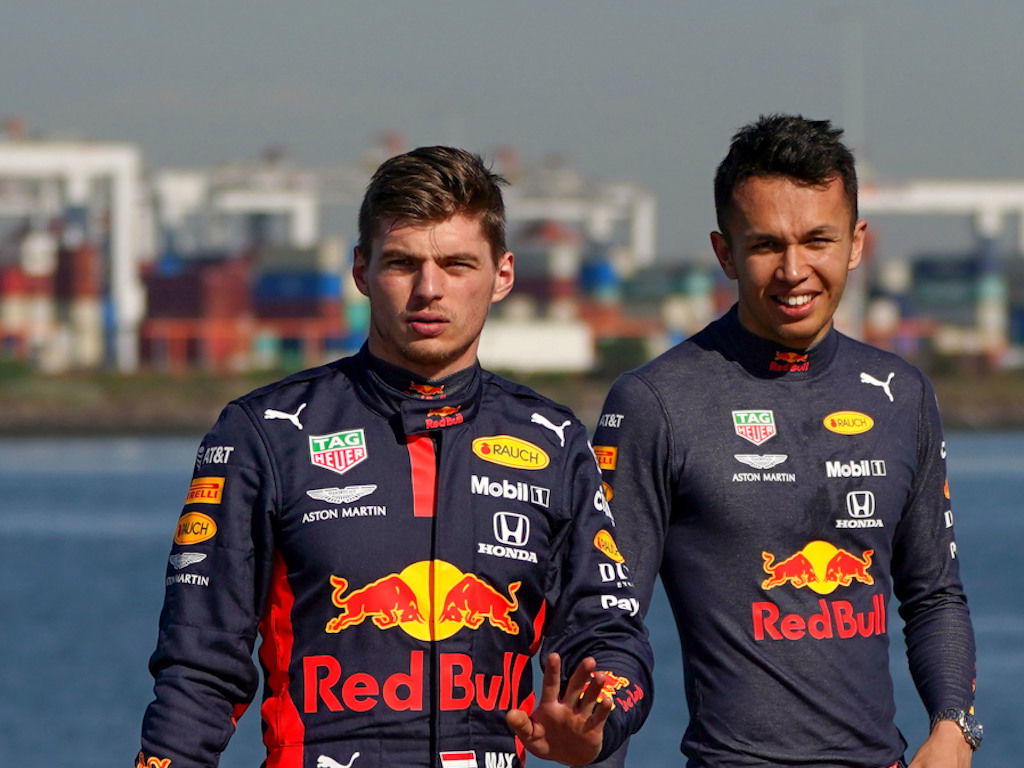 Recently, Red Bull's Christian Horner spoke about his drivers, Max Verstappen and Alex Albon. The Anglo-Thai driver has struggled to keep up with Verstappen on several occasions. Horner admitted to the F1 Nation podcast that Albon has raised plenty of eyebrows at Red Bull.
He acknowledged that Albon possesses great race craft, but they need to get his qualifying pace sorted. Naturally, the Red Bull team boss was thrilled to see Albon start from the third row in Spain.
What does Max Verstappen have that Albon doesn't?
Horner acknowledged that the RB16 is not an easy car to drive over a single lap. As a result, Albon tends to be a little insecure in certain areas.
Horner said, "Max has got the confidence to drive through, but Alex needs the car to be a bit more settled. That will come as we improve the car, therefore we will see Alex's Saturday performance continue to improve."
The Briton also revealed that Alex Albon has tried to work his way around the problem and has also claimed that he is a 'deep thinking driver'. In other words, he tries his utmost to understand the car, and he is quite receptive to how it behaves.
On the other end of the scale, we have one Max Verstappen who is a little more 'robust' in his approach. At the end of the day, Alex Albon needs to focus on getting comfortable behind the wheel and gain some more experience.
Hopefully, for the Red Bull team's sake, Albon will gain confidence and is able to keep up with Verstappen. When he started off with the team last year, he made a huge impression right off the bat.
Therefore, Red Bull will be hoping for the Anglo-Thai driver to find that spark again following a sluggish start in 2020.
ALSO READ- "I Don't See it as Struggling"- Alex Albon on Current Red Bull Form